We're all aware that the gender balance has shifted over the past half-century, both in the workplace and in family life. But how much has really changed? Some of the answers may surprise you.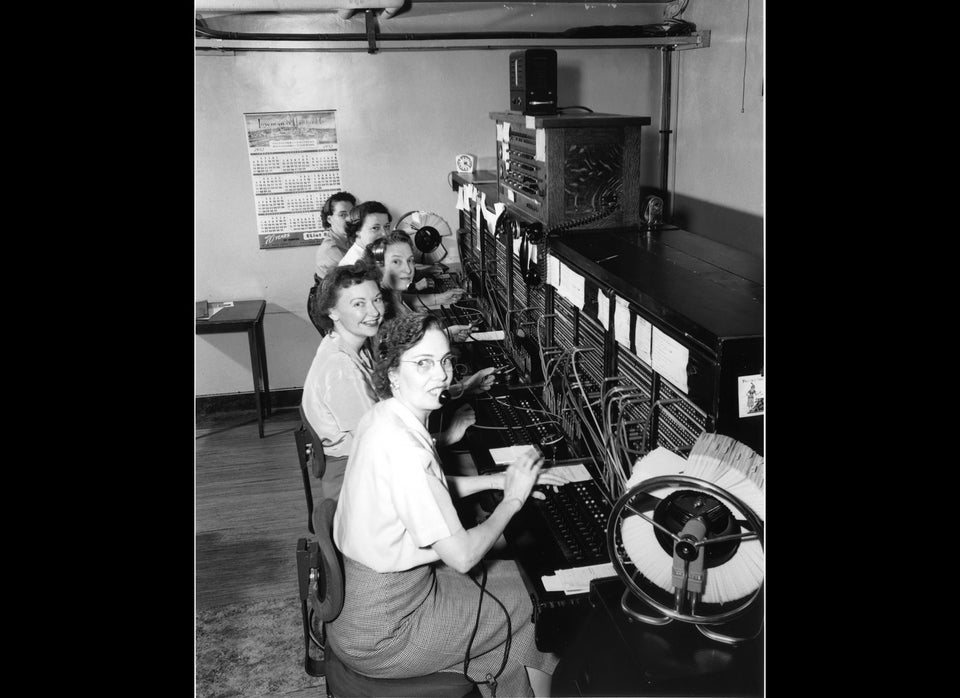 Women, Men, Work and Family: How Much Do You Know?
The structure of the American family has changed, and it is not changing back. But the structure of the workplace can change. Families desperately need flexible alternatives to rigid workplaces where they are expected to work full-time, full-year, with little or no time for family.
Fortunately, research has consistently shown that flexible workplaces are good for business, too. As President Obama said at the White House Forum on Workplace Flexibility this spring, "Workplace flexibility isn't just a women's issue. It's an issue that affects the well-being of our families and the success of our businesses. It affects the strength of our economy."