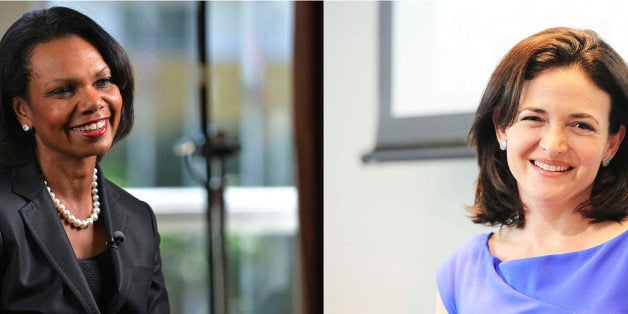 We truly believe that it's invaluable for women to build up other women in the workplace. But what about all of the awesome men who are helping to create a new generation of female leaders?
Mentors can come in any gender -- and male mentors are especially crucial in areas where women commonly hit the glass ceiling and have yet to reach the highest levels of leadership.
"Male champions are critical for women who are playing in the boys clubs," Nina DiSesa, then chair of advertising company McCann Erickson New York, told USA TODAY.
We've rounded up a list of six amazing women who had equally amazing male mentors. Hopefully as more women enter the highest echelons of every industry, we'll see more women and men mentoring each other:
1. Tracy Britt
Britt scored a job at Berkshire Hathaway as investing magnate Warren Buffett's financial assistant. According to a June 2013 article in the Wall Street Journal, Britt "occupies a role unlike any other within Berkshire" under Buffett's guidance.
Buffett has also encouraged other men to "get on board" with helping women in business. "If obvious benefits flow from helping the male component of the workforce achieve its potential, why in the world wouldn't you want to include its counterpart?" he asked in a May 2013 Fortune essay.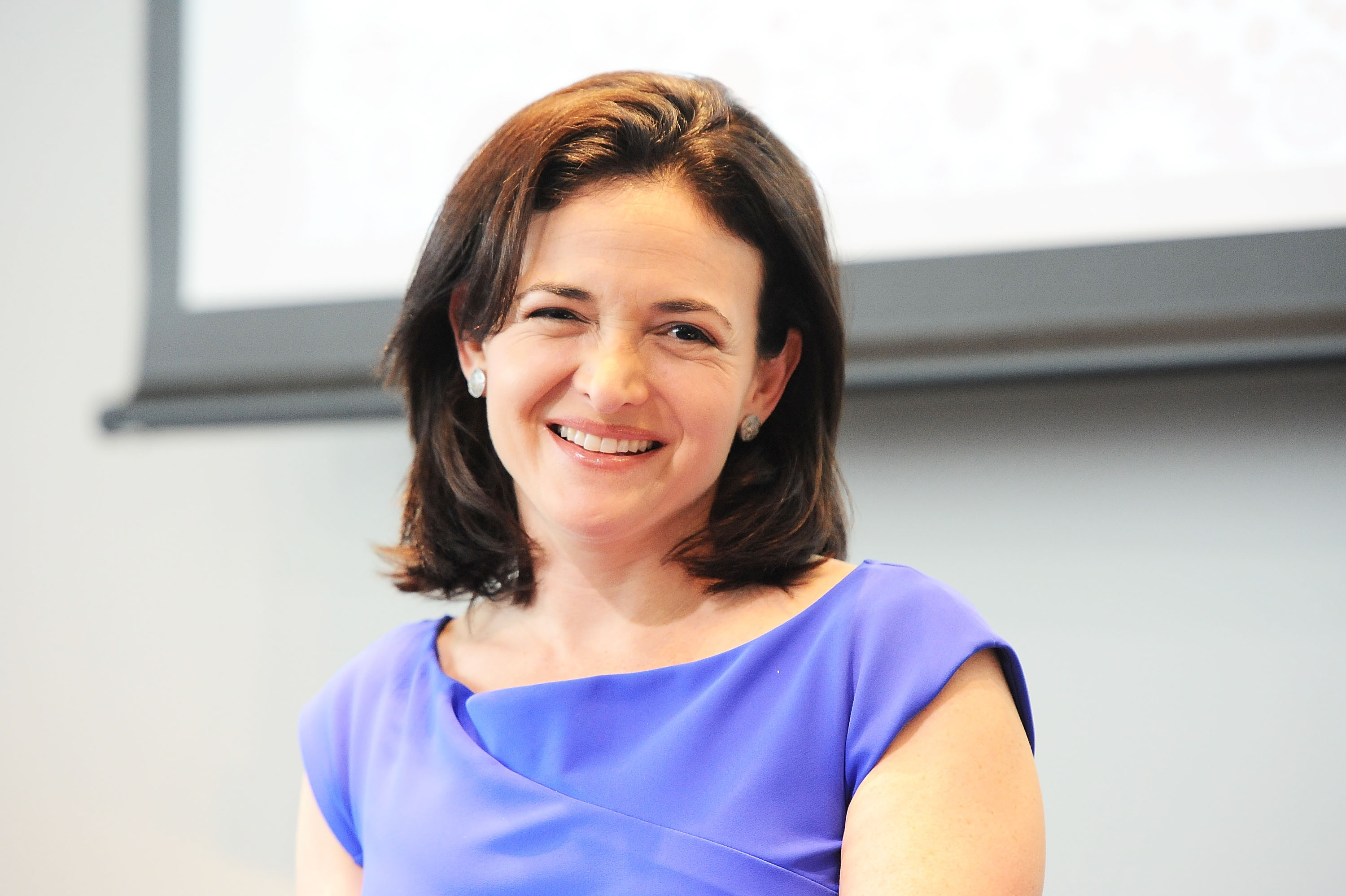 2. Sheryl Sandberg
The Facebook COO first met her mentor Larry Summers during her junior year at Harvard, when he helped Sandberg and a friend launch a group called Women in Economics and Government, and advised Sandberg's senior thesis. Sandberg went on to work for Summers at the World Bank and the Treasury Department, and came to Summers' aid in 2008 after his remarks about women's abilities caused a furor.
"Larry has been a true advocate for women throughout his career," Sandberg wrote in a November 2008 blog for The Huffington Post.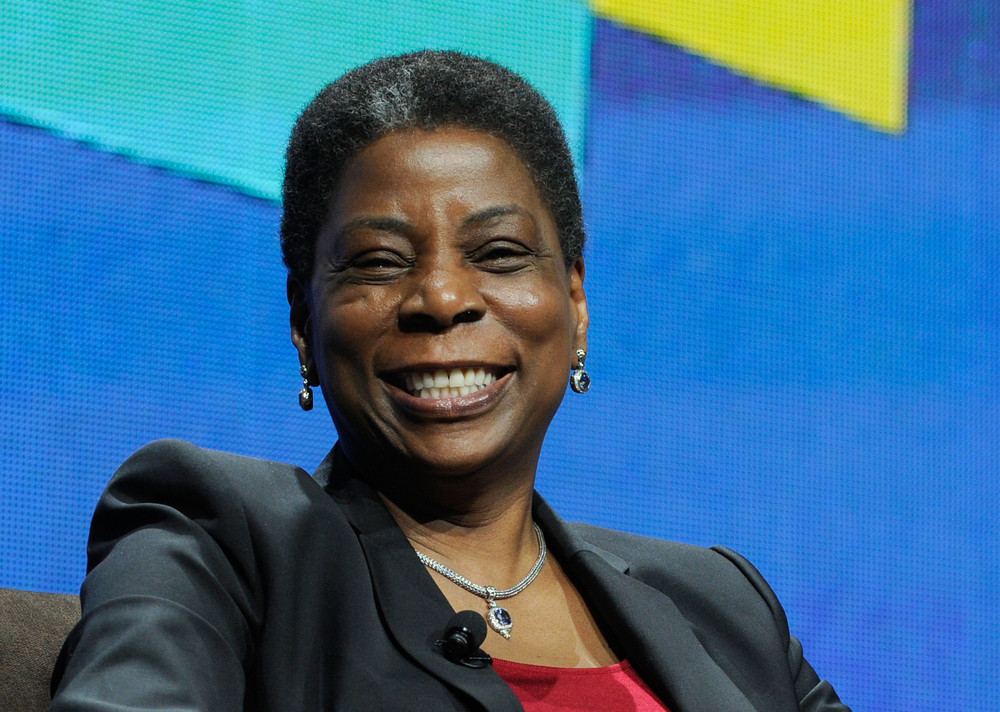 3. Ursula Burns
The current Xerox CEO's career took an unexpected turn in the early '90s, when she went from working as an engineer to becoming the executive assistant to the president of marketing at Xerox, Wayland Hicks. Burns travelled with Hicks, sat in on important meetings, and learned about the leadership culture at Xerox. In an August 2013 BusinessWeek interview, Burns described Hicks as "a good man and a good friend."
"She was enormously curious," Hicks told The New York Times in 2010. "She wanted to know why we were doing some things at the time, and she was always prepared in a way that I thought was very refreshing."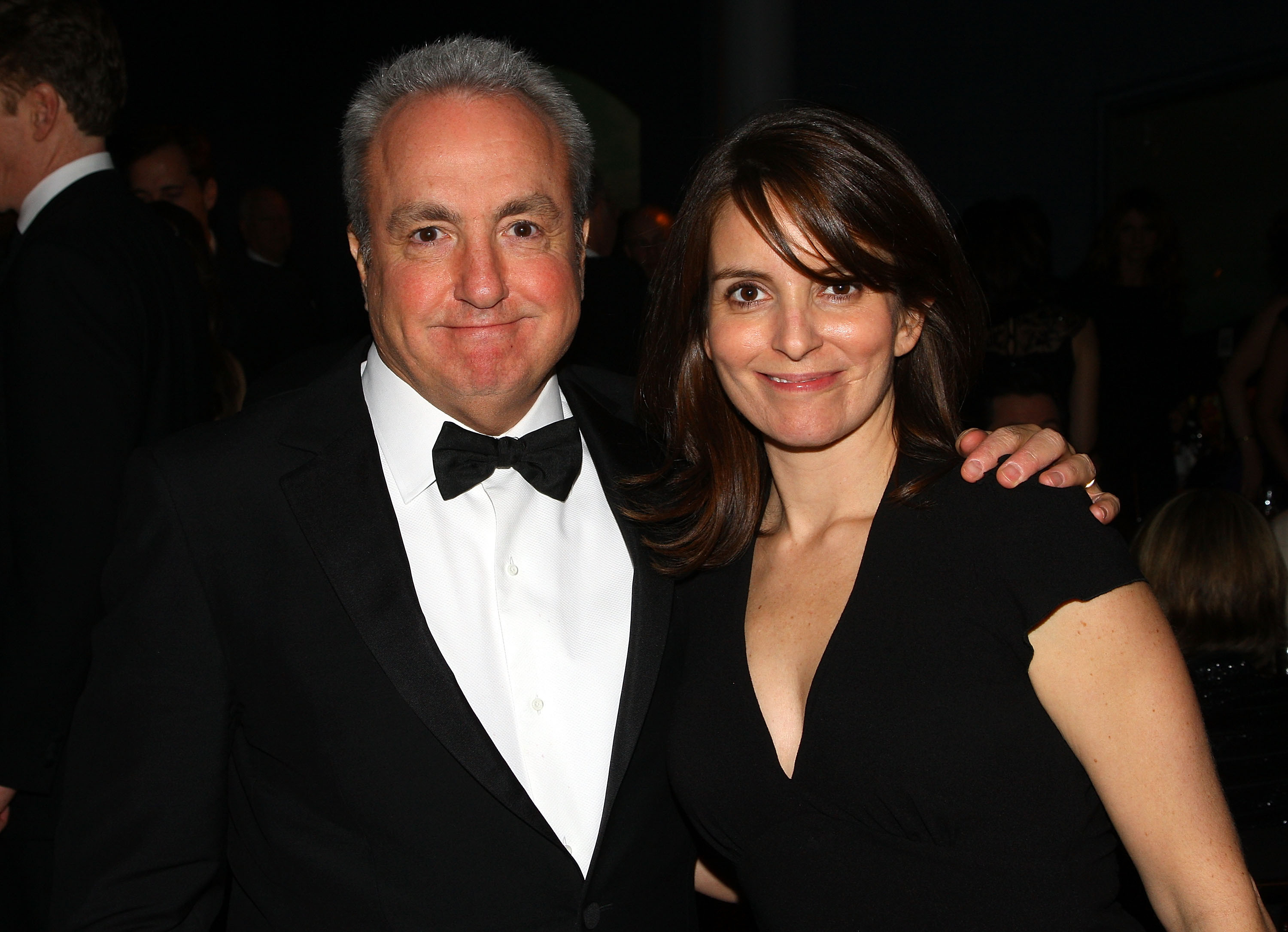 4. Tina Fey
In her autobiography, Bossypants, Fey wrote about everything she learned from producer and writer Lorne Michaels, including wisdom like: "The show doesn't go on because it's ready; it goes on because it's 11:30." In a 2008 Playboy interview, Fey admitted that there character of Jack Donaghy on "30 Rock" was partially inspired by Lorne.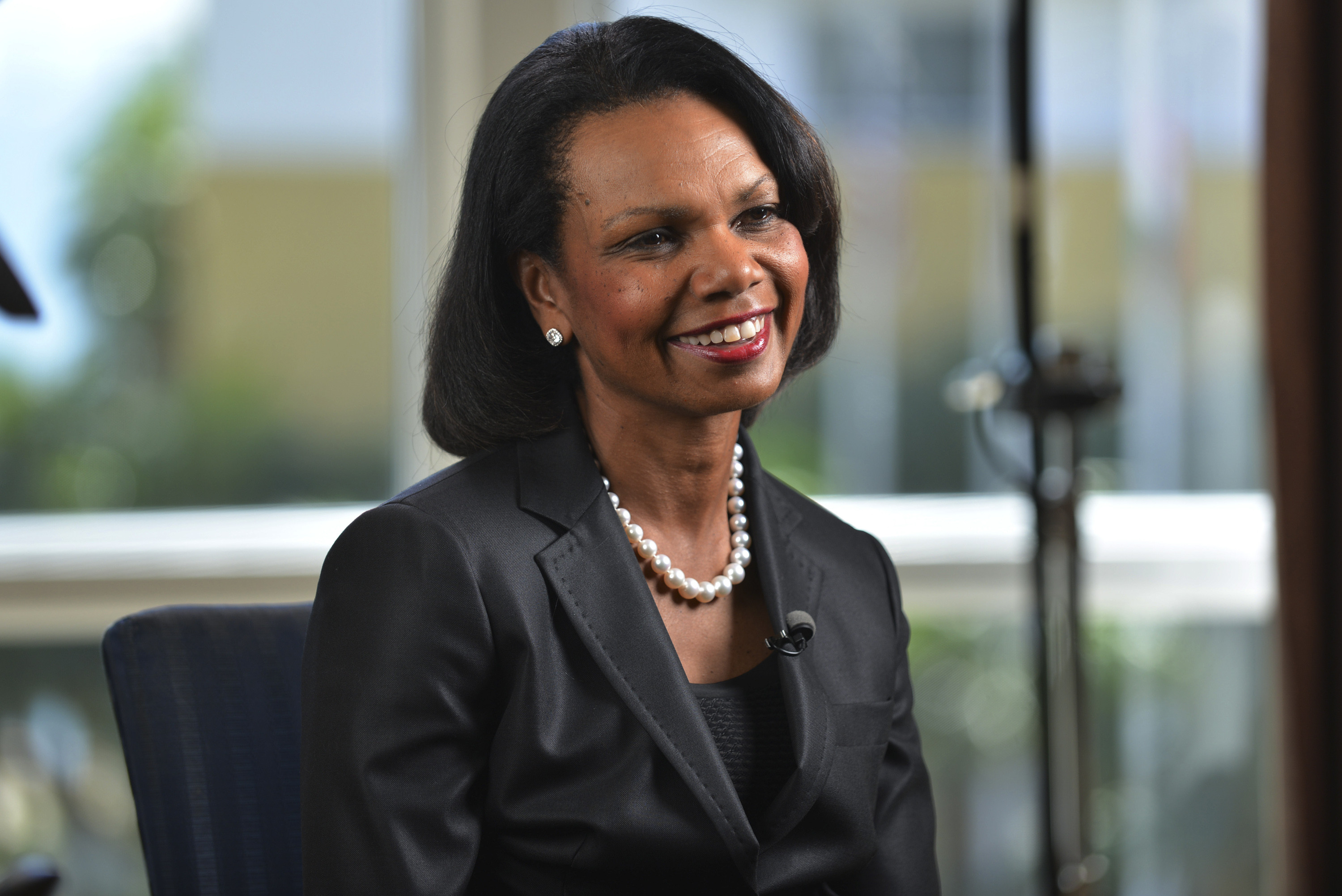 5. Condoleezza Rice
Rice took classes with former Czech diplomat Josef Korbel as an undergraduate at the University of Denver. She credited Korbel, who was Madeleine Albright's father, with inspiring her to pursue public service. Rice once described her old professor, who died in 1977, as "one of the most central figures in my life, next to my parents."
While a professor at Stanford, Rice met Brent Scowcroft, who served as national security adviser during the Ford administration. Scowcroft was so impressed by Rice that he appointed her the National Security Council's deputy director of Soviet affairs when he was named national security adviser for President George Bush in 1990.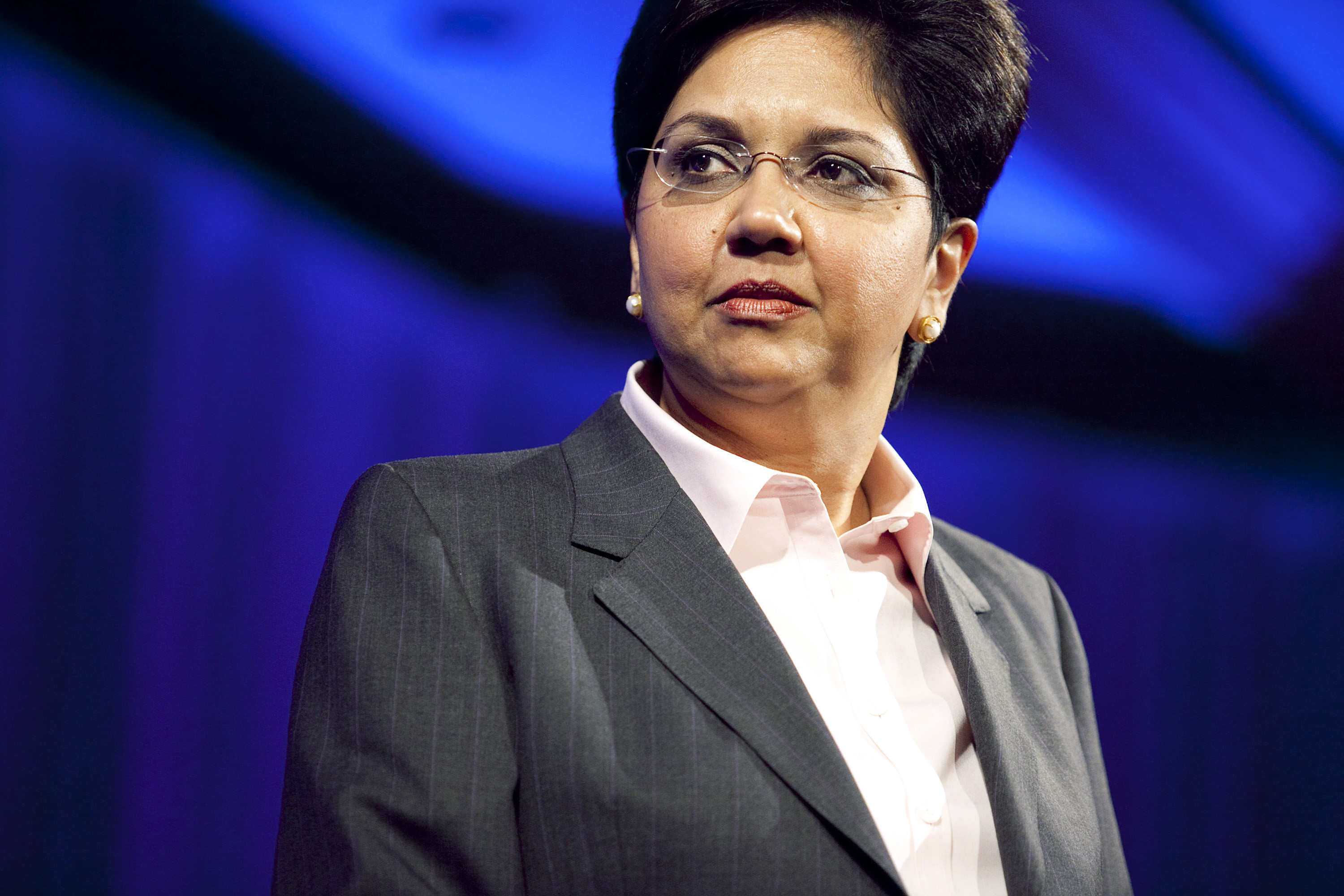 6. Indra Nooyi
The current Chairperson and CEO of PepsiCo was mentored by former PepsiCo CEO Steve Reinemund. According to BusinessWeek, Reinemund convinced Nooyi to work with him part-time in 1998 and the pair formed an unstoppable team. When Reinemund was offered the CEO position in 2000, he asked Nooyi to become his second-in-command, saying: "I can't do it unless I have you with me."
"If I hadn't had mentors, I wouldn't be here today." Nooyi said during her keynote speech at the 2008 Catalyst Awards. "I am a product of great mentoring and great coaching."
Related
Before You Go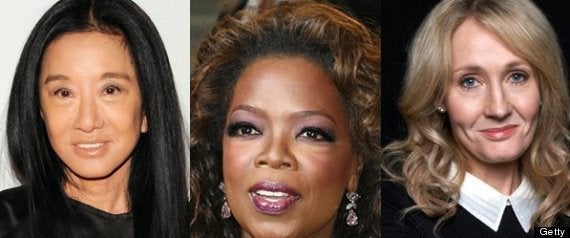 7 Influential Women Who Failed Before They Succeeded
Popular in the Community