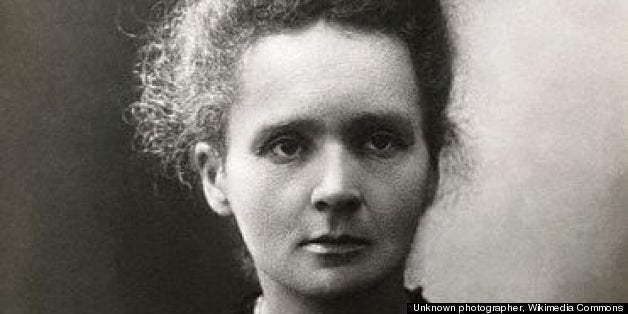 Women make up a bit more than half of the world's population, yet even in the most developed countries, men hold the lion's share of jobs in STEM (science, technology, engineering, and mathematics) fields. What's more, men take home most of the prestigious scientific awards. That includes the Nobel Prizes, widely considered the ultimate mark of scientific achievement.
Of the 357 people awarded a Nobel in the science categories — Physics, Chemistry, Physiology or Medicine, and Economic Sciences — only 16 have been women (see slideshow below).
What accounts for this discrepancy?
"This low representation is likely due to there unfortunately being very few women scientists in the first half of the 20th Century," Dr. Hannah Dougdale and Dr. Julia Schroeder, two researchers at the University of Sheffield who have studied barriers for women in the sciences, told The Huffington Post in an email.
Until the 1970s the number of women who received Nobel Prizes was roughly proportional to the number of women doing scientific research — a small group of women winning a small number of Nobels. But as the number of women in science has increased over the past 40 years, women Nobelists remain the exception, according to an article in Significance magazine by Stephanie Kovalchik, a statistician at the National Cancer Institute.
"The evidence suggests that, in the first half of the 20th Century, qualified women were struggling to enter the scientific profession but those who broke through were as valued as their male colleagues," Kovalchik wrote. Today, that may no longer be the case.
Mary Ann Liebert, the founder of the Rosalind Franklin Society, a group committed to securing Nobel nominations for women, told NPR that she thinks women who deserve prizes are often overlooked -- because nobody steps forward to nominate them.
"Men tend not to nominate them, and women don't nominate themselves," Liebert told NPR. "Women scientists have to be more assertive in seeking nominations. I think that's a major issue. And I think men have to put women's names into nomination, too."
Dugdale and Schroeder also found that women appear as invited speakers at conferences less often than men, leading them to conclude that "low visibility of high-quality female scientists potentially means that their work does not attract the attention that it deserves, and importantly it has the effect that scientists and students are exposed to fewer female role models."
Check out our list below of the 16 women who have won a Nobel Prize in science.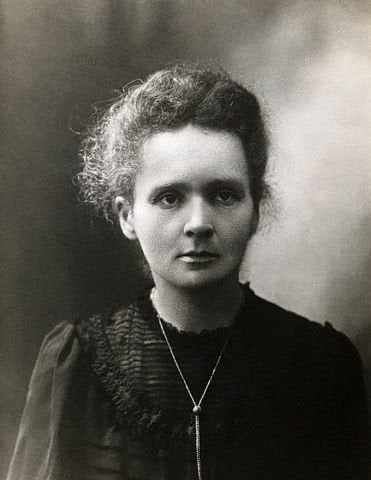 Women Nobel Prize Laureates in the Sciences
Correction: A previous version of the article misstated Liebert's name as Lambert.
Popular in the Community