Beyoncé reignited the conversation about feminism in pop culture with her ladies anthem "***Flawless," but she's not the only one working nonstop to further women's rights.
Women of color across industries are playing a huge role in the fight for equality and taking back the word "feminist" at the same time. While Laverne Cox advocates for trans women of color and gave new visibility to the often marginalized group with her Time magazine cover photo, other feminist heroes work more quietly. Mia Mingus champions the rights of the disabled and Kshama Sawant helped to pass a $15 minimum wage in Seattle. Others, like Dolores Huerta, have risen to icon status for their decades of work to support workers' rights.
In honor of Women's History Month, check out our roundup of a few of the powerful women of color who are breaking barriers in the video above.
Before You Go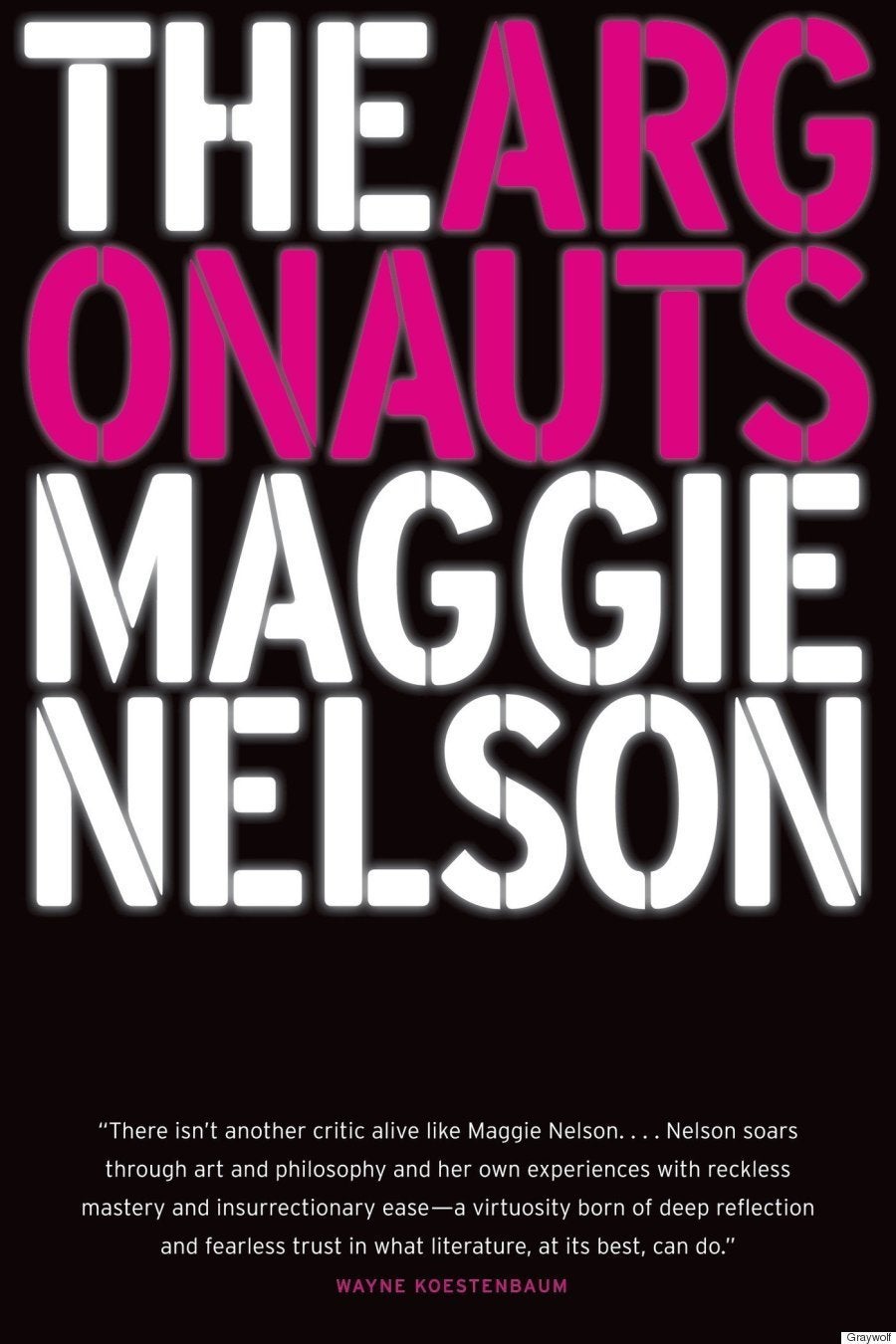 Books By Women For A Feminist Bookshelf
Popular in the Community