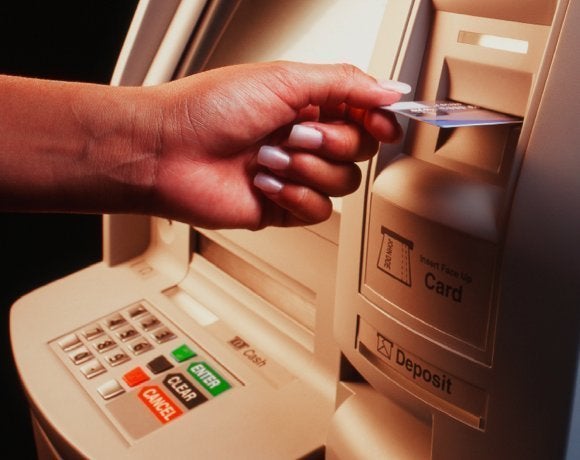 The study, "Lifting As We Climb: Women of Color, Wealth, and America's Future," found that while the median net worth of single white women ages 36-49 is $42,600 -- 61 percent of the median wealth for same-aged, single white men -- single women of color in the same age group have a median wealth of just $5.
Black and Hispanic women are also drastically worse off in a broader age bracket, with almost half of single black and single Hispanic women ages 18-64 reporting zero or negative wealth (46 percent and 45 percent, respectively), compared with 23 percent of single white women, according to the report.
The financial situations of single women of color are so precarious, the study found, that just one unpaid sick day or appliance repair would send about half of them into debt.
And while marriage appears to ameliorate some economic hardship for both men and women across races, the data indicate that the positive effect of marriage on net worth is particularly amplified for black and Hispanic women.
The report offers a number of possible explanations for the wealth gap, including prior and current institutional factors (such as wage disparities and access to fringe benefits in the workplace), as well as a higher rate of being targeted by predatory lenders. (A recent study by the National Council of Negro Women and the National Community Reinvestment Coalition, the authors point out, found that across income groups, black and Hispanic women were much more likely to be caught up in expensive loans than white women.)
But a number of policies, the authors argue -- enhanced employment opportunities, support for self-employment and microenterprise, incentives to save and stronger social insurance -- would go a long way toward closing the wealth chasm:
"It is the author's intent and sincere hope that shining a spotlight on women of color and wealth becomes a catalyst for policy change - change that will lift women of color as they continue their climb toward economic security. Their futures are inextricably linked with the economic future of the nation."
Read the full report here [PDF].
Popular in the Community