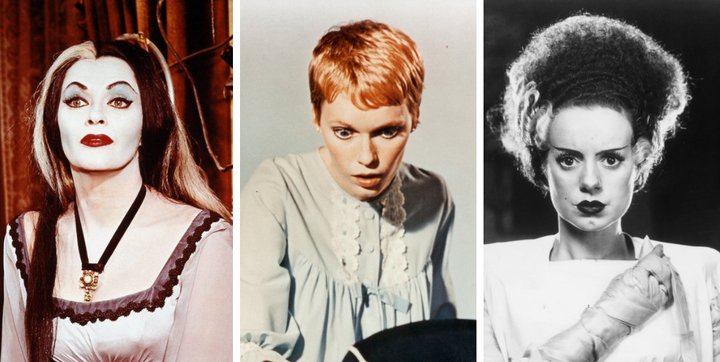 We're suckers for vintage style, so with Halloween around the corner, we figured there's no better time to look back at some of the horror genre's most iconic leading ladies.
From the campy Vampira to the alien-fighting Ellen Ripley and, of course, Morticia Addams, these ladies have no doubt left their mark on the world of horror films and TV. And lucky for us, the bulk of their most notable looks are easy to put together with things you probably already have in your closet or at the local department or thrift store.
Some of their ensembles wouldn't be complete without specific hairdos, like the Bride of Frankenstein's curly bouffant, so depending on your hair and styling level, a wig might be essential. Add some red lipstick, coffin nails and the right accessories, and you'll be good to go.
Scroll through to see our favorite spooky ladies and find out how to replicate their looks yourself:
Vampira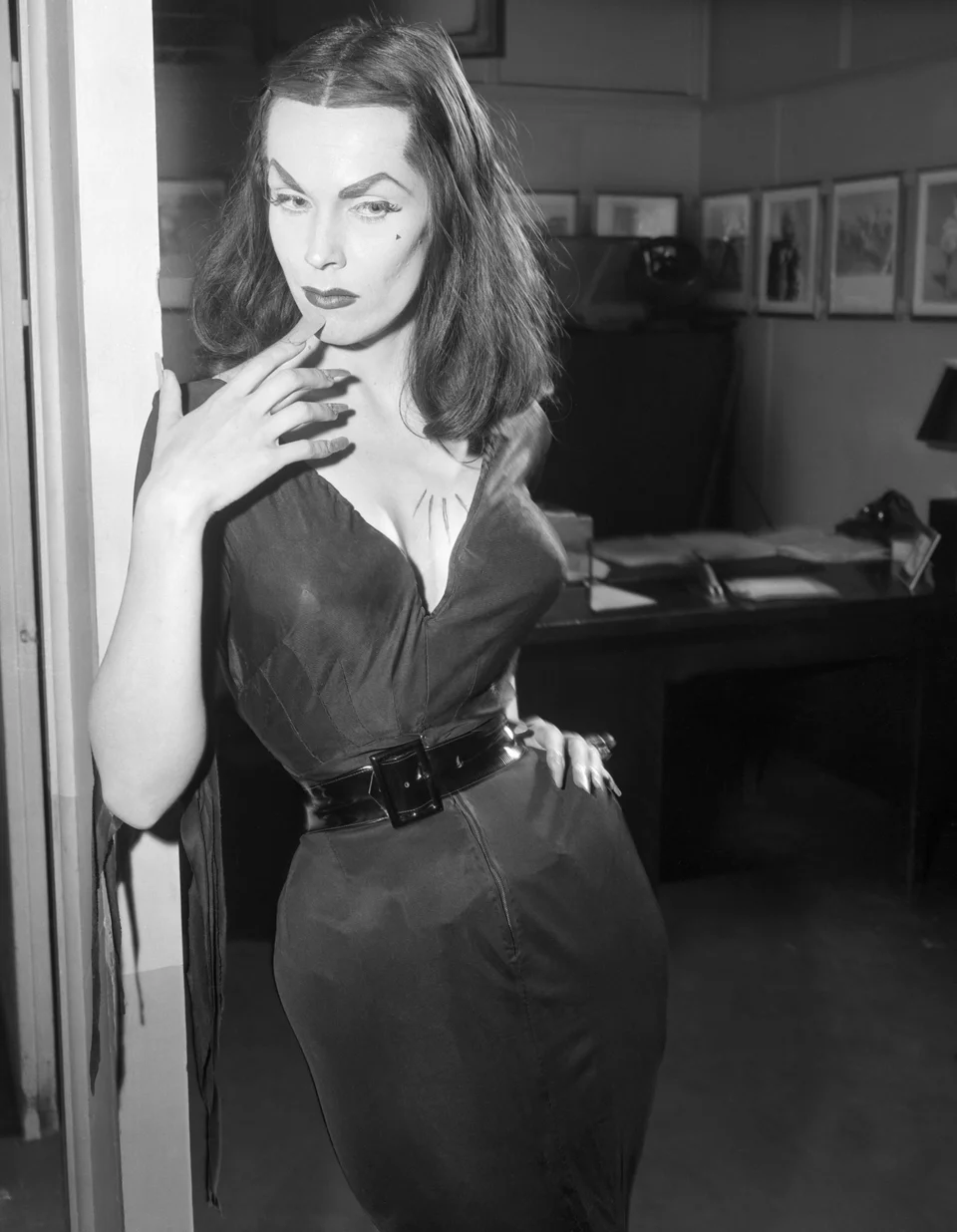 Bettmann via Getty Images
What To Wear: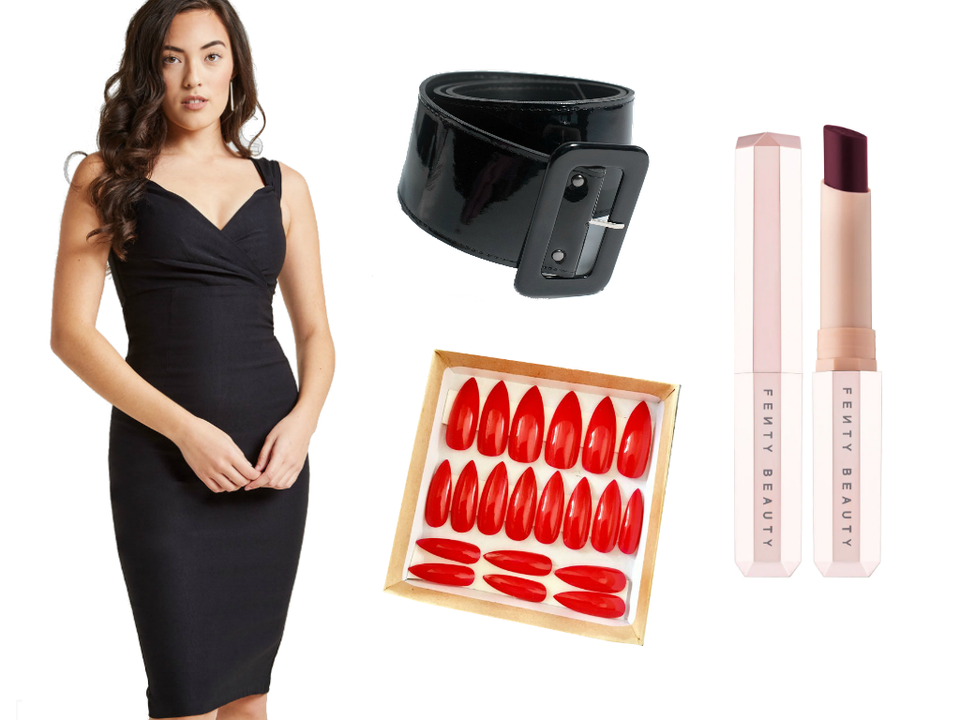 Modcloth, Unique Vintage, Etsy, Fenty
Bride Of Frankenstein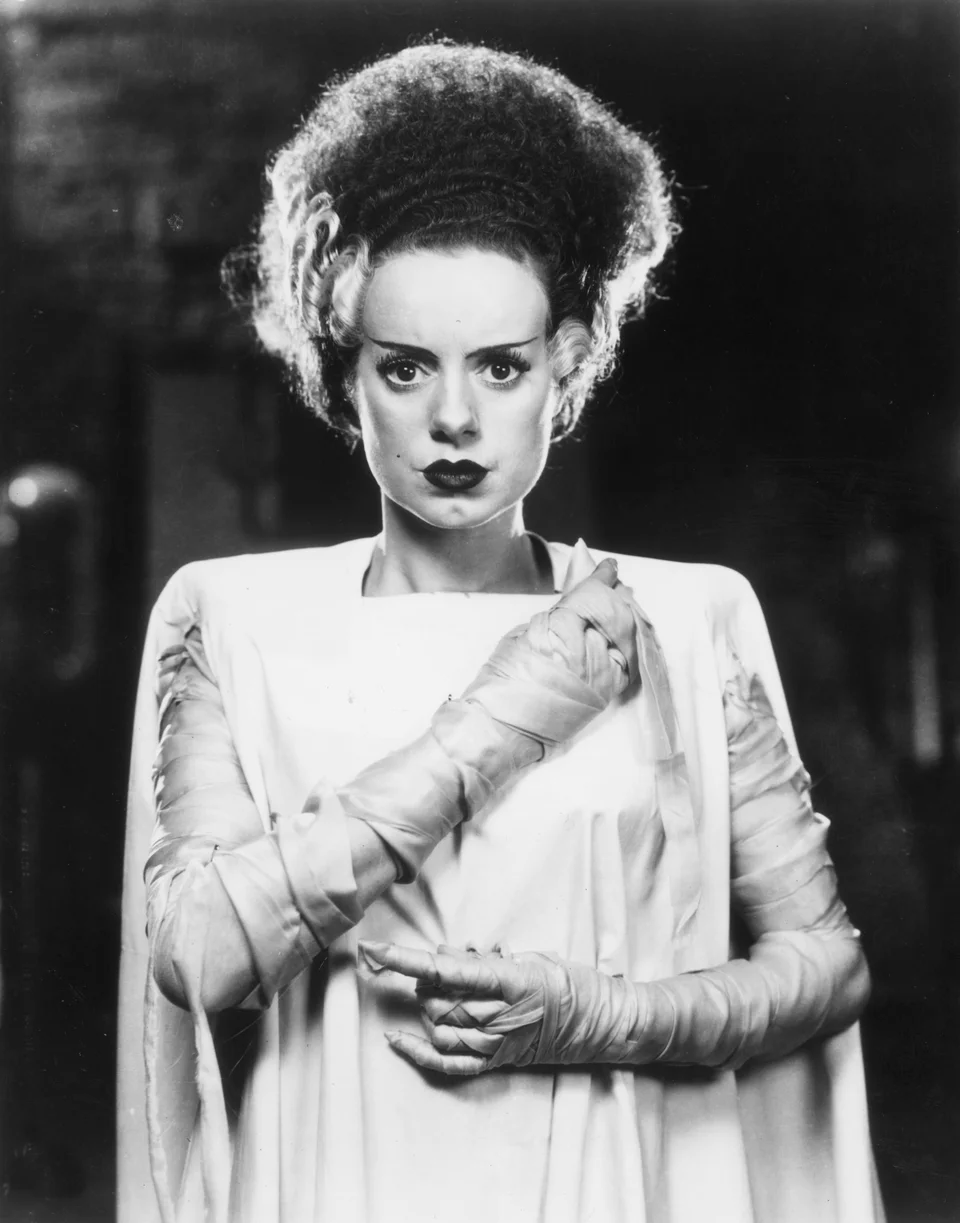 Hulton Archive via Getty Images
What To Wear: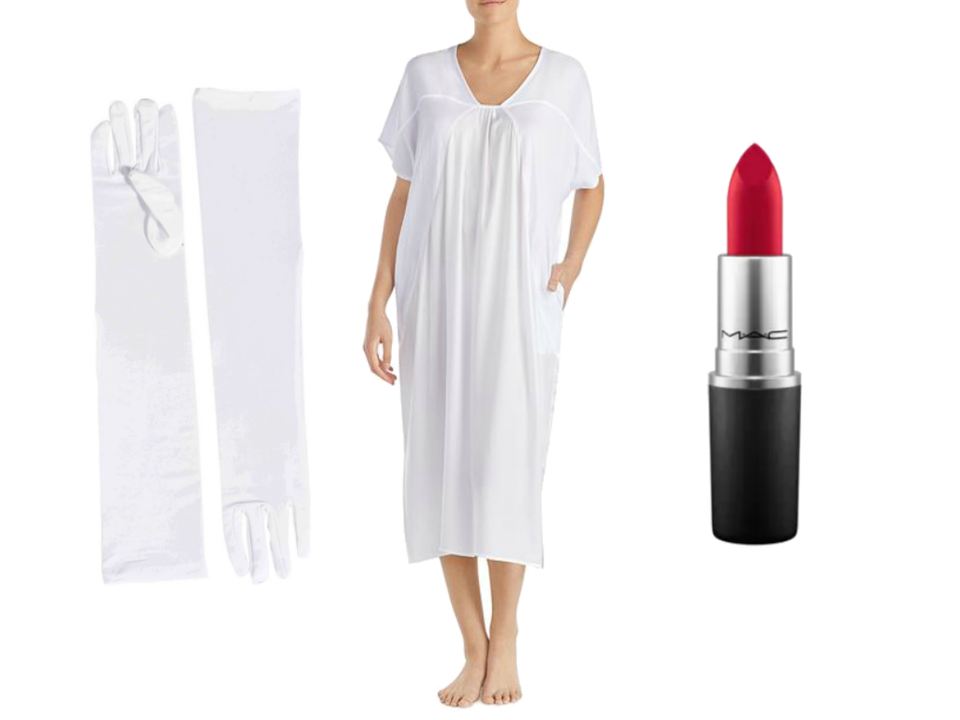 Block Buster Costumes, Bloomingdales, MAC
Morticia Addams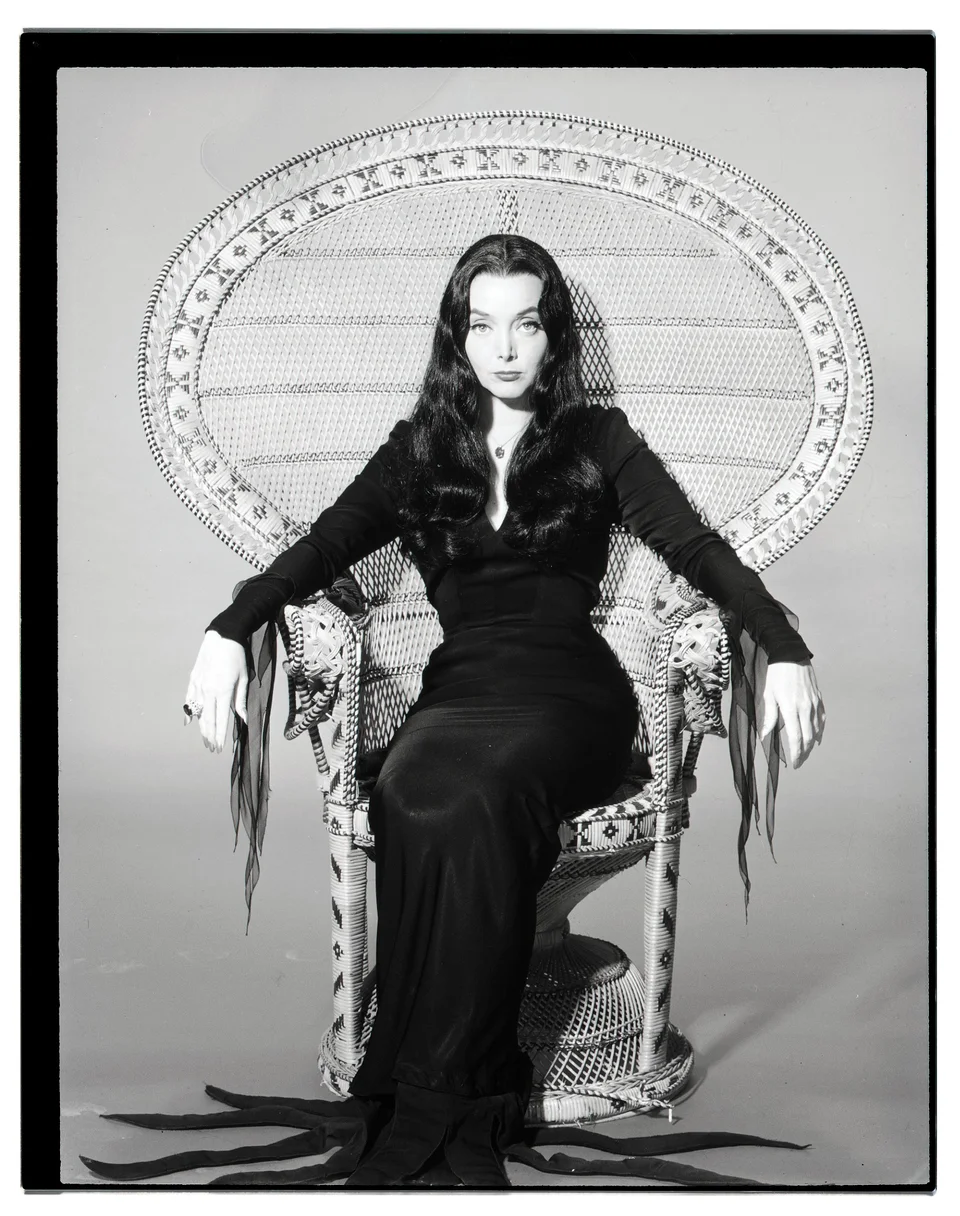 ABC Photo Archives via Getty Images
What To Wear: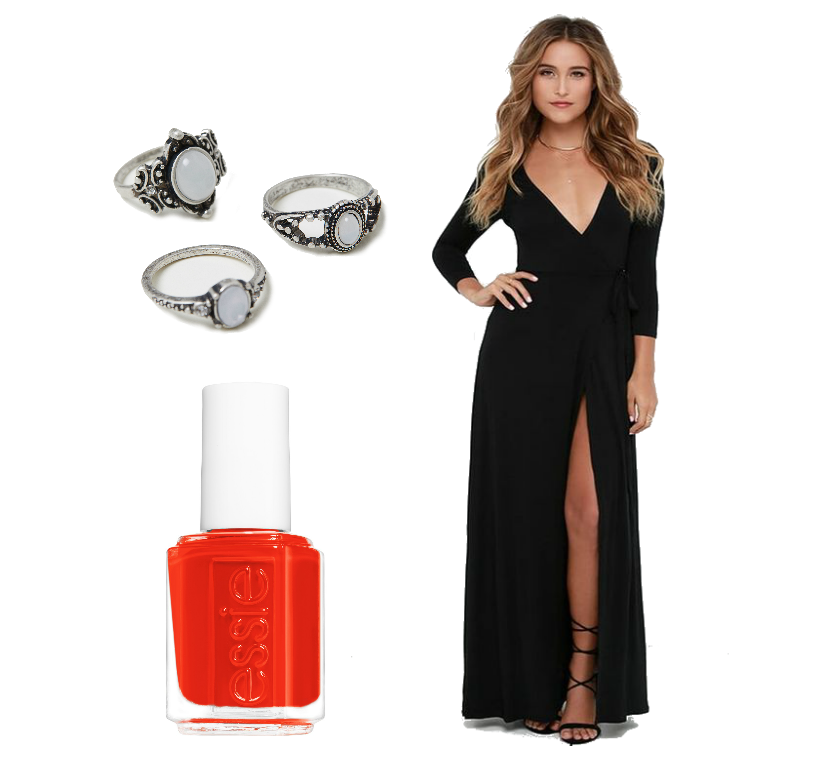 Essie, Forever 21, With Chic
Lily Munster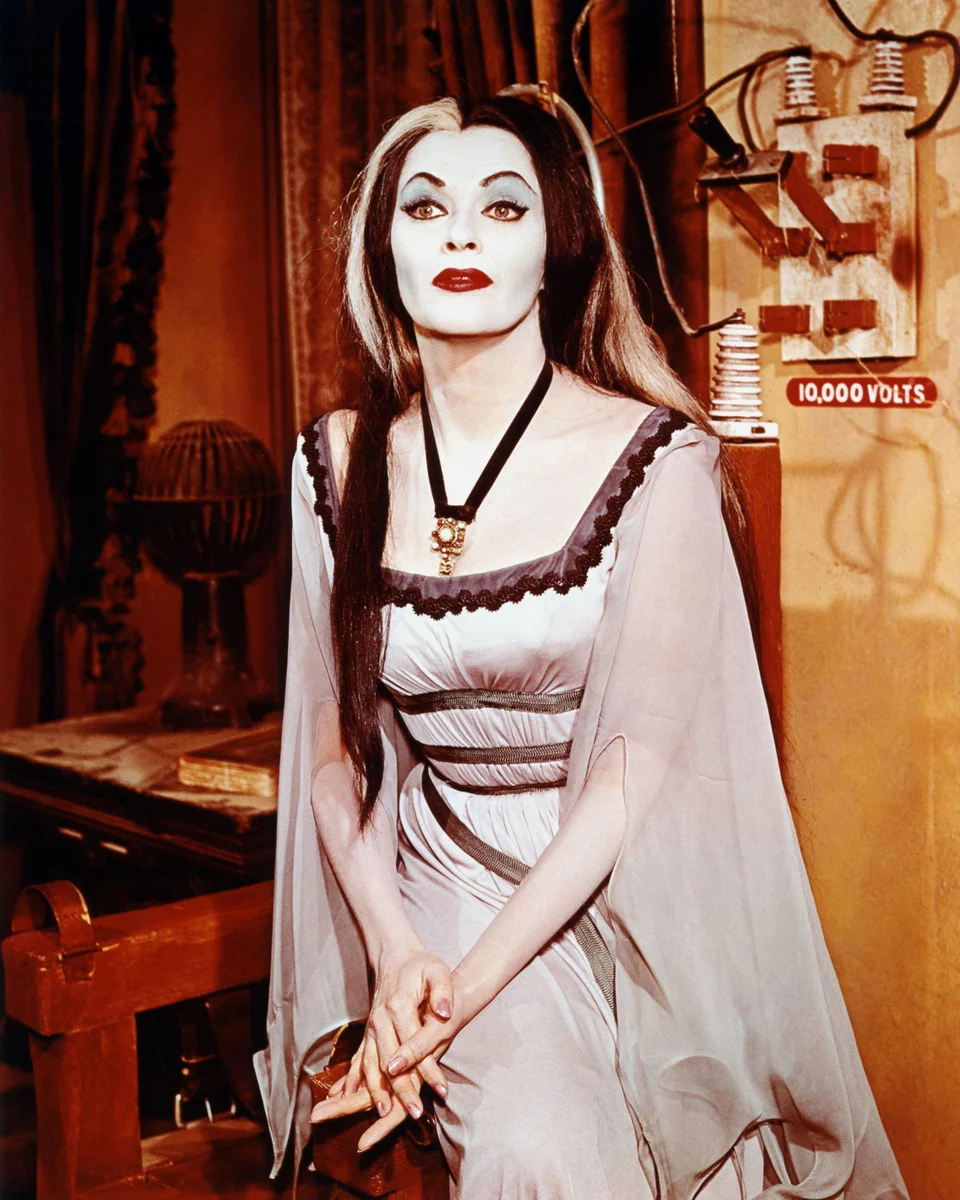 Silver Screen Collection via Getty Images
What To Wear: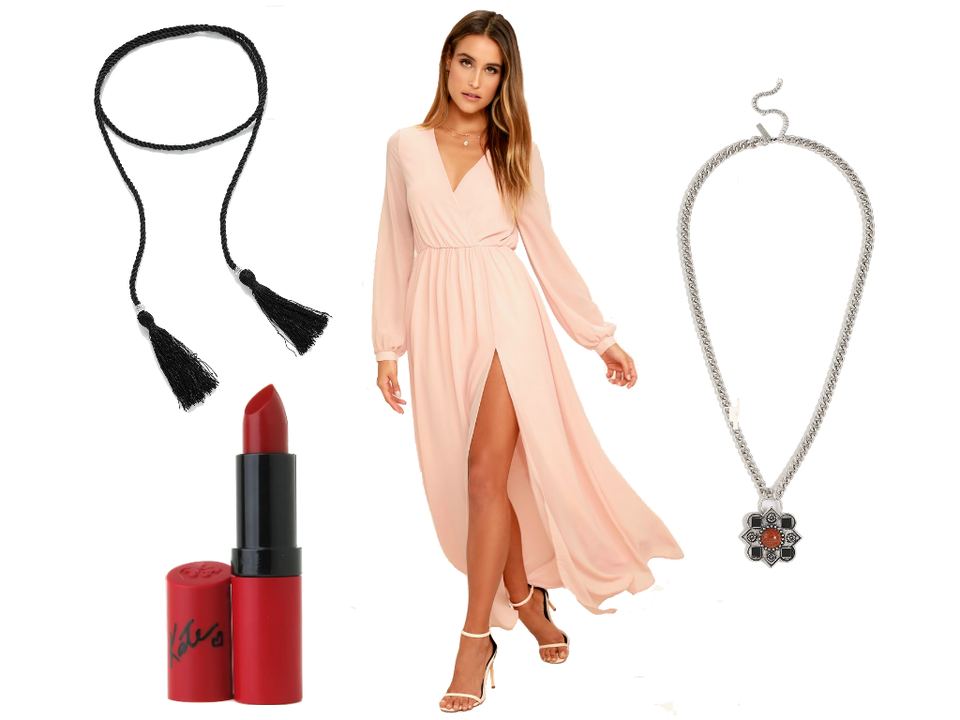 Walgreens, Romwe, Lulu's, Topshop
Agent Ripley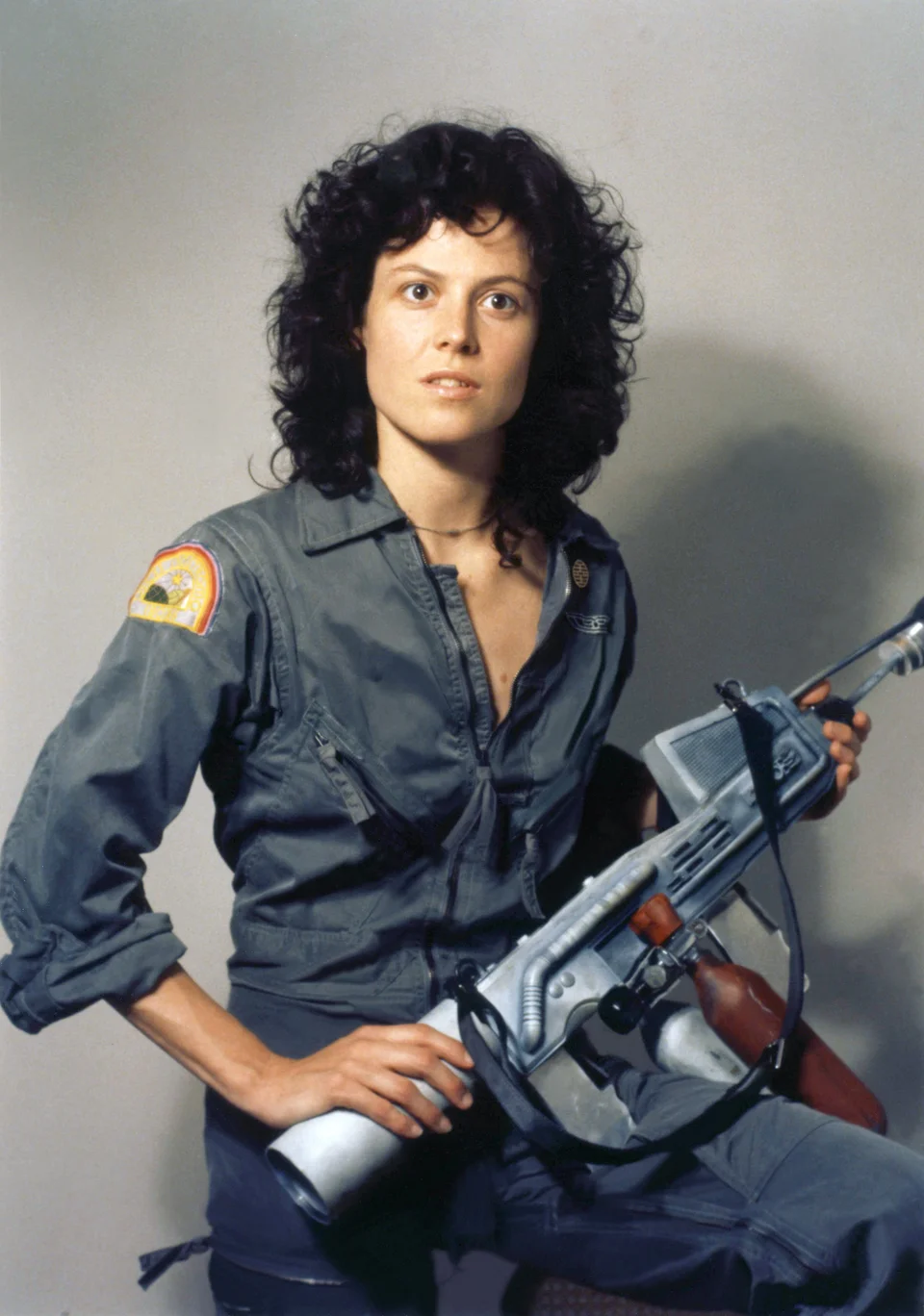 Sunset Boulevard via Getty Images
What To Wear: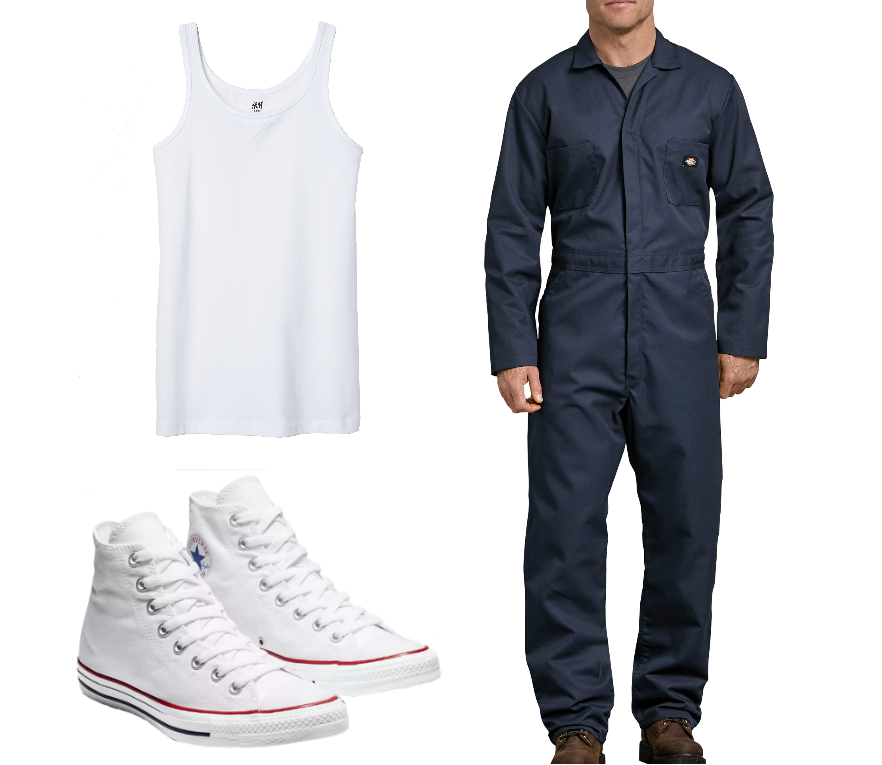 Melanie Daniels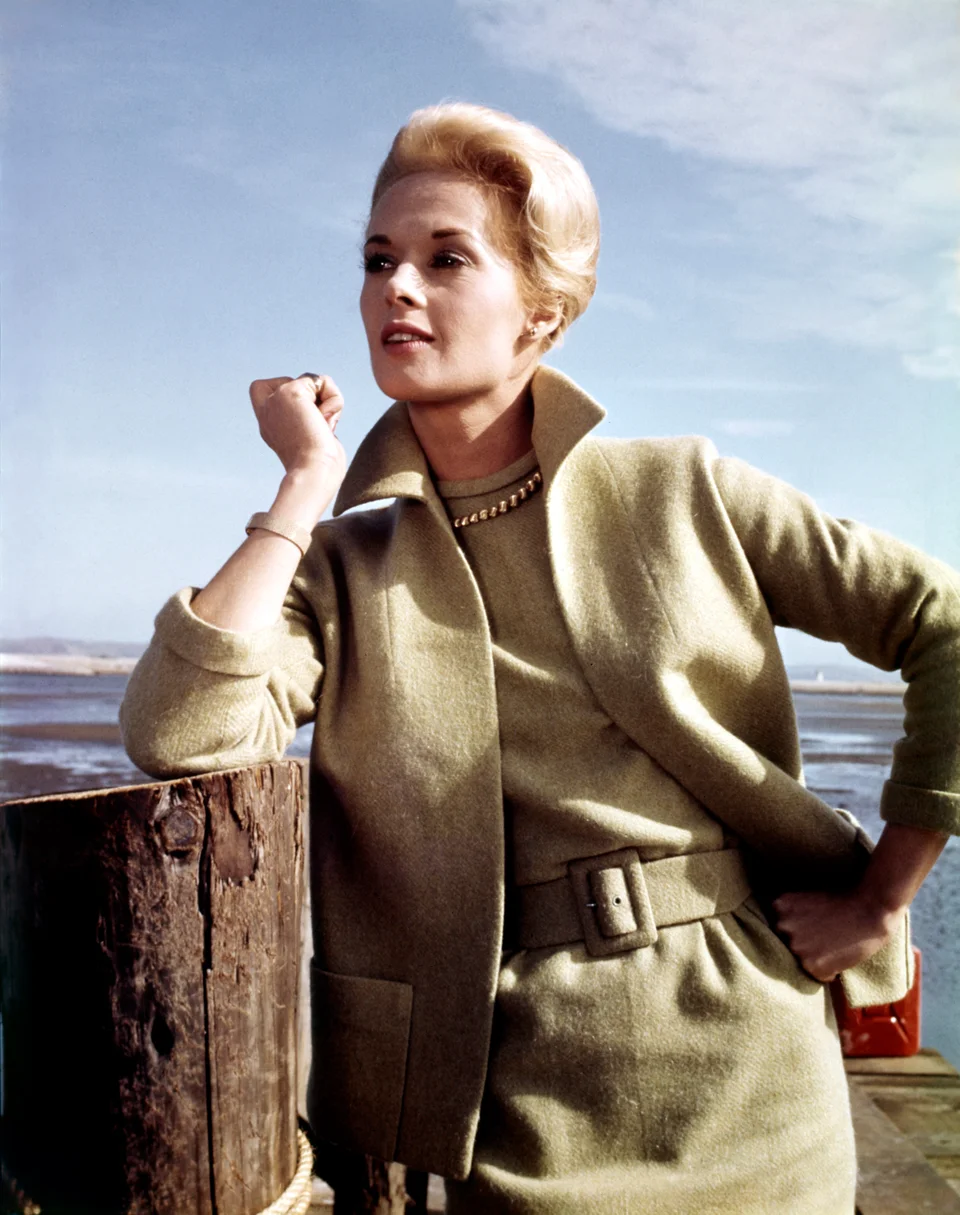 Sunset Boulevard via Getty Images
What To Wear: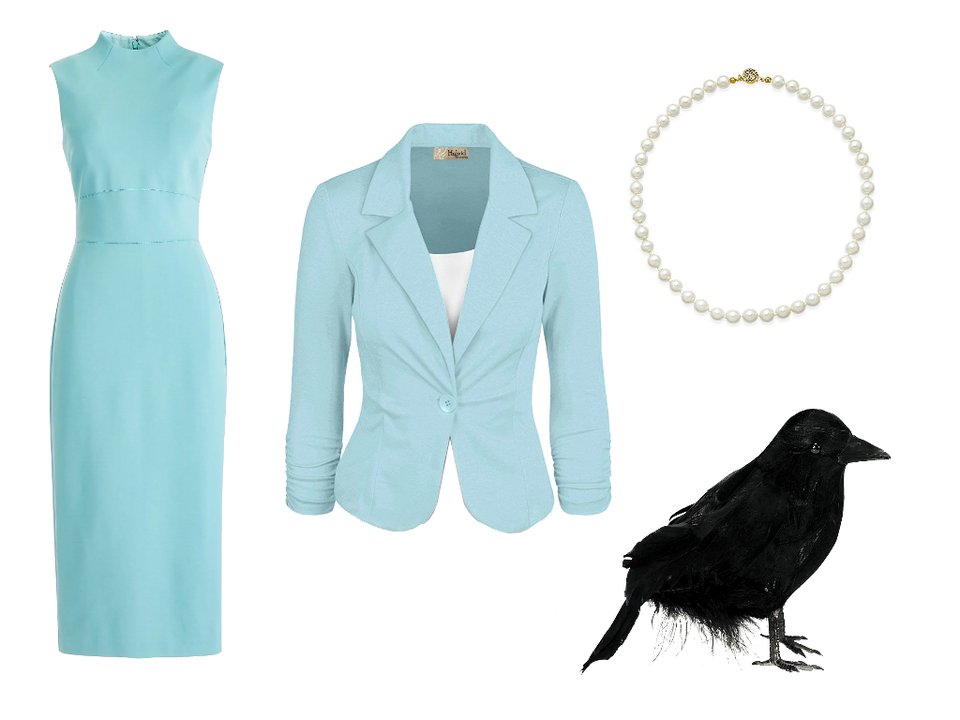 J.Crew, Amazon, Macy's, Party City
Rosemary Woodhouse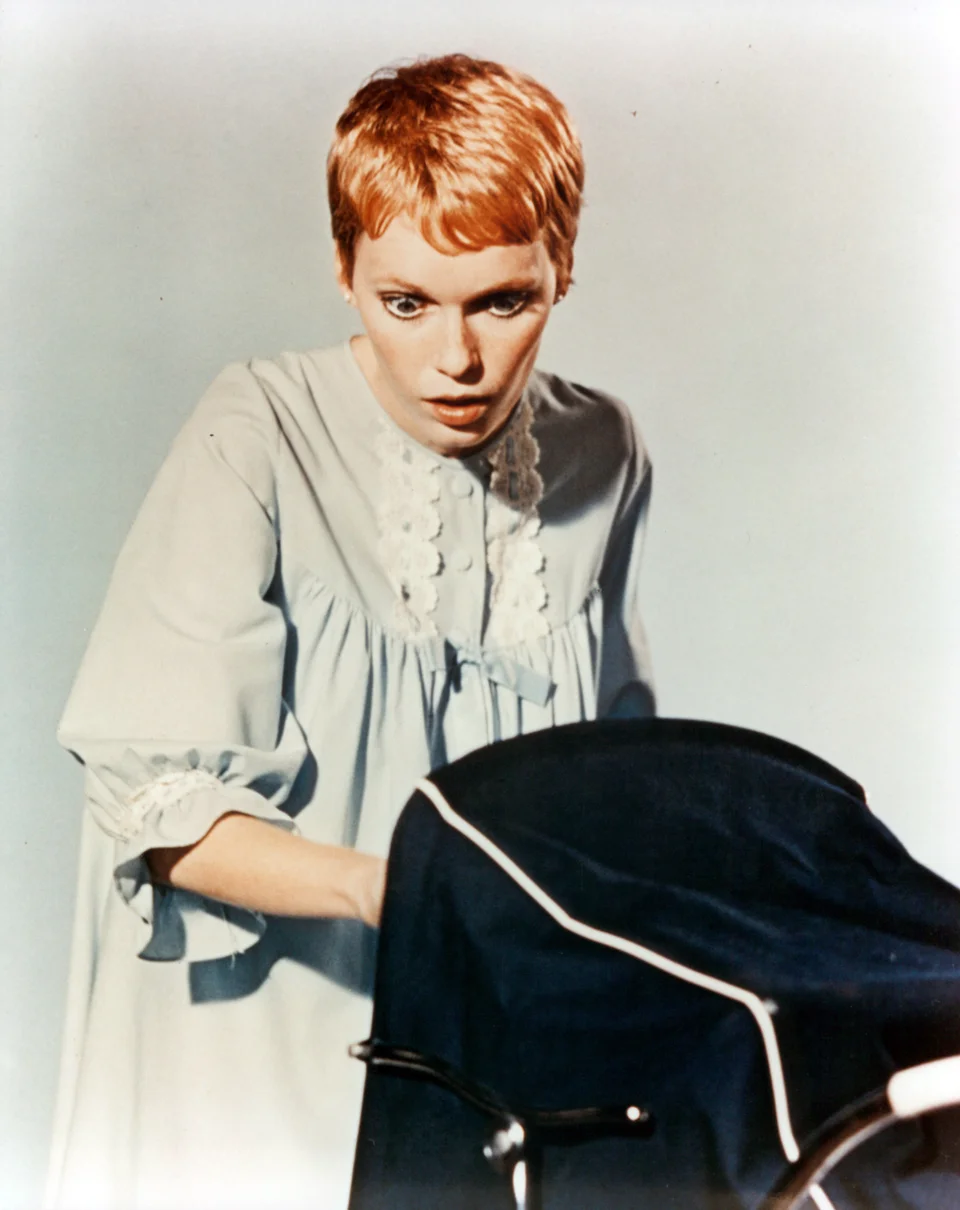 Archive Photos via Getty Images
What To Wear: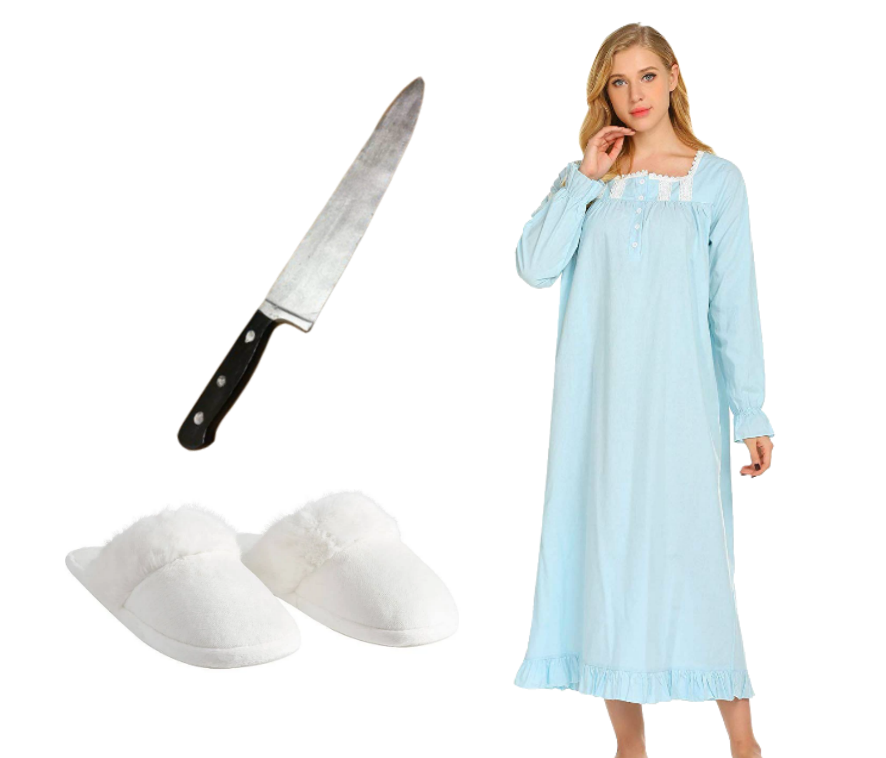 Pottery Barn, Amazon, Amazon
Carrie White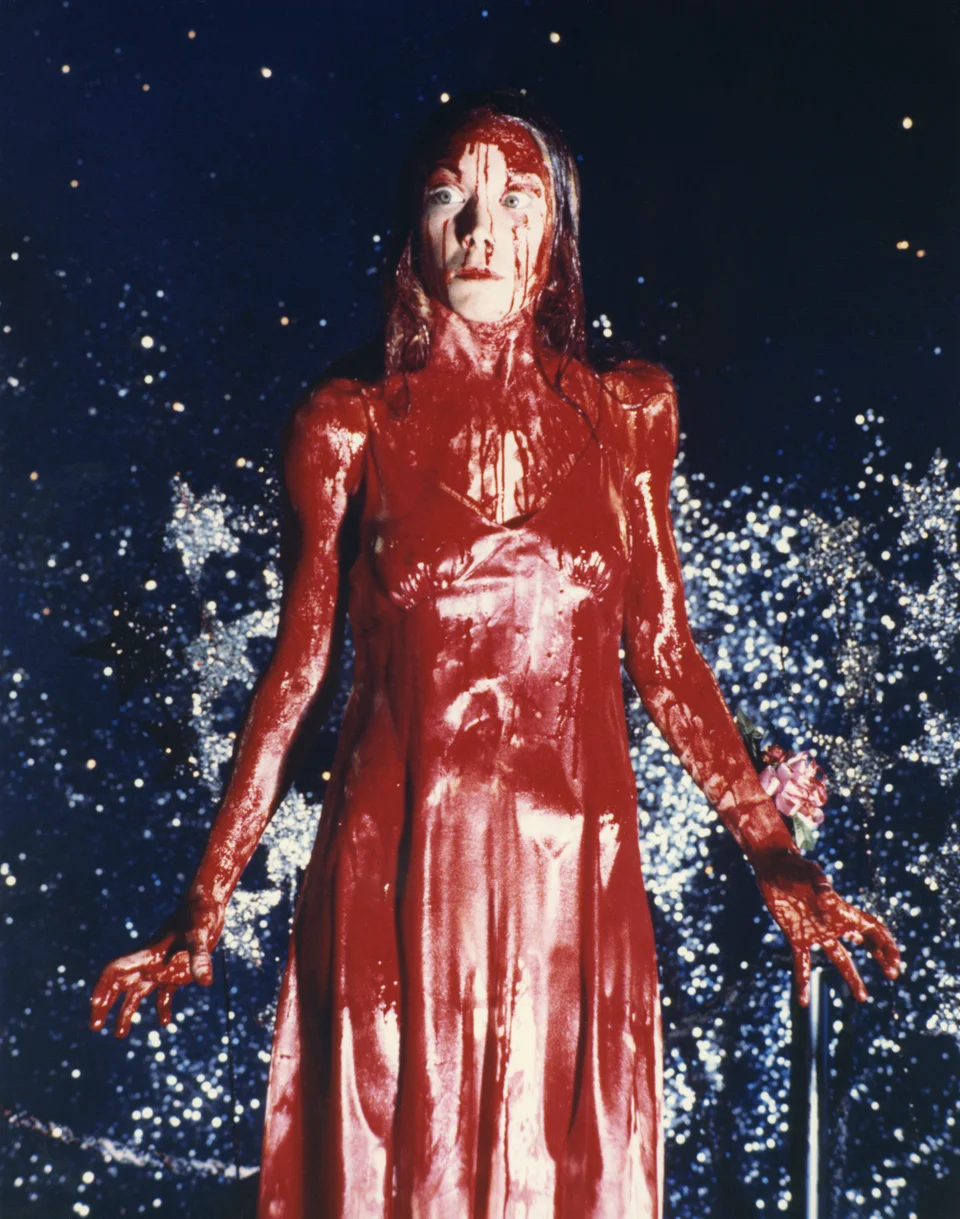 Sunset Boulevard via Getty Images
What To Wear: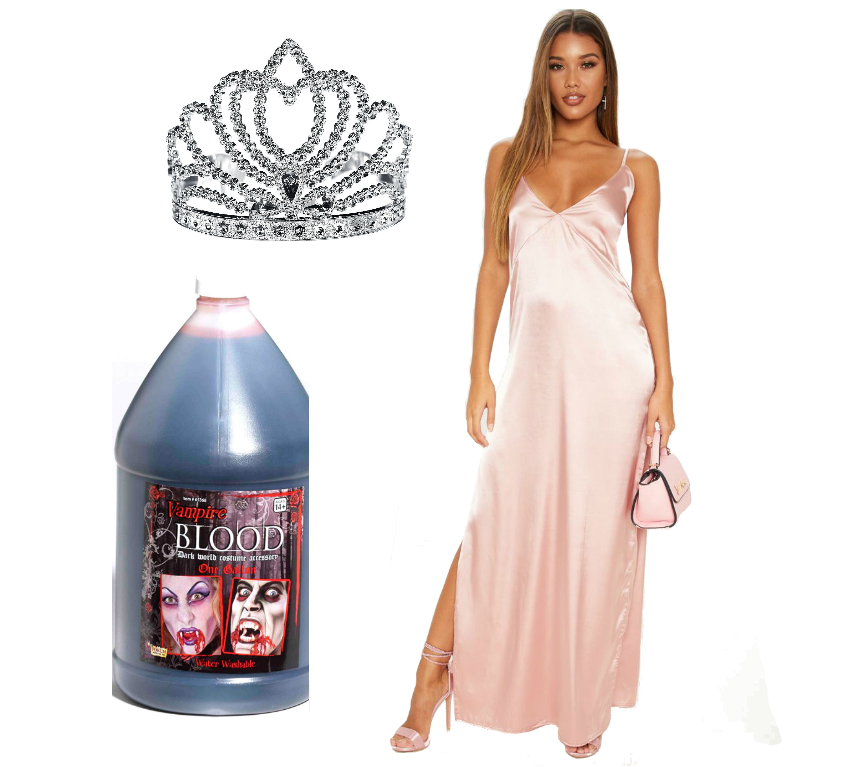 Amazon, Party City, PrettyLittleThing
Wendy Torrance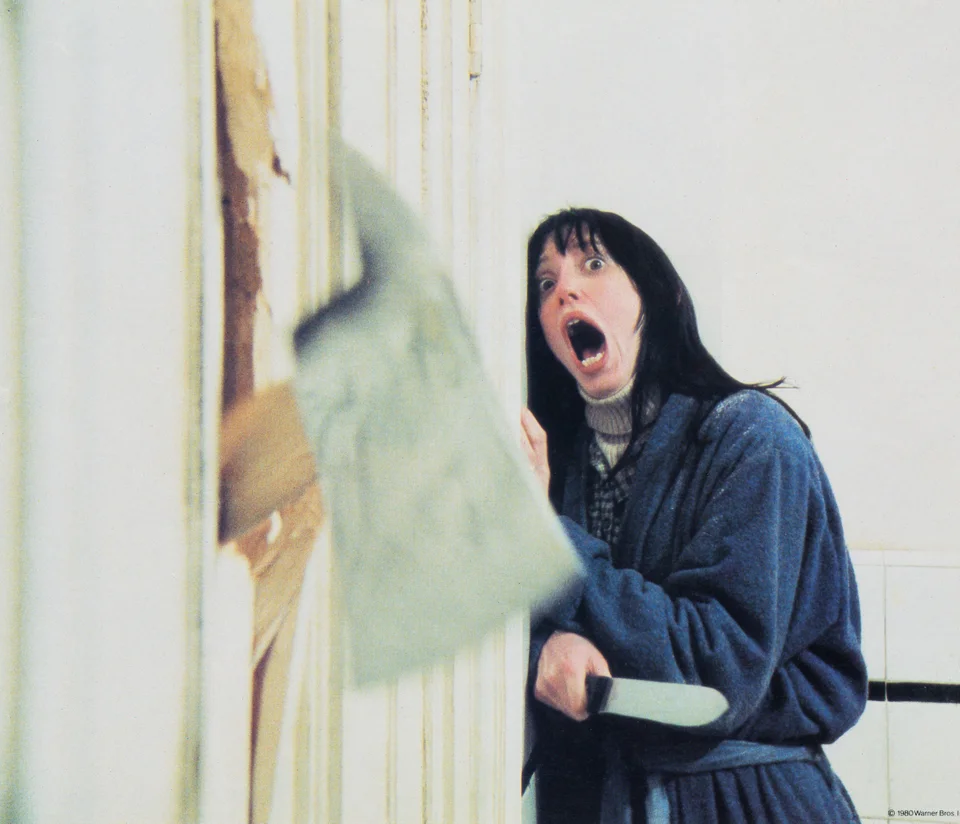 Warner Bros. via Getty Images
What To Wear: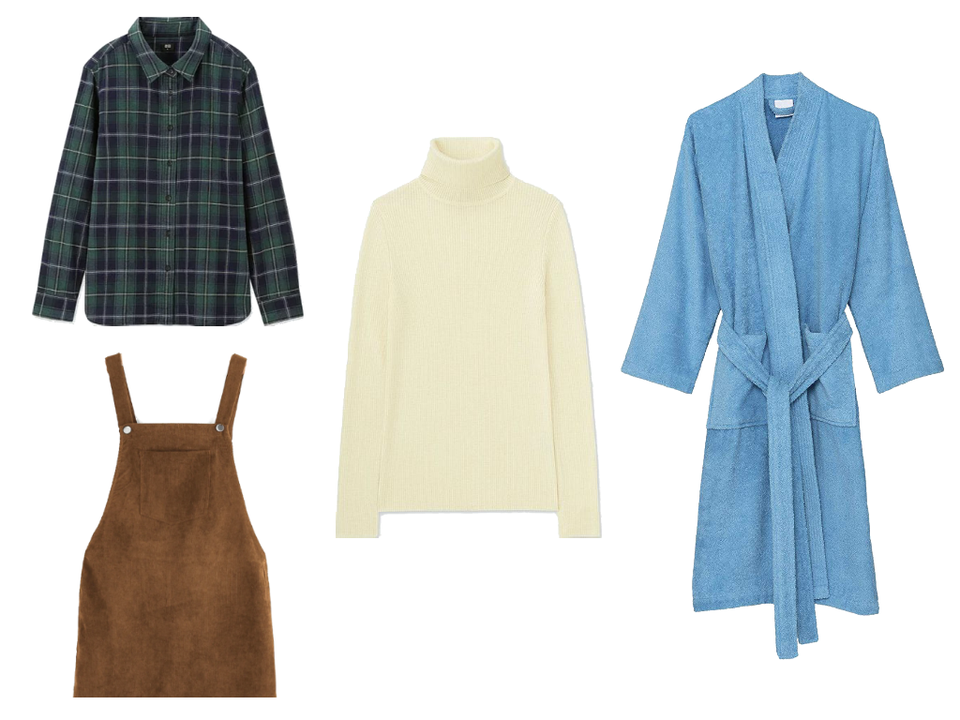 Shein, Uniqlo, Uniqlo, Amazon