If you could choose any historical woman to be on the $20 bill, who would it be?
A nonprofit campaign called Women on 20s, seeks to put the face of a woman on the $20 bill by 2020, the 100th anniversary of 19th Amendment, which granted the right to vote to women in the United States. After conducting a survey of a 100 people, around two dozen of whom were historians and experts in women's history, the campaign has landed on 15 potential candidates: Susan B. Anthony, Clara Barton, Rachel Carson, Shirley Chisholm, Betty Friedan, Barbara Jordan, Patsy Mink, Rosa Parks, Alice Paul, Frances Perkins, Eleanor Roosevelt, Margaret Sanger, Elizabeth Cady Stanton, Sojourner Truth and Harriet Tubman.
"We chose historical figures who had really changed the lives of many people and we also took into account the challenges they faced getting there," Women on 20s Executive Director Susan Ades Stone told The Huffington Post. She added that while the campaign hopes to create a popular movement, any official redesigns will ultimately be up to the U.S. Treasury.
People can visit the campaign's website to vote for the woman they think should replace Andrew Jackson on the 20. Ades Stone urges everyone to vote and tell your friends, especially since this Sunday is International Women's Day.
"This is not just a campaign about getting women on the 20. That's our crowning goal, but we really want this to be an educational campaign and a national conversation," Ades Stone said. "We wanted adults and kids alike to look at these names and think 'I don't know enough about this person, and maybe I should find out more.'"
Here are a few mockups of what the 20 would look like with a woman on it: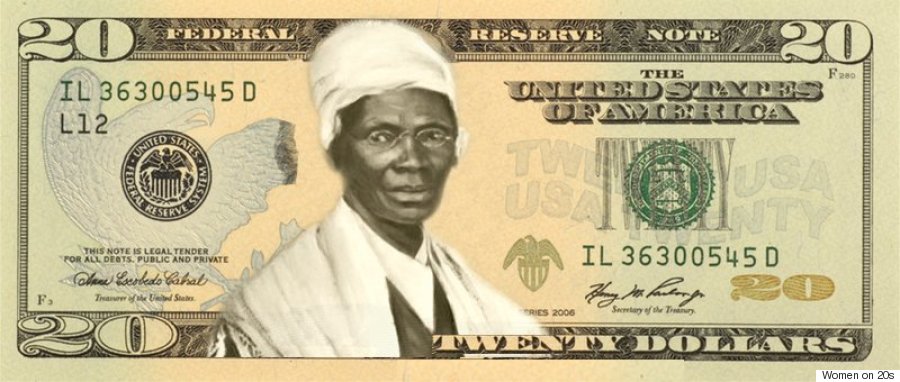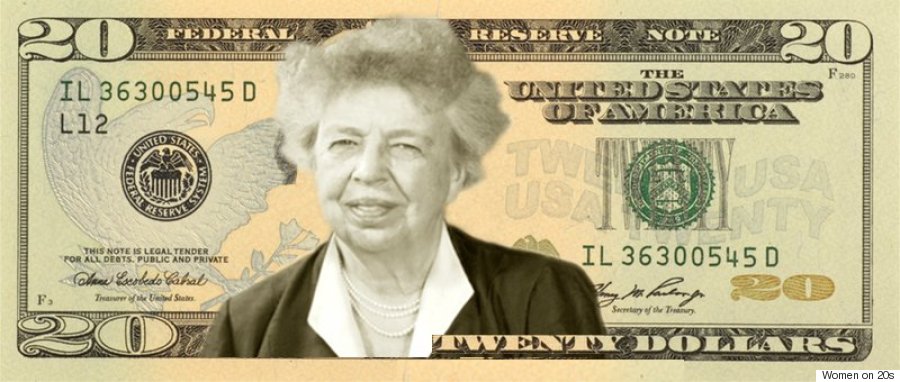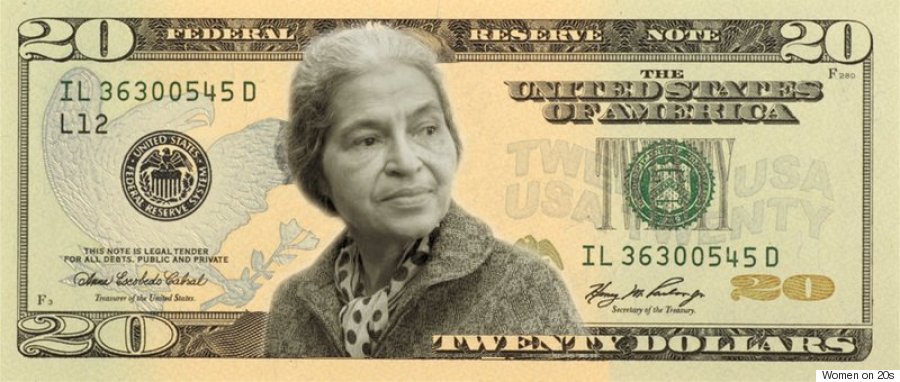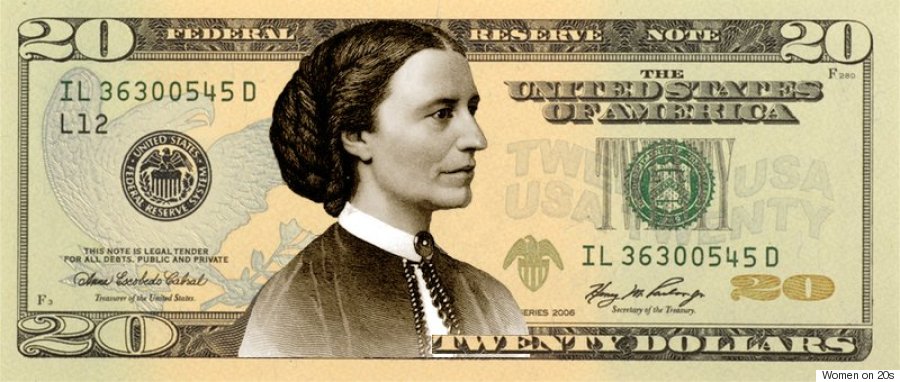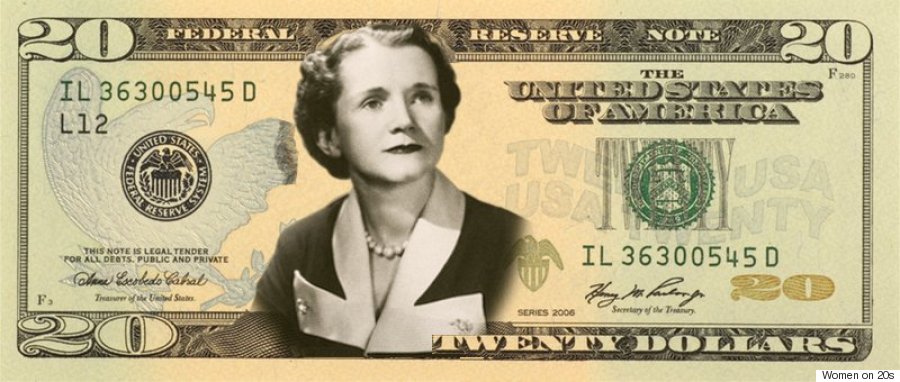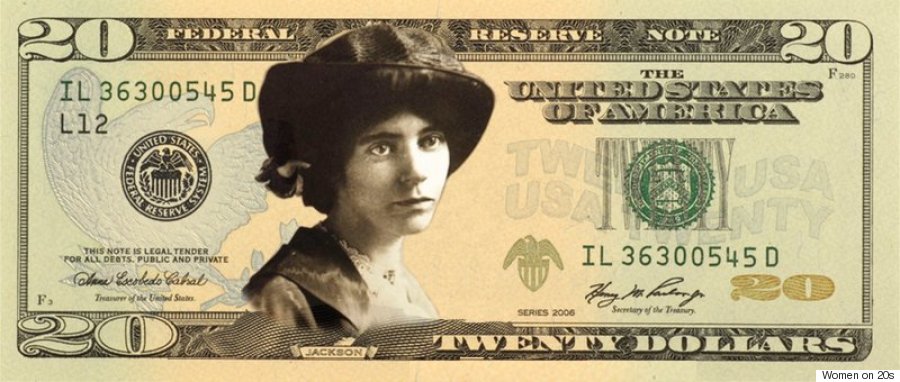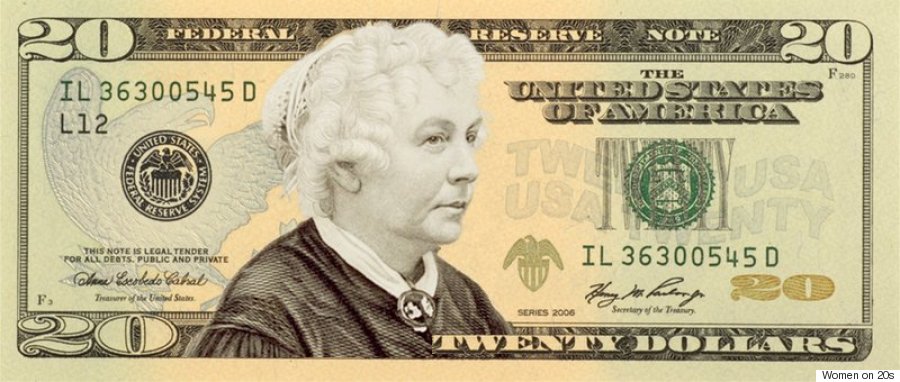 Popular in the Community