"I am not my panic attacks."
"I am not my sexual assault."
Over the past five years, Rosenfield has asked 2,500 people to share some of their most "intimate insecurities" with each participant finishing the sentence: "I am not my ___ ." Participants share insecurities that stem from a range of personal issues, qualities and experiences that include mental illness, sexuality, body image, sexual abuse, gender identity and skin color.
"By stating 'I am not my ___,' [participants] are claiming that they do in fact struggle with these issues, but it does not define who they are as a person," Rosenfield wrote on his website. "They are not denying their insecurity, they are owning it."
The result of people owning their insecurities is undeniably powerful.
Although the project includes people of all genders, the gender that's most highly represented is women. The women featured share experiences of body image, sexual assault, eating disorders and countless other intimate anxieties.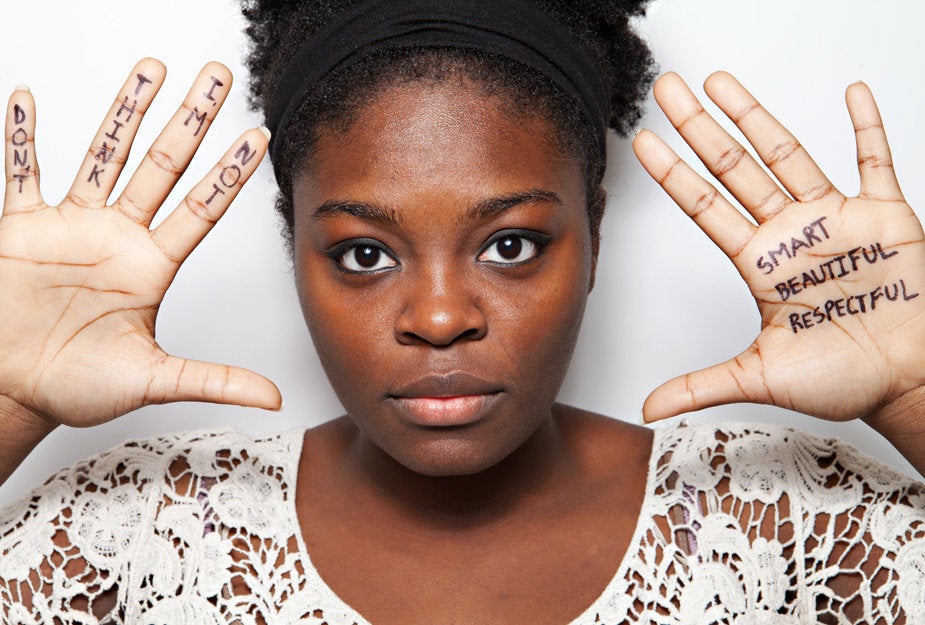 Eighty percent of the 2,500 participants are women Rosenfield told The Huffington Post. "I definitely think that women are more accepted in society to share their feelings and vulnerabilities where as for men, we are taught to 'be tough' or 'suck it up,'" he said. "One of the biggest insecurities a man has is sharing his insecurity."
"What I'm out to accomplish with the project, is to show we are all struggling with something," he said. "Doesn't matter if we are male or female, famous or not, we all have insecurities and vulnerabilities."
Rosenfield created the project in 2010 and has been photographing people of all ethnicities, genders and ages across the U.S. He visits colleges, music festivals, yoga studios and more, looking for people to photograph. As the project has grown, more and more people have reached out to Rosenfield to get involved.
"We all have a story to tell and we all want to share it without being judged," Rosenfield said. "I want to show as many people as possible that it's OK to be us and comfortable in our own skin."
Take a look at 26 women owning their deepest, darkest insecurities, by sharing them.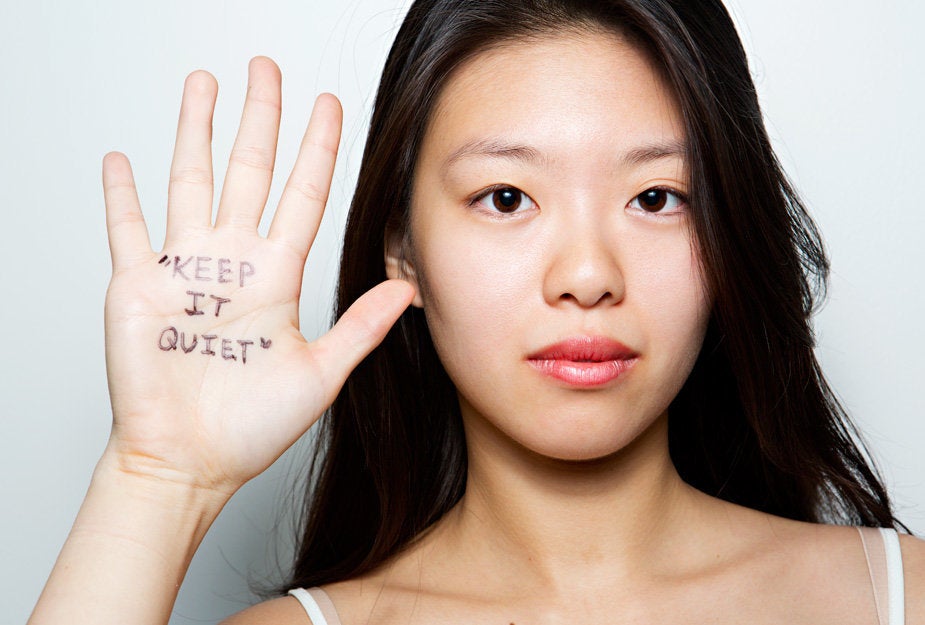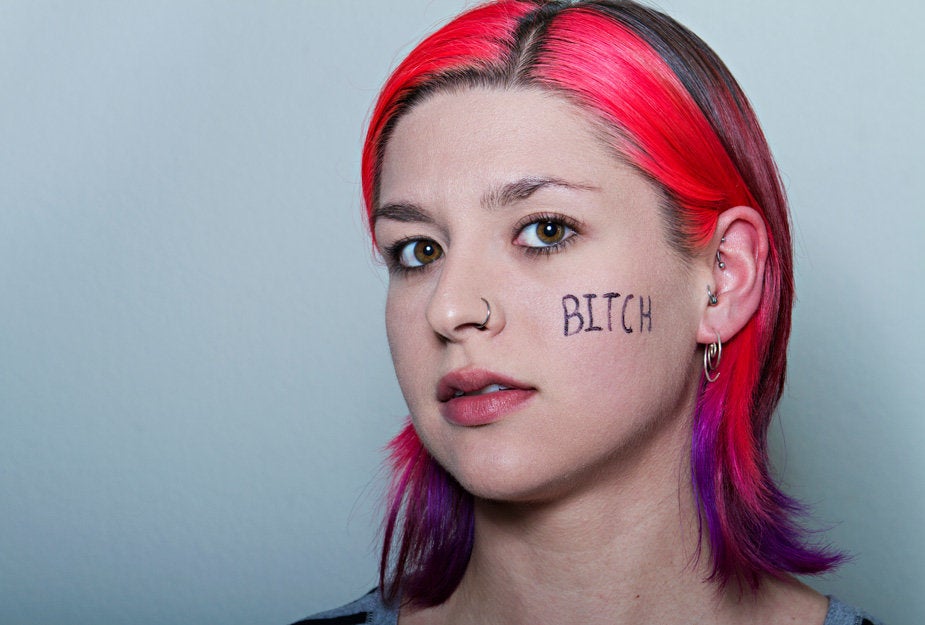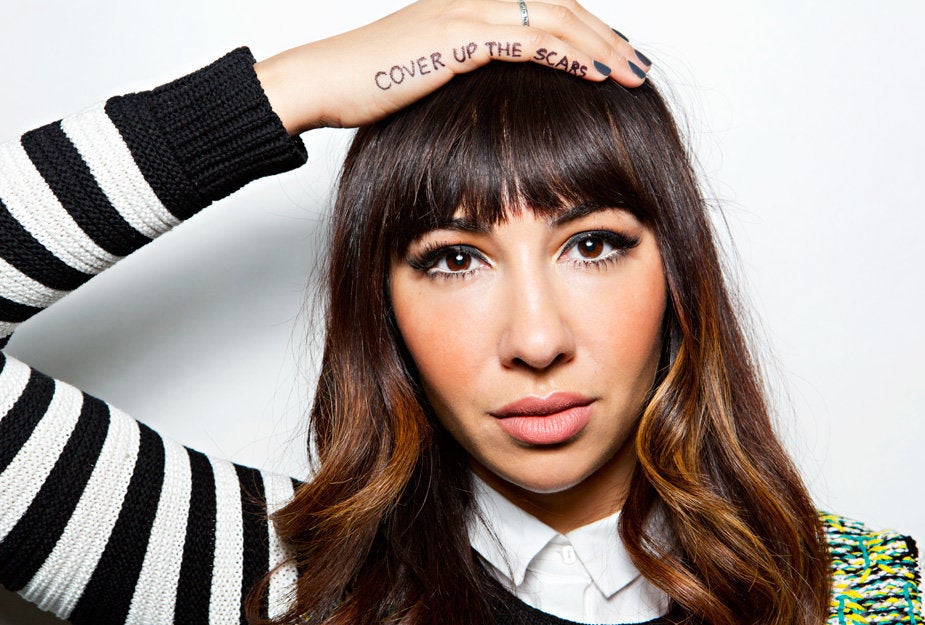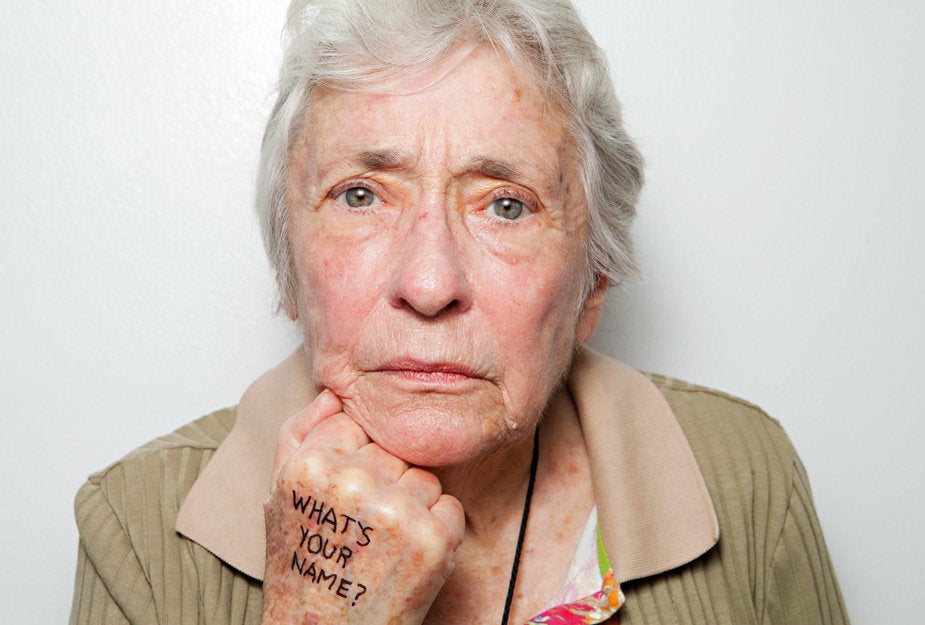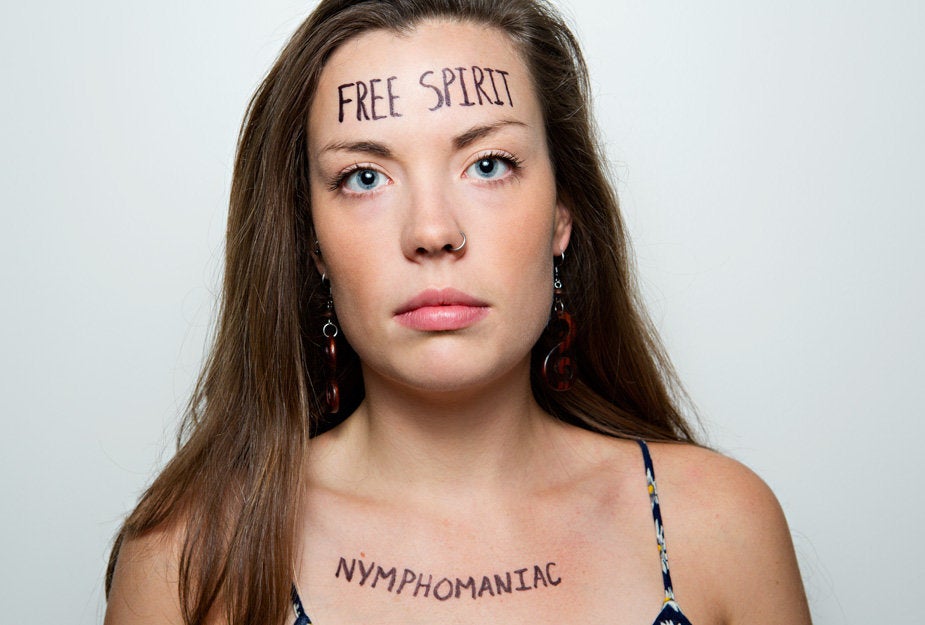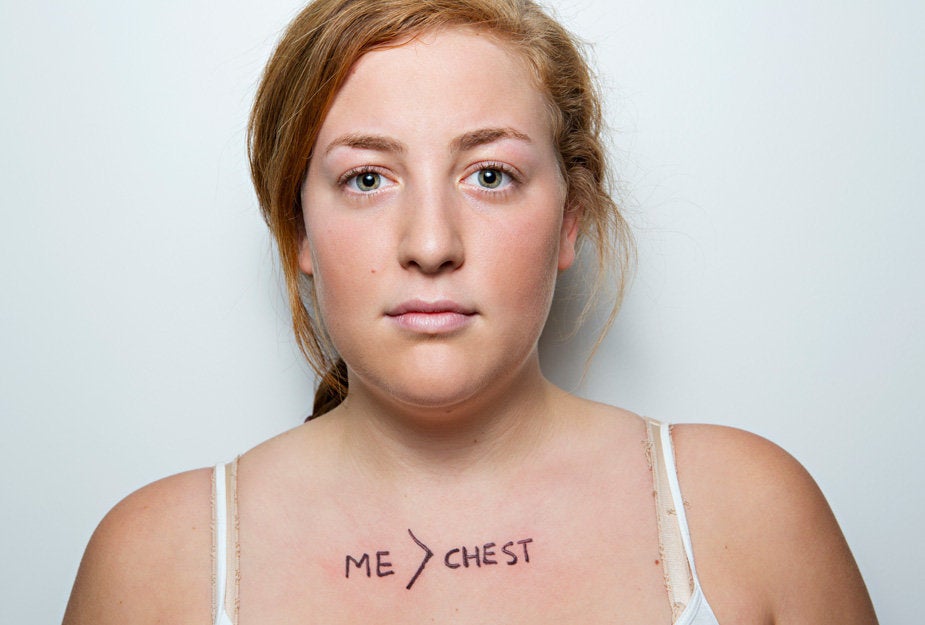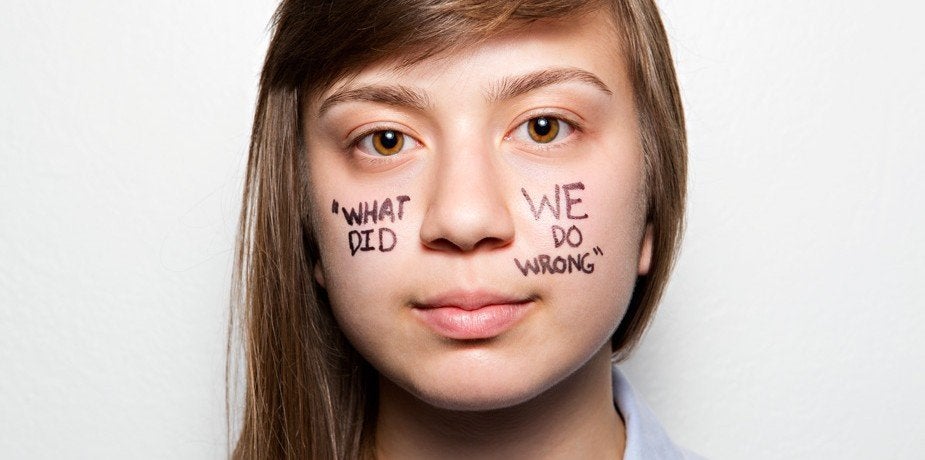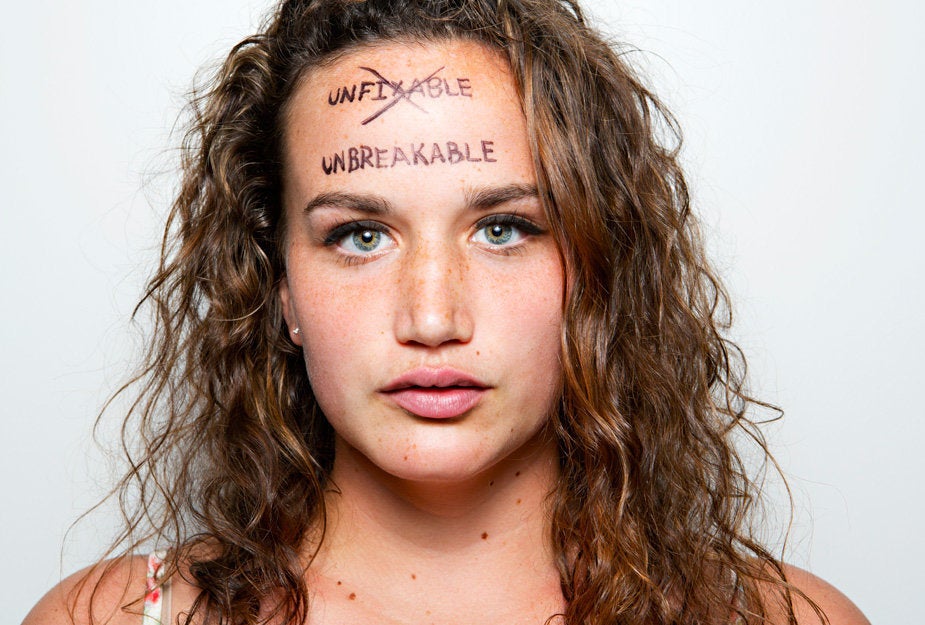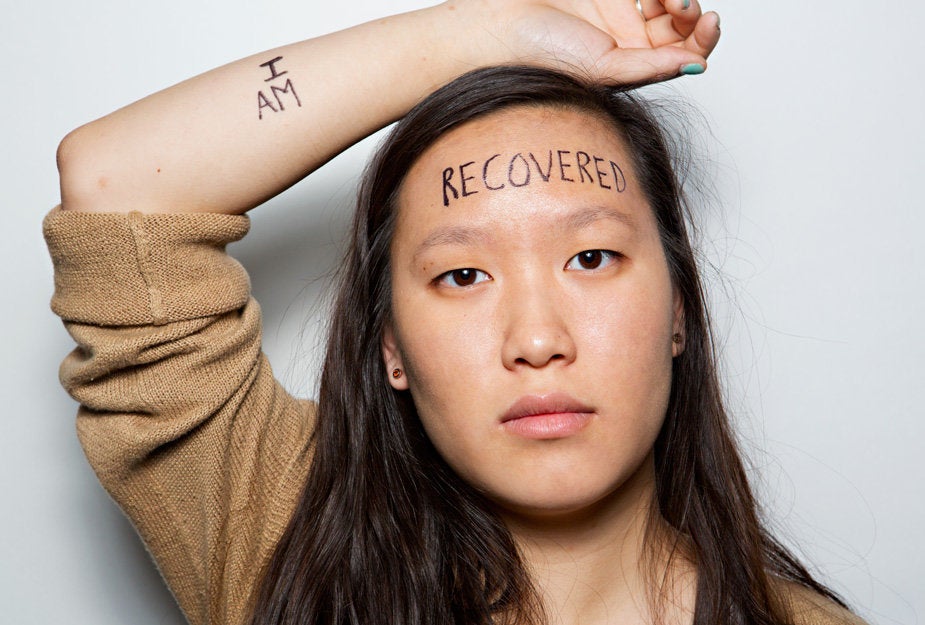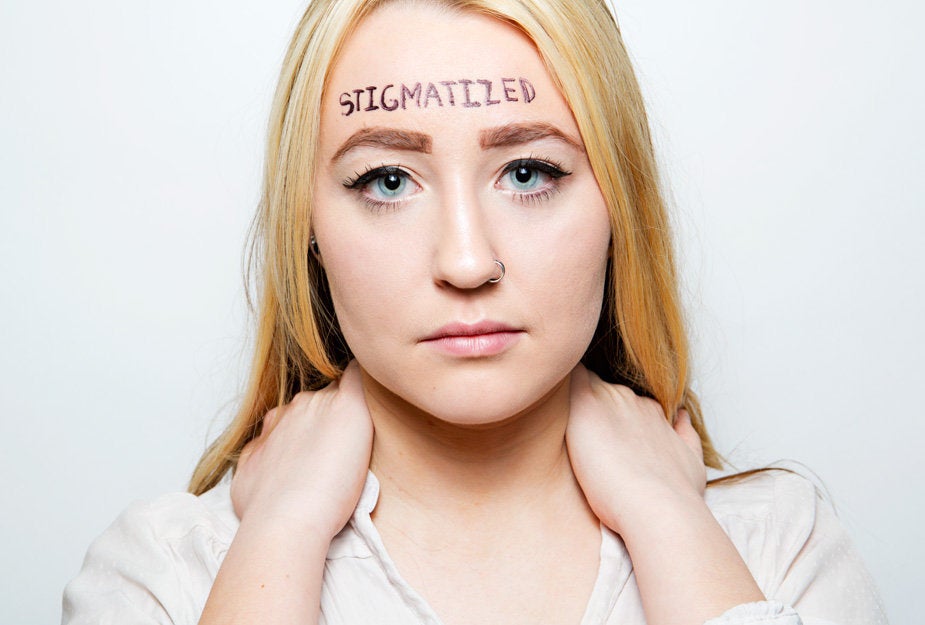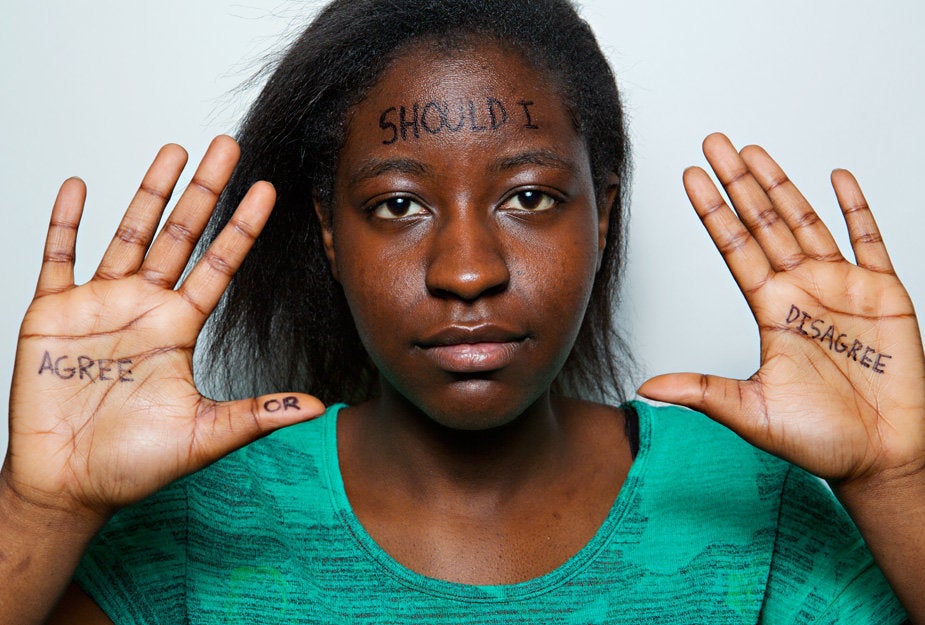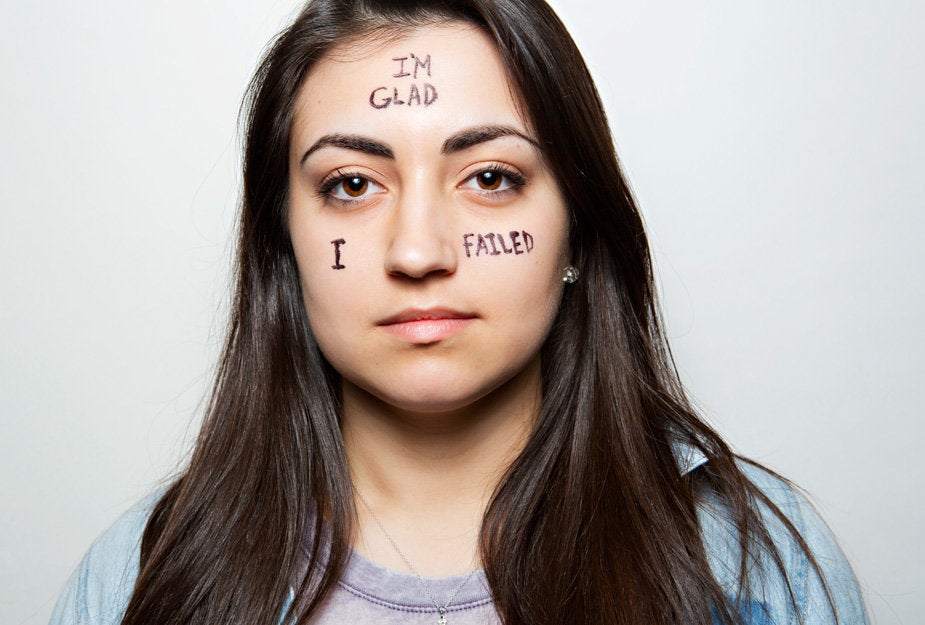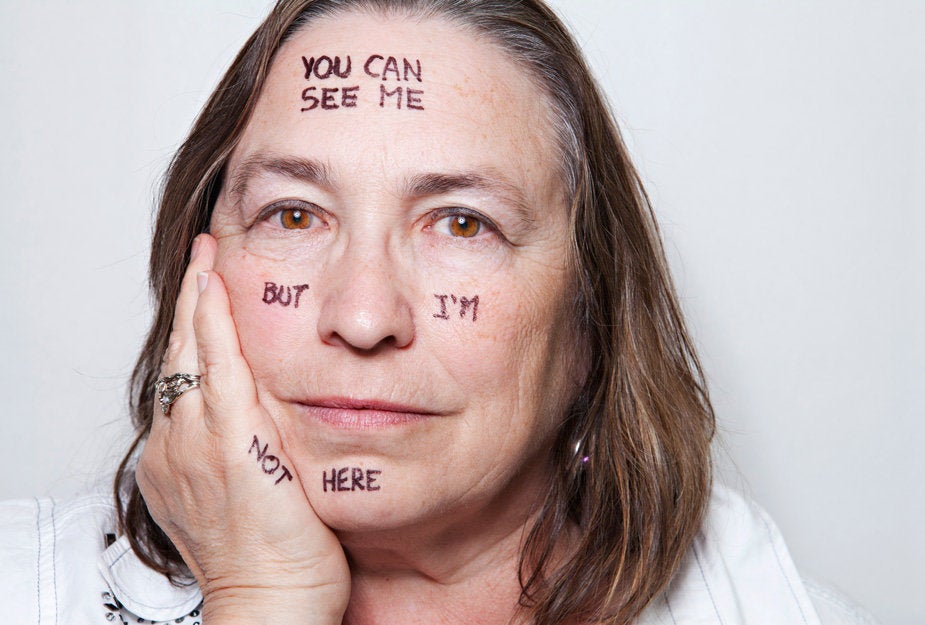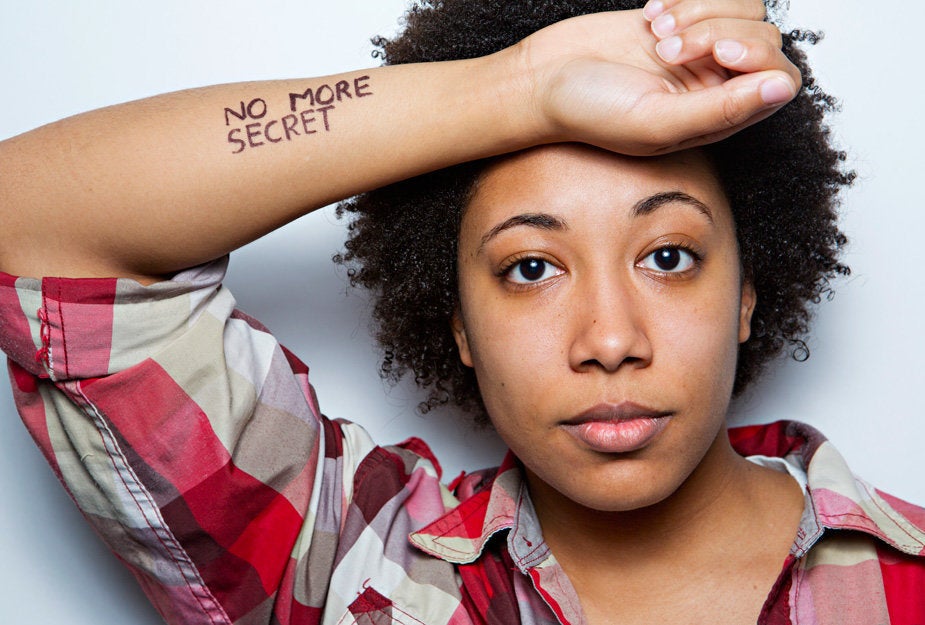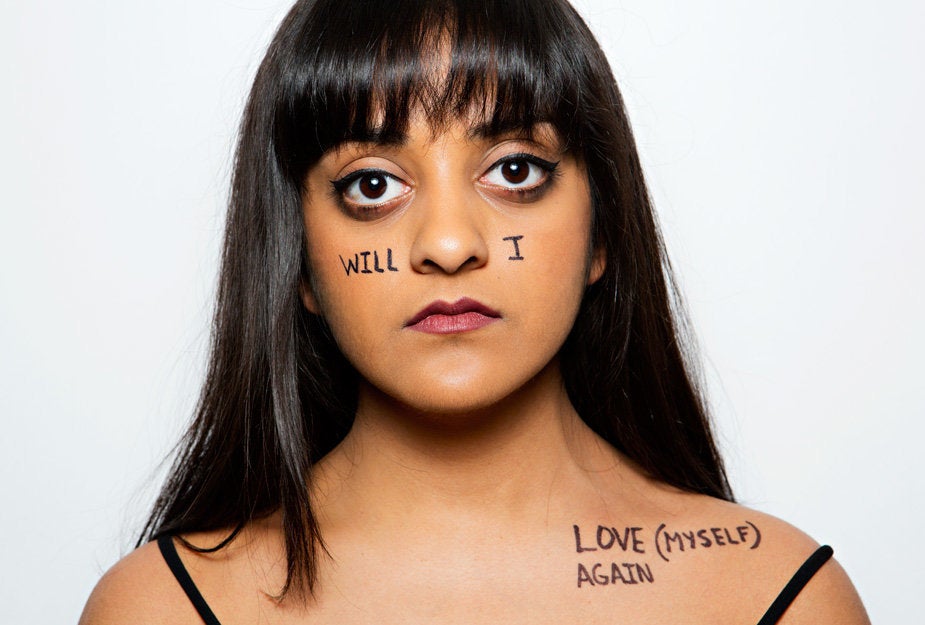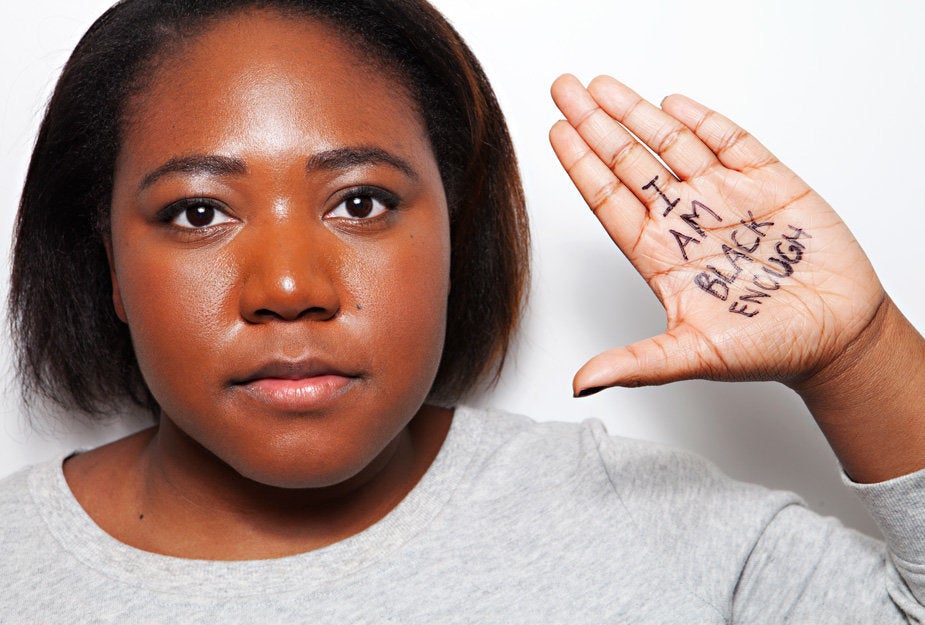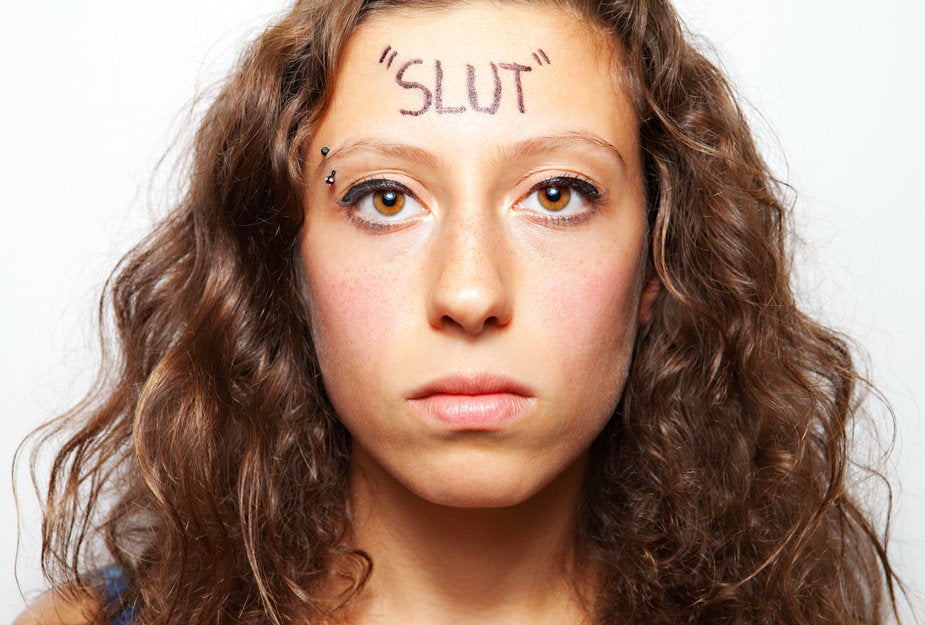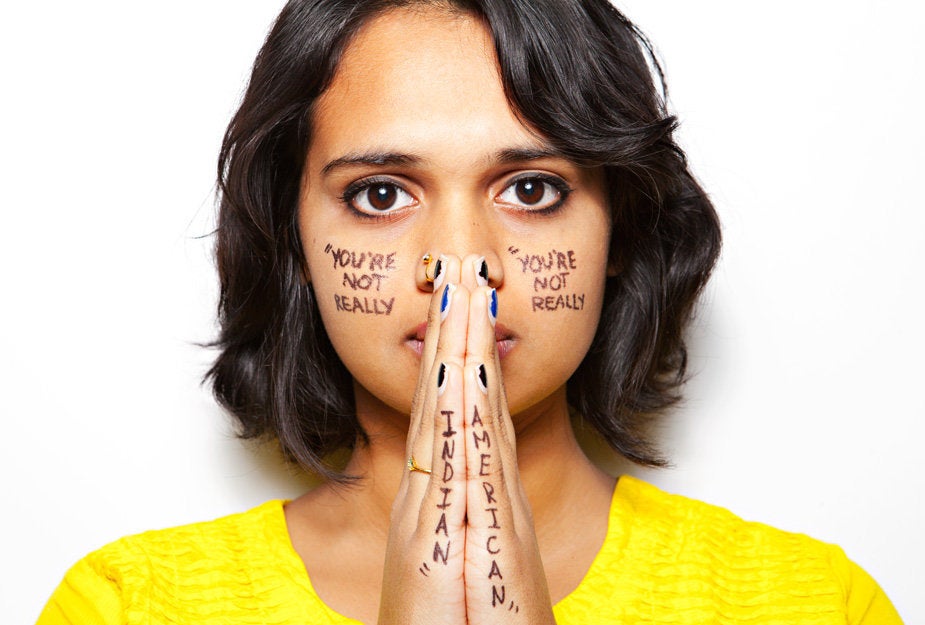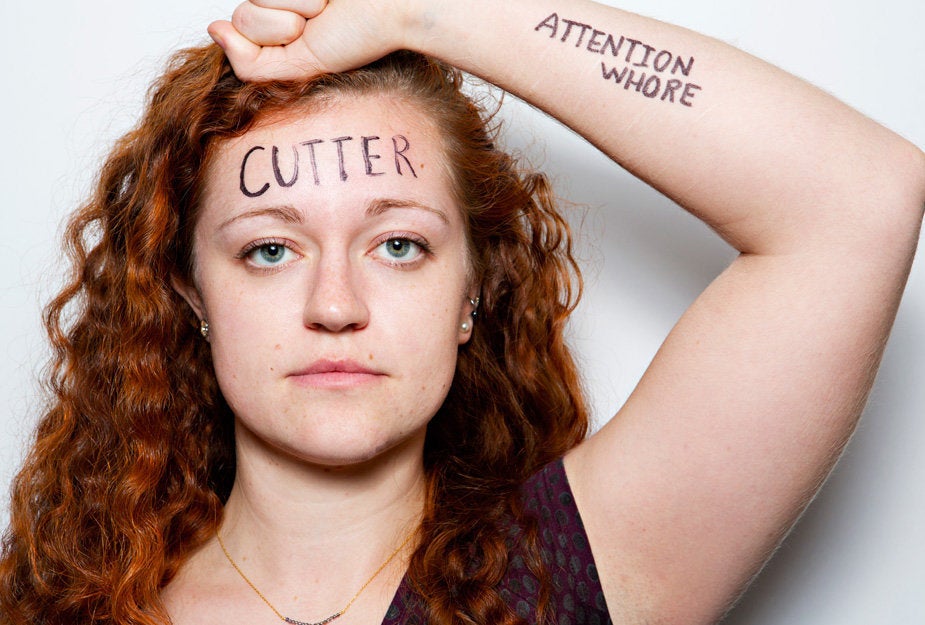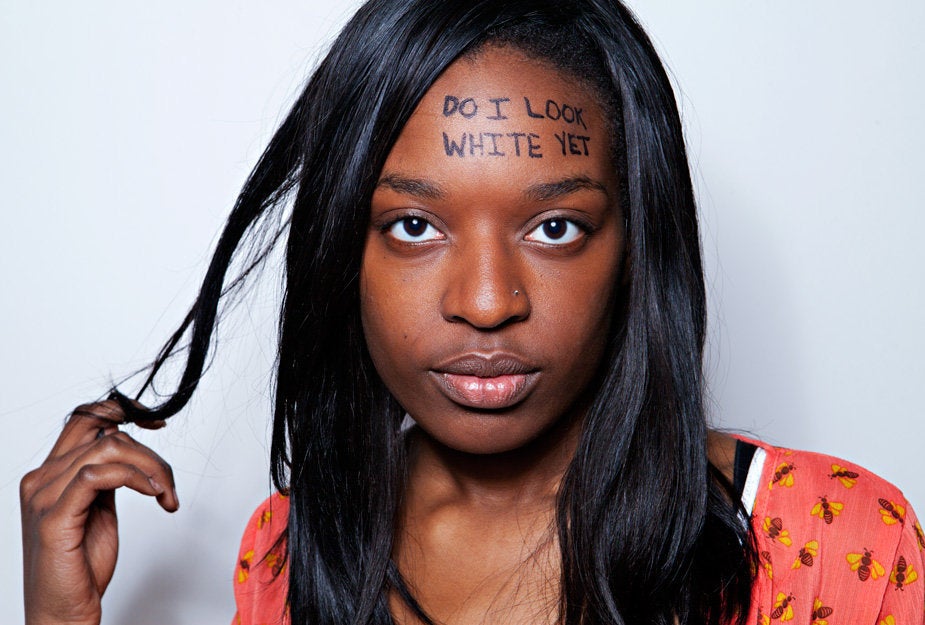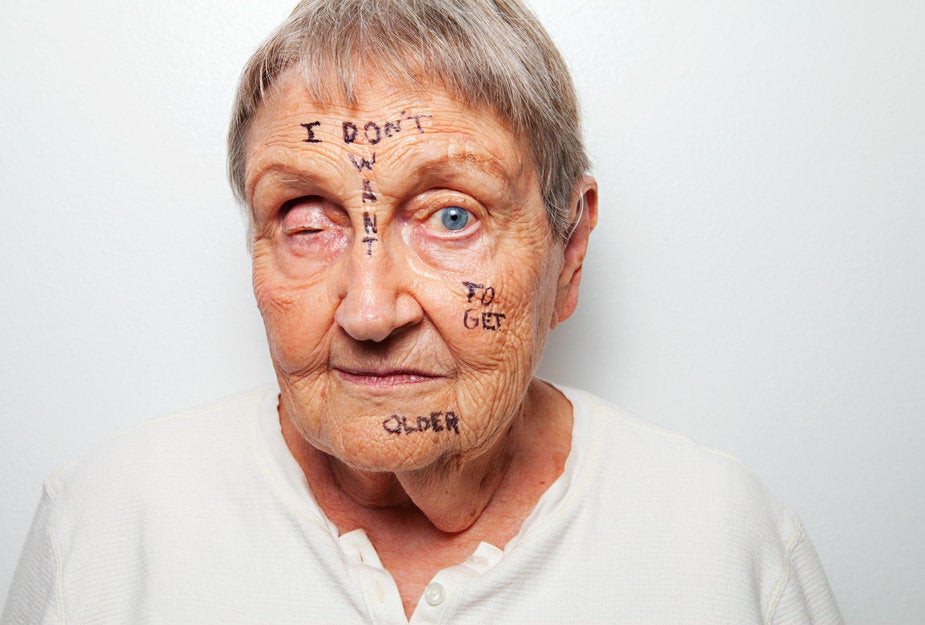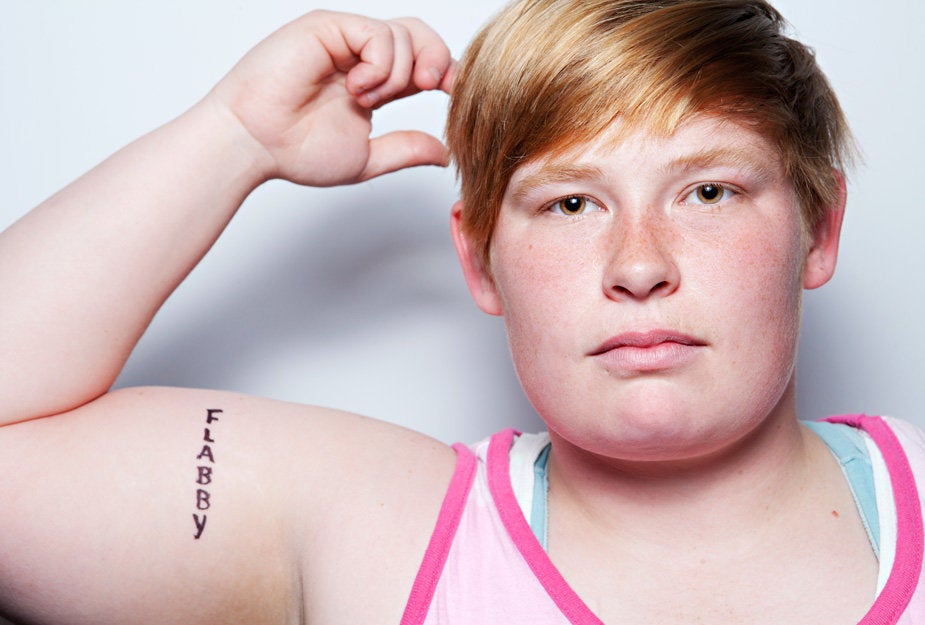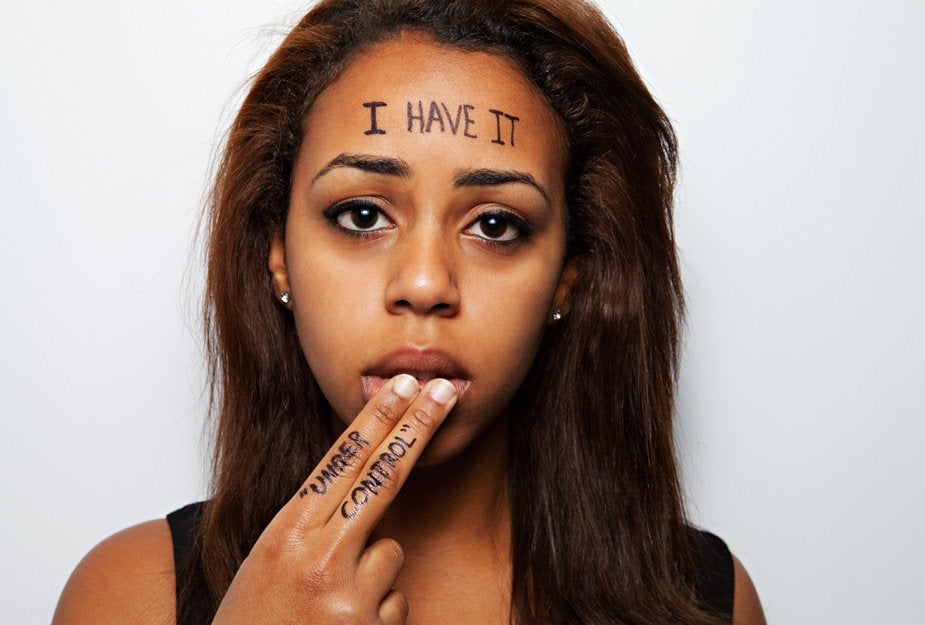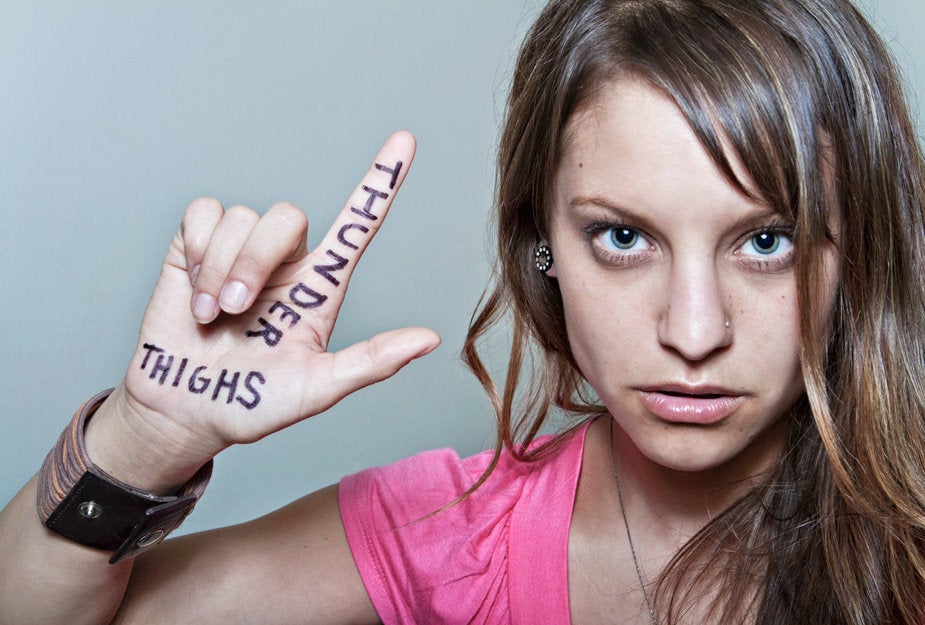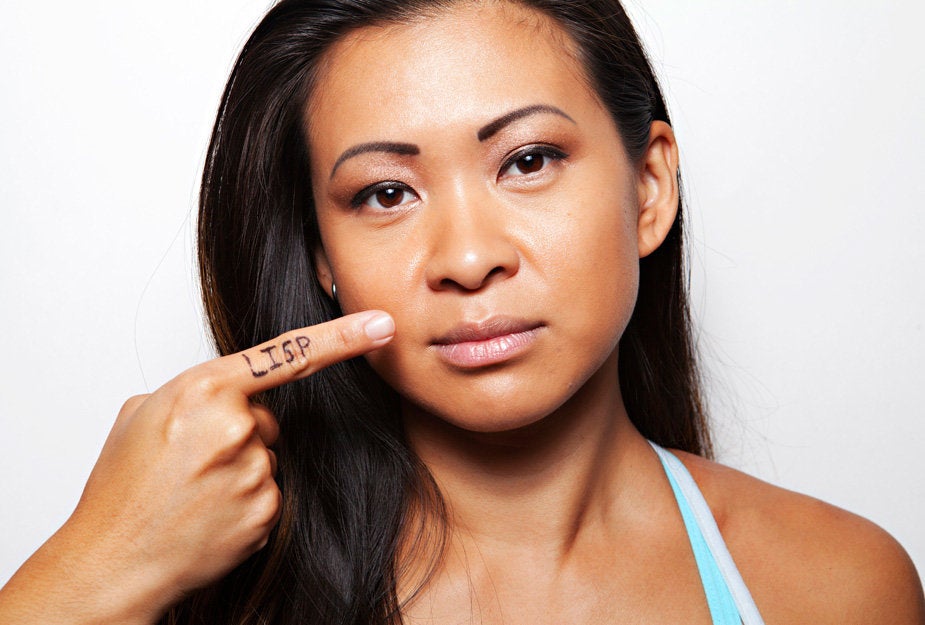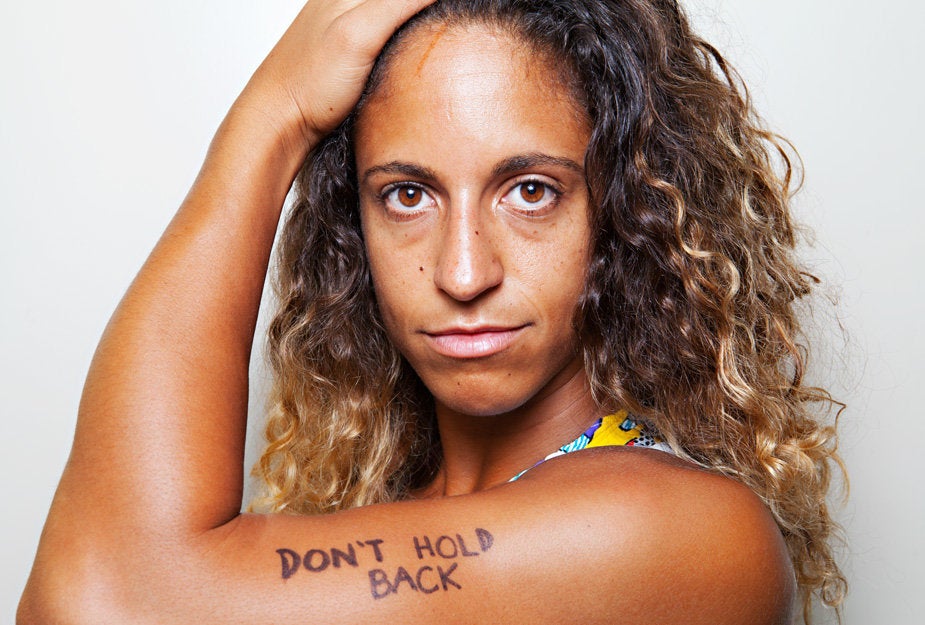 Also on The Huffington Post: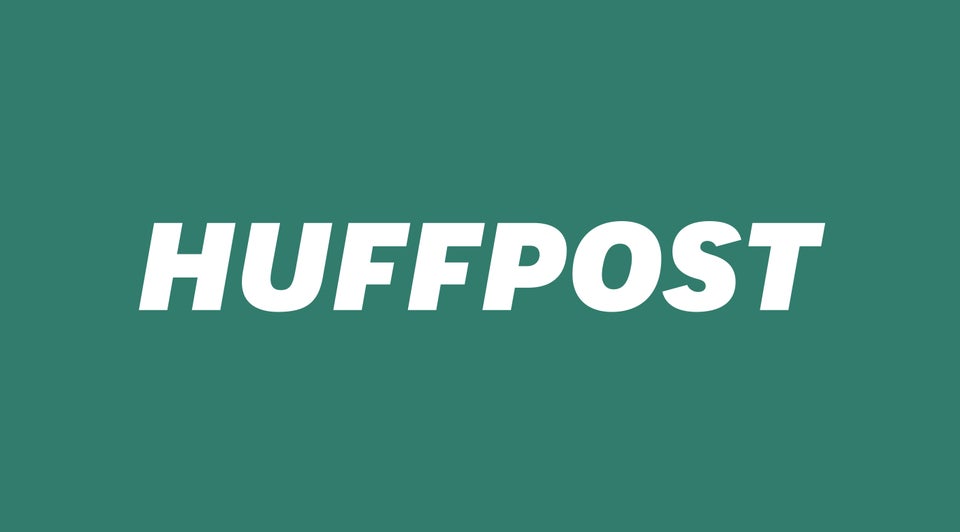 #YesAllWomen Stories
Related
Popular in the Community