Ivanka Trump wants to bust the "superwoman myth" with her new book, but some women don't seem to be buying what she's selling.
"I began to wonder whether I had been doing women who work a disservice by not owning the reality that, because I've got an infant, I'm in my bathrobe at 7 a.m. and there's pureed avocado all over me," she writes about learning to embrace her more authentic self.
In her own workplace, the first daughter says she is purposeful about carving out personal time, leaving the office at 5:30 p.m. and then answering emails at 11 p.m. During the chaos of the campaign, however, she didn't find much down time.
During extremely high-capacity times, like during the campaign, I went into survival mode: I worked and I was with my family; I didn't do much else. Honestly, I wasn't treating myself to a massage or making much time for self-care. I wish I could have awoken early to meditate for twenty minutes and I would have loved to catch up with the friends I hadn't seen in three months, but there just wasn't enough time in the day. And sometimes that happens. Seasons of chaos will undoubtedly come at some point in your life, and throw off even your best-laid plans, but you can go momentarily off track, knowing that you have a solid system in place to return to as soon as possible. The goal is that it's the exception not the norm, and that you're able to get back to healthy habits as quickly as you can.
Twitter doesn't seem to be clinging to Ms. Trump's every word ― taking her on about her privilege and challenging her father's anti-women policies.
"In light of government ethics rules, I want to be clear that this book is a personal project," she wrote in a Facebook post. "I wrote it at a different time in my life, from the perspective of an executive and an entrepreneur, and the manuscript was completed before the election last November. Out of an abundance of caution and to avoid the appearance of using my official role to promote the book, I will not publicize the book through a promotional tour or media appearances."
Proceeds from Women Who Work will go to charity.
Head over to Fortune to read more from Trump's book.
Before You Go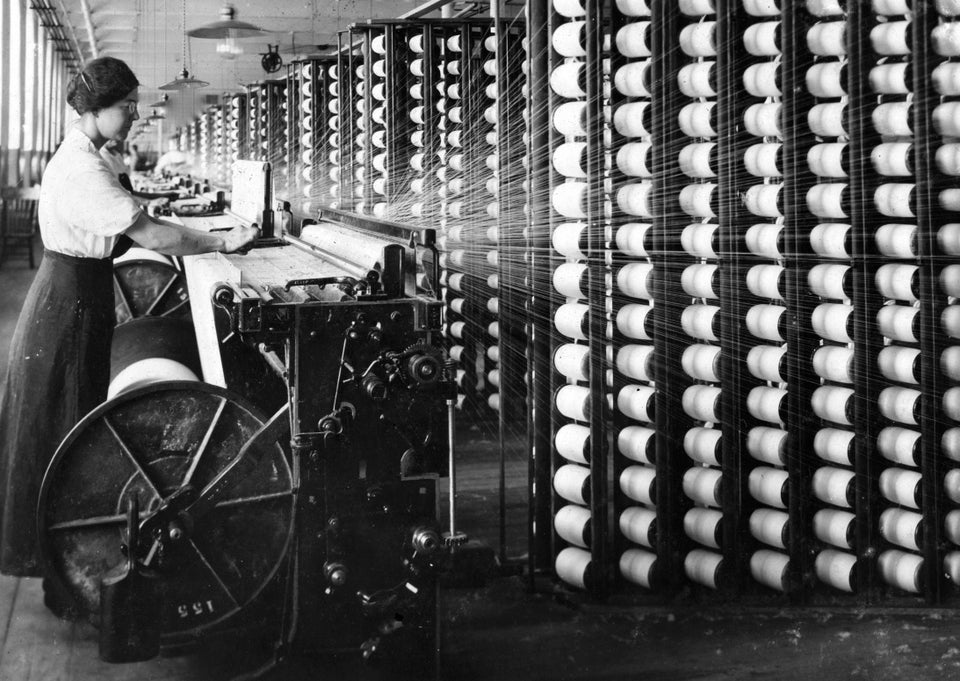 Women Working, 100 Years Ago
Popular in the Community