Young, single women are earning more than men in most of America's largest cities, according to a study released Wednesday.
In 2008, women ages 22 to 30 with no children and no spouse earned a higher median income than comparable men in 39 of the 50 largest U.S. cities, according to analysis of census data by New York research firm Reach Advisors. Men out-earned women in only three of the largest cities, and earned 8 percent less on average in the top 366 metropolitan areas.
These wage patterns are driven by the fact that women in the U.S. are 1.5 times more likely to graduate from college than men, says James Chung, president of Reach Advisors. The increase in educational levels among Generation Y women has resulted in the number of unmarried women in their twenties jumping 23 percent in the last 10 years, Chung also found.
"While the average American women still earns 20 percent less than men, the gap is biggest among older women and smallest among younger women," Chung said.
In fact, the gap is reversed among single, childless city-dwellers in their twenties. Women in this segment command median salaries that are at least 10 percent higher than their male counterparts in 14 of the largest metropolitan areas, including New York City, Los Angeles and Miami. And in some major cities, women out-earn men by as much as 19 percent.
Check out the 11 cities where women out-earn men by the biggest margin: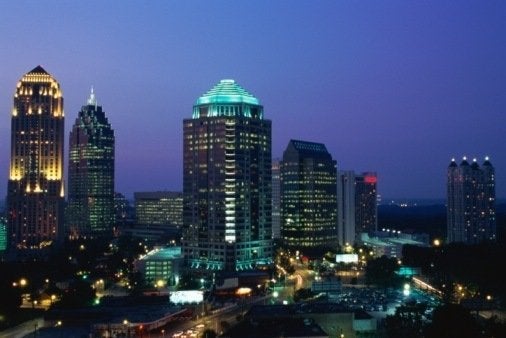 U.S. Cities Where Women Earn Much More Than Men
Related
Popular in the Community