 Women on the Hill make thousands less than their male counterparts each year, with the gap particularly pronounced amongst Republican staffers.
On average, women in the House make $5,862.56 less each year than male staffers. But for GOP women, that number increases to $10,093.09, according to an analysis by National Journal. On the House Democratic side, female staff make, on average, $1,473.65 less annually than their male counterparts.
The overall disparity is even higher in the Senate, where women make $7,277.69 less annually on average than male staff. Republican women working in the Senate earn, on average, $9,805.85 less annually than than men, while the difference on the Democratic side was $4,916.46.
The wage gap is due in large part to the gender disparity among the more influential jobs on the Hill -- a disparity that is more prevalent on the Republican side, according to National Journal. Only 41 percent of House offices employed female chiefs of staff in 2010, but women filled 84 percent of entry-level positions, such as schedulers and assistants.
Last month, Senate Republicans blocked a bill that would have ensured women received the same pay as their male counterparts, citing concerns that it would invite unnecessary litigation.
The wage disparity underscores a wider pessimism among women in Washington that they have fewer opportunities than men.
More than 500 professional women in Washington -- 73 percent of those surveyed -- told National Journal that men have more advancement opportunities than women. Sixty percent said it is harder for women to attain positions of leadership than men. Half said they had experienced sex discrimination at work, with that number increased to 71 percent for women over 60.
At the same time, women -- especially younger women -- are optimistic about their prospects for advancement. More than 60 percent told National Journal they thought they could advance as far as their talents would take them -- and among 21- to 29-year-olds, that number was 86 percent.
Before You Go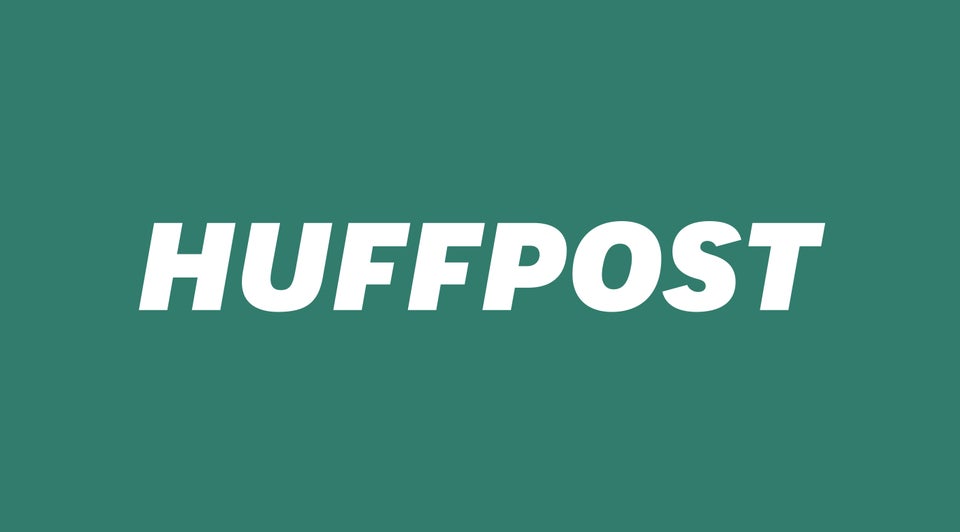 Obama Campaign Ads
Popular in the Community