Monday is World Poetry Day, a great time to reacquaint yourself with your favorite lines of verse before Poetry Month kicks off on April 1. Whether you're a budding Bard or a naysayer, you'd do well to know a few of the poets who are writing great work today.
A few months ago, in time for Black History Month, we asked writers of color to share their favorite poems. Responses ranged from Audre Lorde to Junot Diaz (yep -- he writes poems, or at least "poetic quotes," too!), proving there's a wealth of voices to choose from. Below are our favorite women poets working today, in honor of Women's History Month.
Patricia Lockwood
Just when you thought the Internet was not-so-secretly a cat video disguised as a complex technological advancement, Patricia Lockwood showed up and reminded us that poems can go viral, too. "The rape joke is that you were 19 years old," one of her poems begins, and it somehow only gets more powerful from there.
Monica McClure
With each poem in her 2015 collection Tender Data, Monica McClure tries on a new persona and romps around in its complexities. The result is often both sad, funny and enlightening.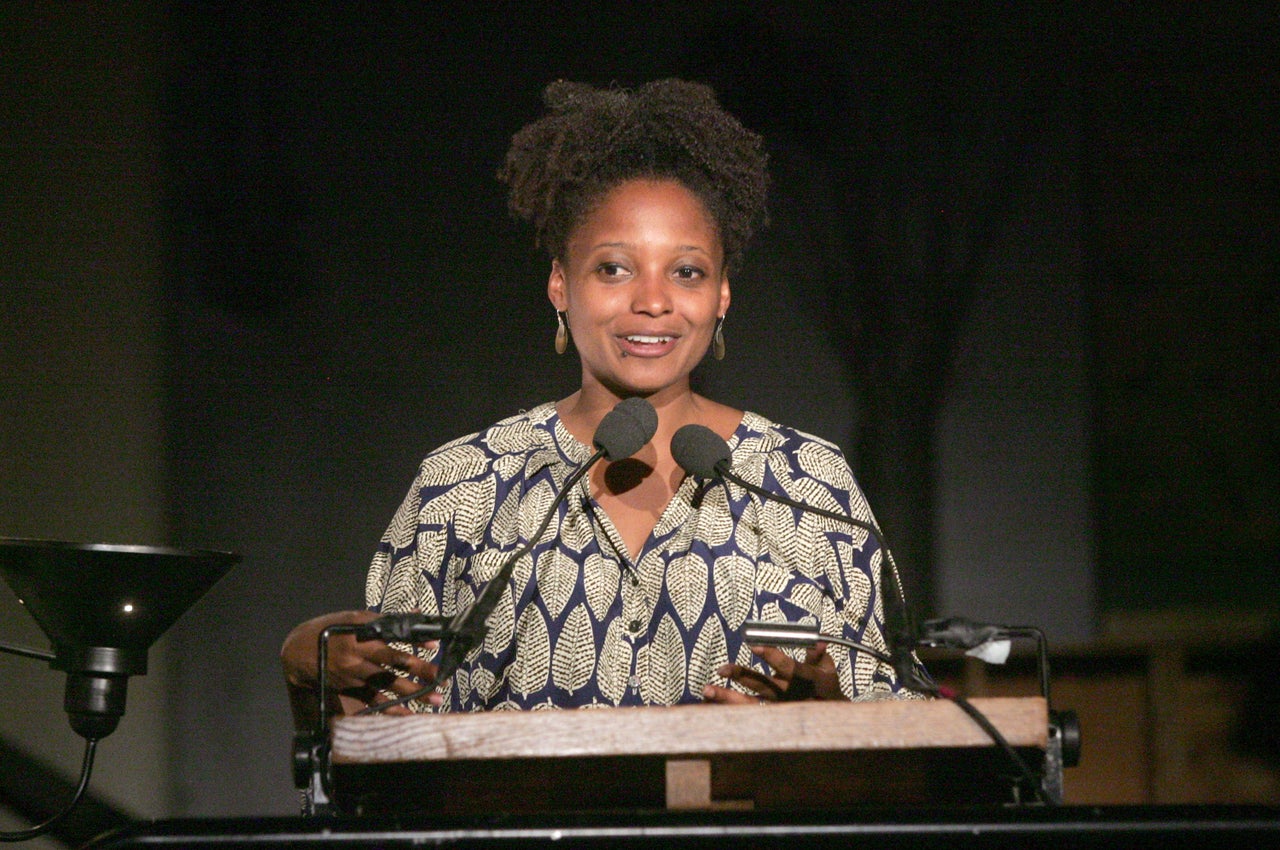 Tracy K. Smith
Poetry meets sci-fi in Smith's collection Life on Mars, which won the Pulitzer Prize in 2012. She's the most established poet on this list, but that doesn't mean she's afraid to experiment, or that she shies away from the trait that marks an evocative young poet: sincerity. In a New York Times op-ed she denounced "poems infatuated with their own smarts." This sentiment is mirrored in her world, wherein plain language brings to life big, sweeping emotions.
Aja Monet
Aja Monet is a poet and performer. Her voice is song-like and powerful, moving the issues she writes about forward without wavering. The Cuban-Jamaican poet centers on womanhood, family and her own personal ancestry. In a video on The Huffington Post, she wrote about young black women who have been the victims of police brutality, under the hashtag #SayHerName.
"After dark, stars glisten like ice, and the distance they span Hides something elemental. Not God, exactly. More like Some thin-hipped glittering Bowie-being—a Starman Or cosmic ace hovering, swaying, aching to make us see. And what would we do, you and I, if we could know for sure"
Leigh Stein
Confessional stories have garnered attention in the realms of blogging, TV, and fiction, and Leigh Stein is poetry's answer to the trend. She writes fiction, too -- in 2012 her novel The Fallback Plan is about moving back home after college. But her poems venture deeper into the absurd, while remaining deeply personal.
Jenny Zhang
Maybe you've read Jenny Zhang's powerful essay about Asian-American poets on BuzzFeed, or one of her personal essays on Rookie. Her poetry is just as thoughtful, but even more expressive. "There are too many centuries of mothers loving their mothers," she writes, "and I will be the first one to love myself more than I love my mother."
Dorothea Lasky
A little less confessional than most of the poets on this list, Lasky's cerebral musings are voiced plainly, with a simple, relatable vernacular. It's no wonder her work's smart; Lasky studied not only poetry but creativity and education, and her interest in learning shows.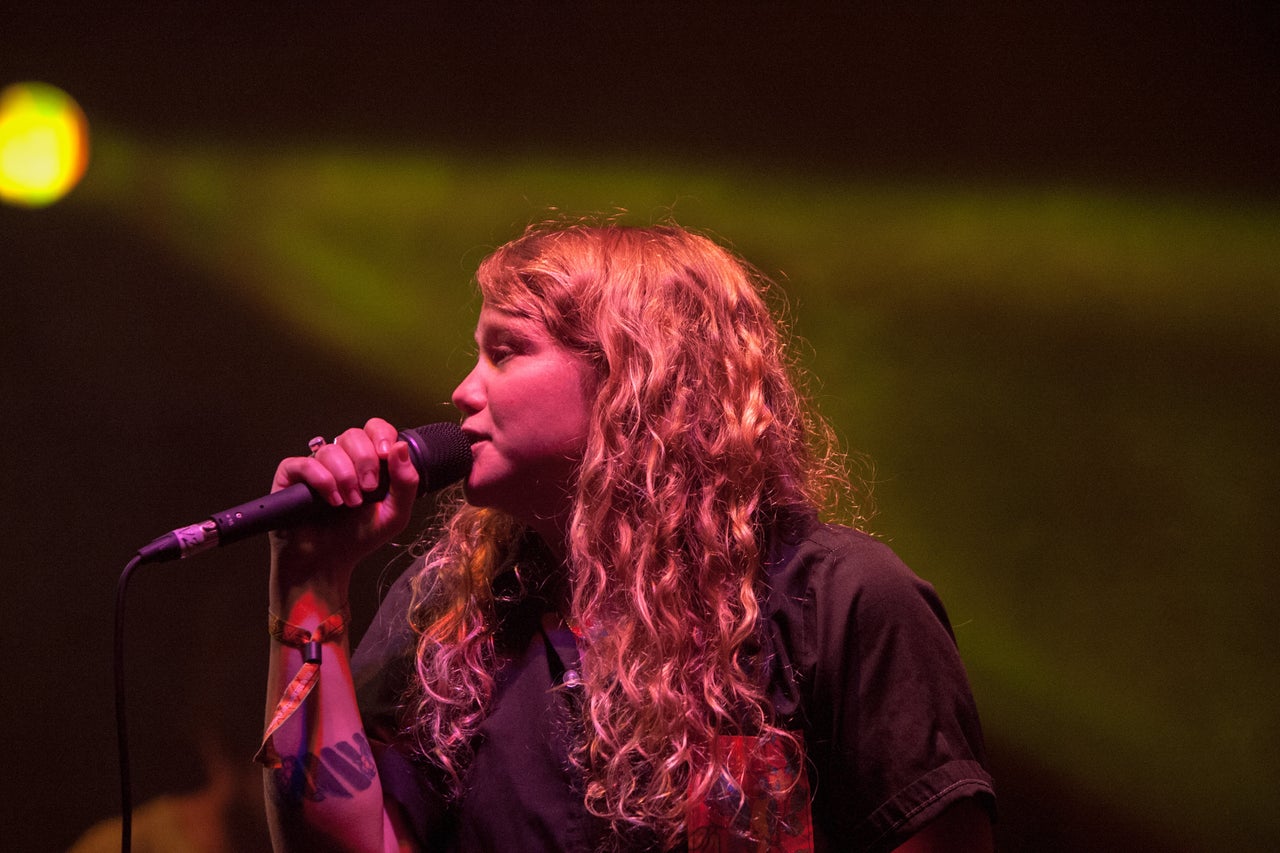 Kate Tempest
Tempest is prone to rapping her poems, making her performances popular on YouTube, and at live events. But curling up with her writing is wonderful, too; her latest published poetry is an epic-length narrative poem, Brand New Ancients. And -- just to prove she's truly a jack-of-all-trades -- she has a novel coming out this May.
Morgan Parker
Among her many accolades, Parker was recently published in an anthology focusing on poetry in the age of hip-hop. Her words are blunt and beautiful, bringing to life timely political issues with a sense of urgency. "Okay so I'm Black in America right and I walk into a bar," she writes in a poem for LitHub, "I drink a lot of wine and kiss a Black man on his beard / I do whatever I want because I could die any minute. / I don't mean YOLO I mean they are hunting me."
Erika L. Sánchez
In addition to poetry, Sánchez writes Young Adult stories; her debut novel will publish next year. In both mediums, she writes about her upbringing as the daughter of Mexican immigrants, and about empowering women -- something she'd know a thing or two about after prolifically dolling out sex advice for Cosmo and elsewhere.
"The night before I left him, I could not sleep, my eyes fixed on the freckles of his shoulder, the glow of the clock, my chest heavy with dread. Scientists say they'll force a rabbit to a bird, a jellyfish with a snake, even though the pairs clearly do not mix. Some things are not meant to be bred."
Erika Meitner
Reading one of Meitner's poems feels like having an intimate talk with a close friend over dinner; revealing the details of romantic encounters, and musing about the value of poetry. She's often wryly funny, and always tender.
Solmaz Sharif
Sharif's poems are rich with imagery; a single line of hers can tell an entire story. Her first collection, Look, is out this summer, and it catalogues scenes from post-war Iraq and Afghanistan. In her poem "Vulnerability Study," she writes, "a newlywed securing her updo / with grenade pins."
Jamila Woods
In 2013, singer and poet Jamila Woods was featured in Uncommon Core: Contemporary Poems for Learning & Living, which is to say that her lyrical writing appeals to academics and subversive readers alike. She writes about her hometown of Chicago, race and gender.
Aimee Nezhukumatathil
In addition to teaching and writing poetry, Nezhukumatathil writes about the environment, and environmental themes appear in many of her evocative poems. In "Mosquitos," she writes, "What does a fifteen year-old girl / know of patience? What did I know / of the steady turn of whole moon valleys cresting into focus?"
Before You Go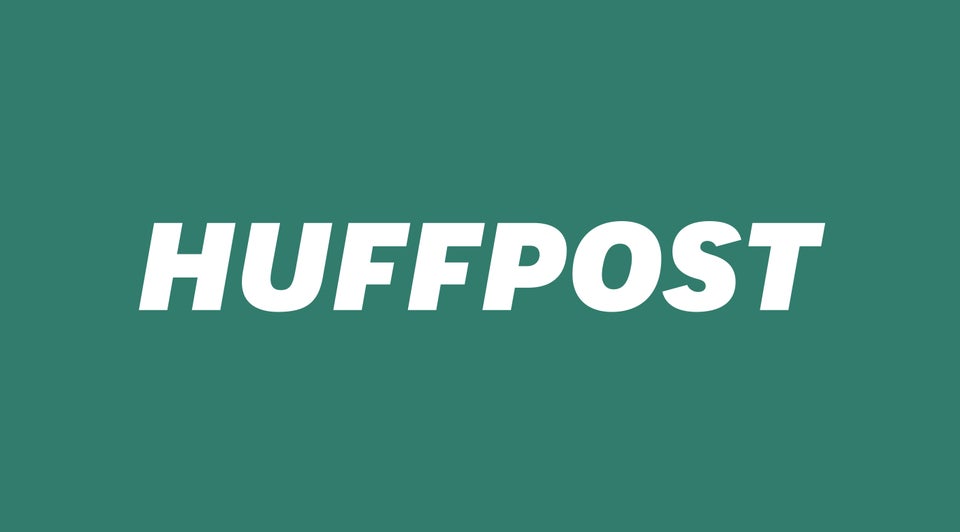 13 Slam Poems That Pack A Serious Feminist Punch
Popular in the Community