Fighting evil villains is hard. Fighting evil villains in heels is even harder.
Because, you know, heels totally help you save the world.
If the men's costumes don't include wedges, why do the women need them? Because they obviously care about how they look when fighting alien invaders. Le duh.
Also, let's not forget that the Power Rangers are a group of teenagers ― and most teens don't have bionic breasts to fill those sizable metal cups.
As Forbes contributor Scott Mendelson wrote, these costumes are definitely problematic. "Would it have been too much to ask for the Pink Ranger and the Yellow Ranger to have the same nondescript footwear as their three male teammates?" Mendelson wrote. "Was it too much to ask for the female superheroes not to have costumes that made their breasts as the primary focal point, especially in a franchise presumably targeted at young children?"
The movie, which is set to hit theaters March 2017, is a remake of the 1993 hit TV series "Mighty Morphin Power Rangers." The plot centers around a group of friends who were chosen to protect the world from alien invaders.
Below is a photo from the 1993 series that shows the costumes are almost identical ― regardless of the ranger's gender.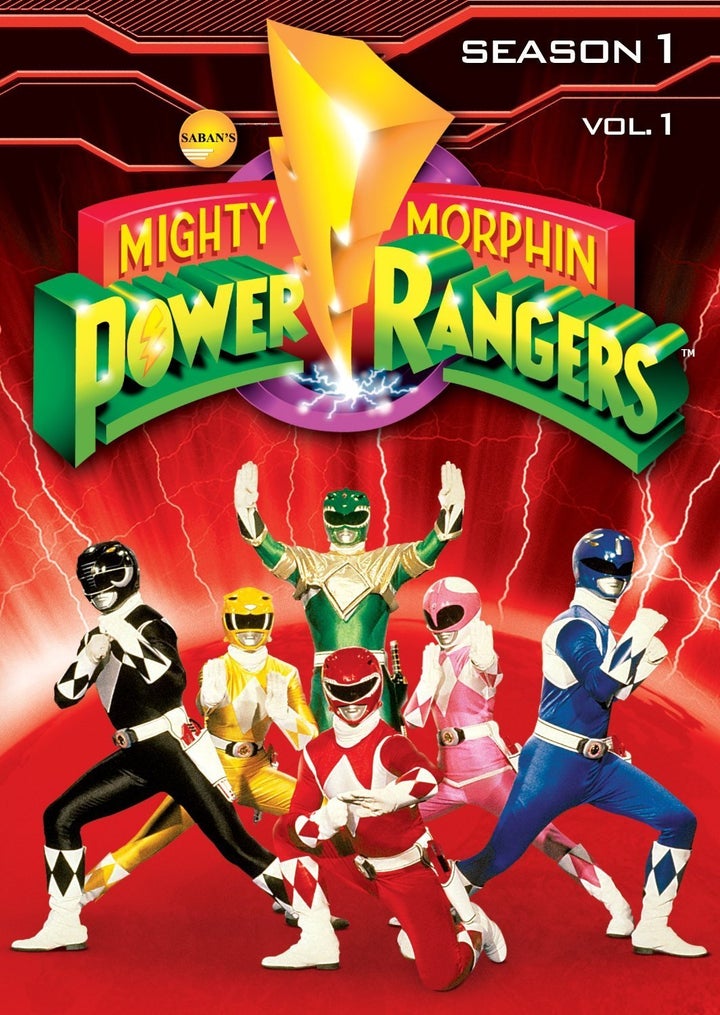 Related
Before You Go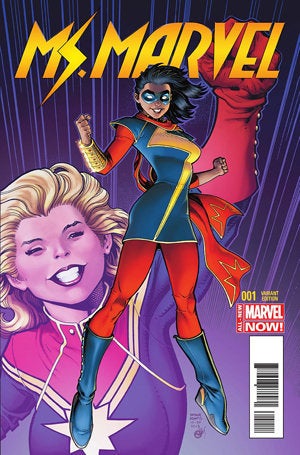 Unconventional Superheroes Who Have Broken Comic Book Stereotypes