Attention all men: Women do not enjoy unsolicited dick pics.
In a new video from vlogger Davey Wavey, women respond to images of various male genitals (ranging from a penis posed between two bananas to a setup involving a pepperoni pizza), and explain why they don't enjoy receiving pictures they didn't ask for. Based on these reactions, nothing good can come of sending an "intimate image" to a woman you're trying to impress.
"Please stop sending me pictures of your dick," one participant concludes. "Unless I request that from you."
Watch the full video above for more.
Related
Before You Go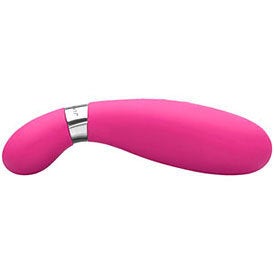 The 13 Best Sex Toys For Your Most Adventurous Friends (Or Yourself)
Popular in the Community