A group of Washington, D.C., residents decided to gather in front of Senate Majority Leader Mitch McConnell's home on Wednesday night to read the letter Coretta Scott King wrote objecting to Sen. Jeff Sessions' appointment as a federal judge, the DCist reports.
They said they're going to use a bullhorn.
The impromptu protest comes as a response to McConnell invoking a rarely used rule to silence Sen. Elizabeth Warren (D-Mass.) as she read King's letter on the Senate floor Tuesday night. King, the widow of Martin Luther King Jr. and a civil rights activist, wrote the letter in 1986 to voice her concerns about why Sessions' record on voting rights and other issues made him unfit to be a judge.
"She was warned. She was given an explanation," McConnell said about Warren reading the letter. "Nevertheless, she persisted."
Shortly after he made the comments, #ShePersisted began trending on Twitter, becoming a new call to arms for feminists.
King's letter urged the Senate to reject Sessions' nomination as a federal judge.
She wrote: "Mr. Sessions' conduct as U.S. Attorney, from his politically-motivated voting fraud prosecutions to his indifference toward criminal violations of civil rights laws, indicates that he lacks the temperament, fairness and judgment to be a federal judge."
There were also allegations that Sessions called a black attorney "boy" and joked his only problem with the Ku Klux Klan was their drug use.
The Senate rejected Sessions' judgeship nomination.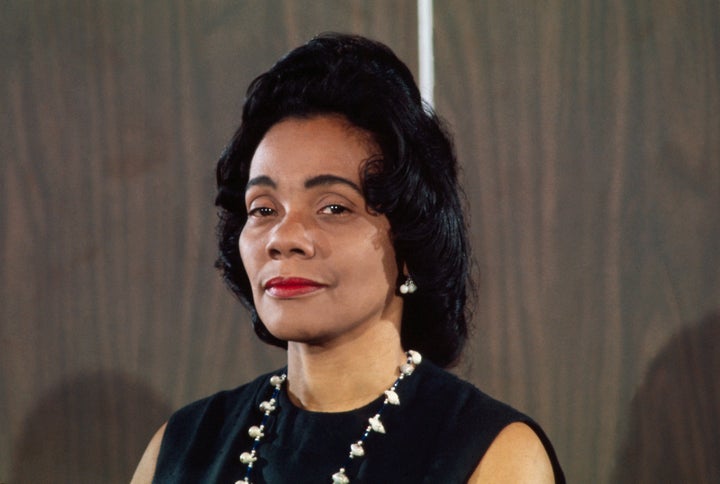 Ruth Eisenberg, a D.C. lawyer in her 60s who is organizing the protest in front of McConnell's home, told the DCist that the senator's silencing of Warren infuriated her.
"The combination of the sexism of silencing one of the few female senators," she said. "And the fact that she was reading Coretta Scott King's words, outraged me."
She also added that she wanted to raise awareness about the presence of those who oppose the Sessions' nomination for attorney general.
"The people are making our voices heard. We don't have a vote, but we have voice," Eisenberg told the DCist.
Related
Before You Go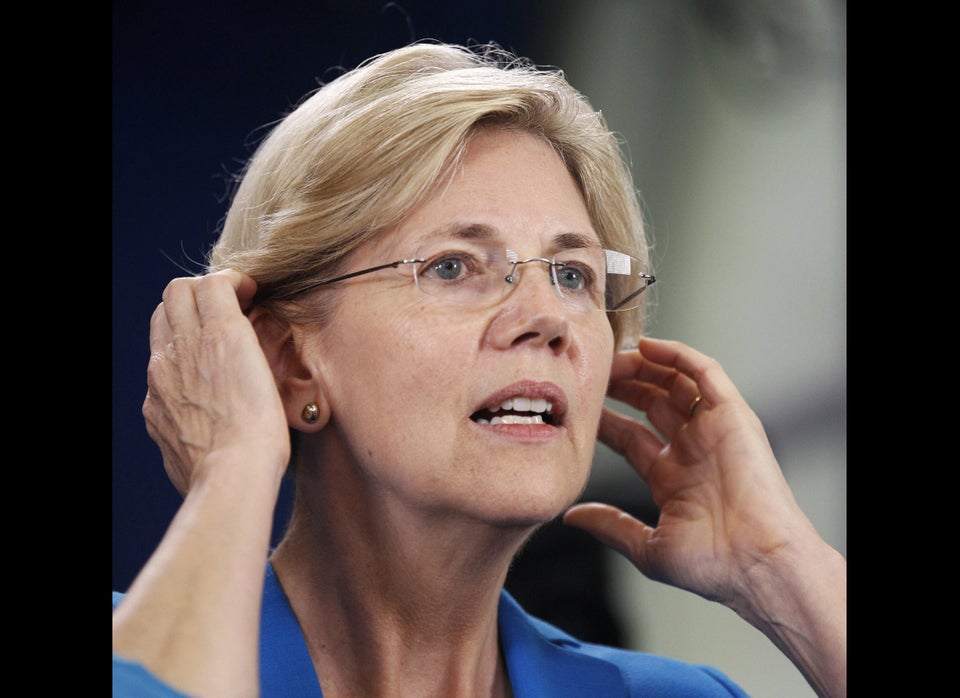 Elizabeth Warren
Popular in the Community