Fun fact: Between pages of naked women, there are actual articles in Playboy.
BuzzFeed asked 10 women who had never read Playboy to read the magazine and give some feedback. The reactions ranged from hilarious to confused as the women flipped through Playboy issues from the 1960s through 2015.
The women made some interesting discoveries. They found that a full bush was definitely big in the 80s, and that when it comes to models, Playboy has a serious lack of diversity. Apparently, the mag hasn't quite figured out its image yet, since the content ranges from "porno mag" to Vanity Fair-esque, as one woman put it.
While the magazine has attempted to rebrand its image of late by discussing real issues such as feminism and rape culture, these ladies probably won't be subscribing any time soon. One woman joked about Playboy's readership: "They have the young men who really just want to look at the pictures, then there's the like 'I'm a little bit more sophisticated' man I'm going to read the articles now. Then there's 'I'm old, I have to read the articles so that I don't come off as a pervert.'"
Before You Go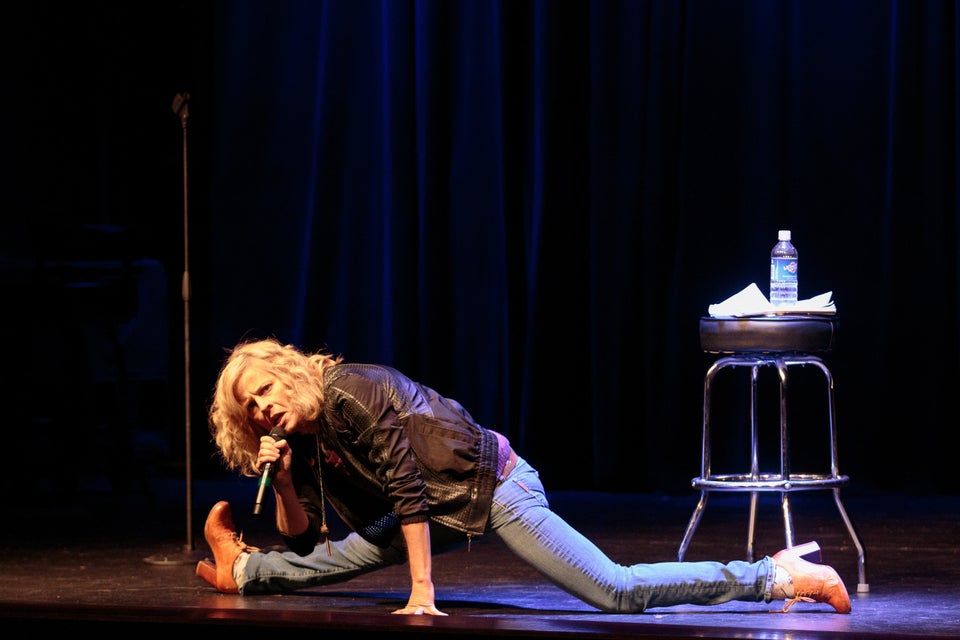 Funny Women We Love
Popular in the Community