Women who joined an online movement supporting reproductive rights were greeted with nasty responses.
A is For, a nonprofit organization devoted to women's reproductive rights, put a twist on Jimmy Kimmel's popular "Mean Tweets" series and featured women who have participated in the #ShoutYourAbortion movement. Amelia Bonow and Lindy West, two activists who started the hashtag, were featured in the video as well as comedian Margaret Cho and actress Martha Plimpton, who pointed out she had many tweets to choose from.
"You are a filthy baby killer and will pay. The father has the right to execute you," West said, reading a tweet.
"I have a solution. Stop killing your own people and start helping them become better people instead," writer Ijeoma Oluo said as she read another. "I like this one because it's hopeful and racist," she added.
Kudos to these women for laughing off the trolls.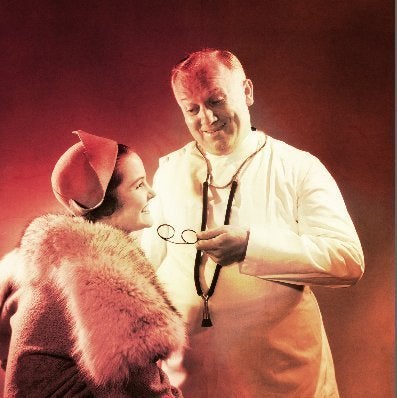 Myths About Abortion That Need To Be Busted
Popular in the Community