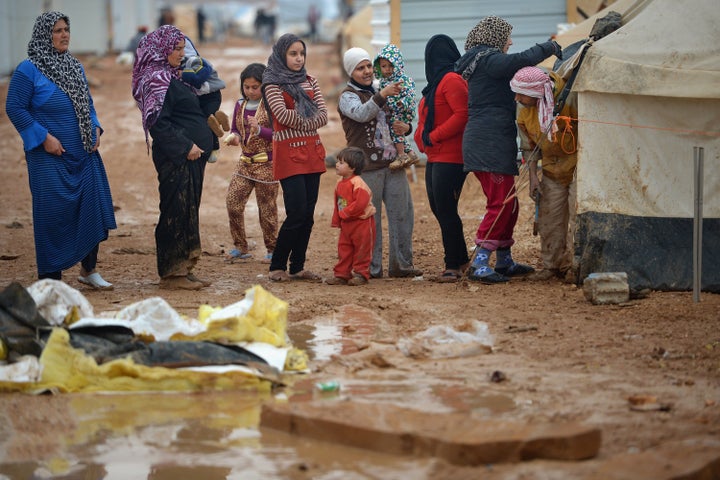 For many women refugees in Jordan who are struggling to just buy food and clothes, purchasing sanitary pads is a luxury they simply can't afford -- a tradeoff that leads to discomfort, indignity and infections.
But a simple innovation will enable women there to cheaply produce pads and make a living doing so.
Since leaving her family behind in England, Peake has been working to improve the lives of Syrian refugees and is currently replicating a model from India that will allow women to make their own sanitary pads and sell them, the Indian Express reported.
Peake is preparing to ship 12 machines, and the raw material required, to set up the operation.
The system was first developed by Arunachalam Muruganantham, an Indian man who became determined in the late '90s to invent an affordable sanitary pad after he learned that his wife, and many other low-income women in rural areas, were using dirty cloths and other unhygienic materials when they menstruated.
After four and a half years, Muruganantham found that he could produce a pad by breaking down the cellulose from the bark of a tree. He also invented the machinery to produce the pads that won a national innovation award and that is now being operated by underserved women in need of a sustainable livelihood, BBC reported.
Muruganantham was initially met with skepticism, but that didn't stop his innovation from taking off. His machines have spread to 1,300 villages in 23 states in India.
That included grabbing the attention of Swati Bedeker, founder of the Vatsalya Foundation. After discovering that girls often skip schools when they menstruate because they don't have access to pads, or just use unsafe protection, Bedeker researched a number of solutions and decided to follow Muruganantham's method, the Better India reported.
Peake found out about the concept from the Vatsalya Foundation and hopes to introduce the model to Jordan's female refugees in the next few months.
She told the Indian Express that she hopes to "improve menstrual sanitation" and also empower at least 50 families as it brings in money through employment.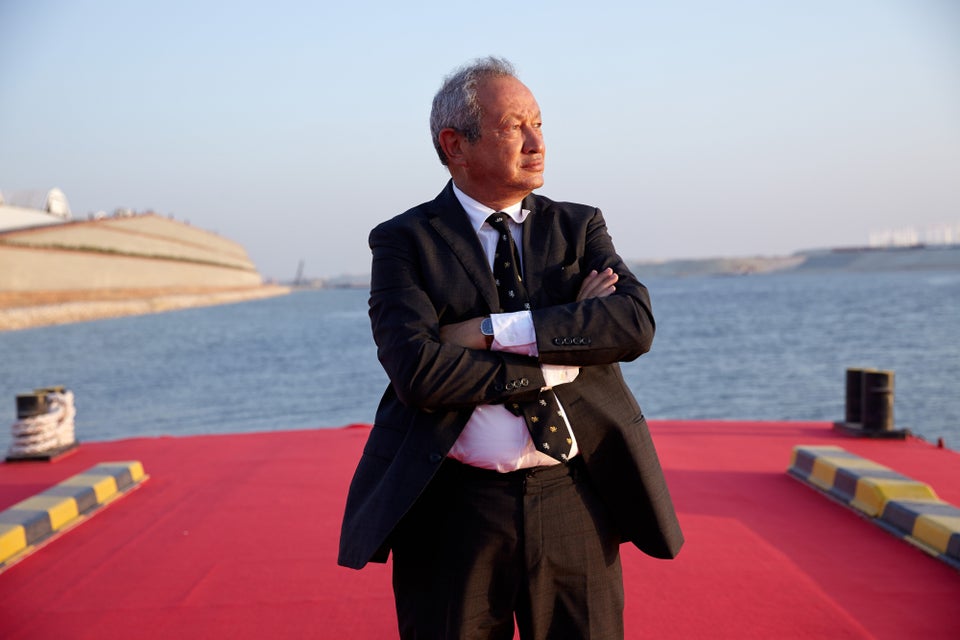 Inspiring Reactions to The Migrant And Refugee Crisis
Related