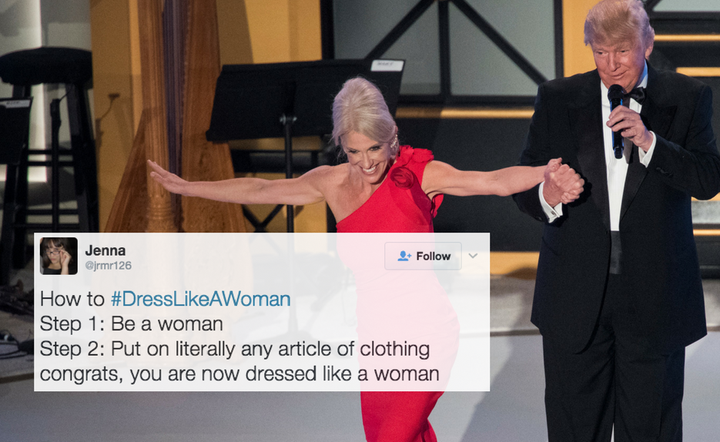 Axios' Mike Allen and Jonathan Swan spoke to a source who worked on Trump's campaign who reported that the president is very particular about what his staffers wear. This goes for both women and men.
"If you're going to be a public person for him, whether it's a lawyer or representing him in meetings, then you need to have a certain look," one source told Axios. "That look ― at least for any male ― you have to be sharply dressed."
The source added that Trump really has one simple directive for his female staffers: "dress like women."
"Even if you're in jeans, you need to look neat and orderly," the source said, adding that many women on the campaign trail ― even those in field offices ― "felt pressure" to wear dresses in order to impress Trump.
Once this report was published on Feb. 2, Twitter ― in its usual fashion ― responded accordingly.
Twitter users tweeted images of women dressed, well, like women: in a hijab, in a doctor's gown, in a police uniform, in an astronaut suit, in a military uniform. The list goes on and on. Users posted these photos with the hashtag #DressLikeAWoman.
Scroll below to see 22 powerful tweets that remind us there's no one way to "dress like a woman."
One Twitter user summed it up perfectly:
Related
Before You Go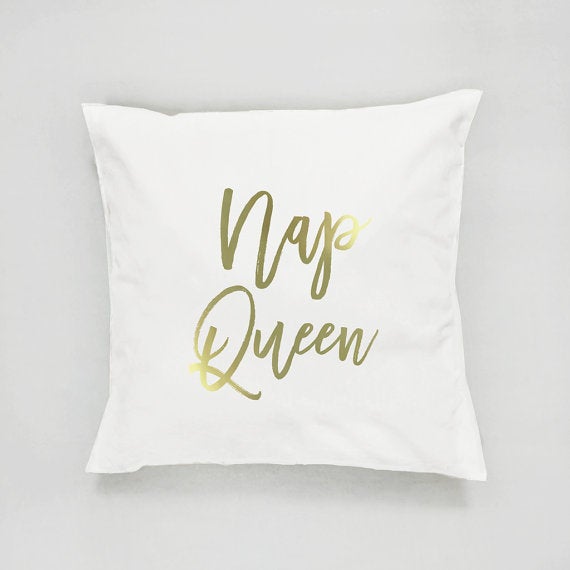 25 Valentine's Day Gifts For The Most Important Person (You)
Popular in the Community