For many of us, erotica and porn is a healthy and normal part of our sex lives. Plus, these days, theres's so much female-friendly porn out there, you're bound to find something that's ethical and sexy.
In the Glamour video, women talk about their taste in porn and share their go-to search phrases.
Some say their tastes run "vanilla," while others are more particular: interracial, girl-on-girl, guy-on-guy, group sex.
One woman says she prefers bite-sized gif porn because she's turned off by how overdramatic mainstream porn can be.
"It's really, really rare but if I do [watch], I'd rather watch a gif, where it's like 3 seconds [rather] than the full porn," she says.
Watch the clip above to hear what other ladies had to say about their porn predilections.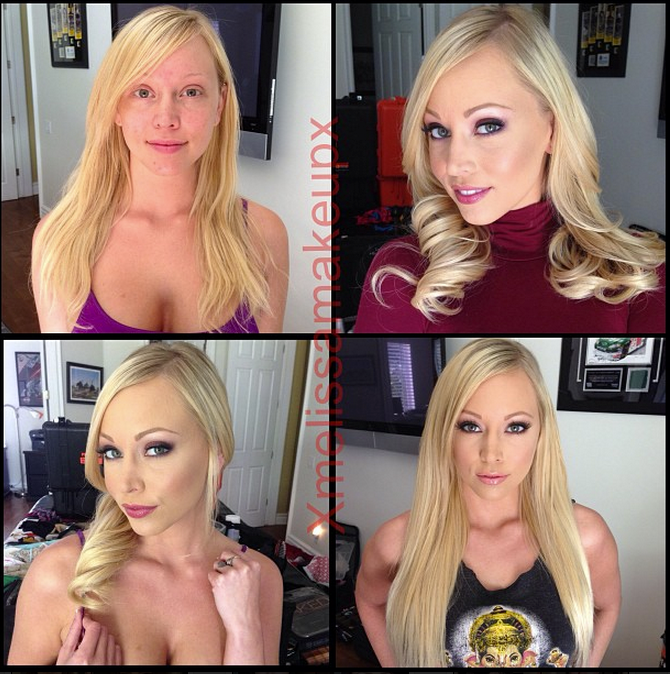 Porn Stars Without Makeup