On March 31, the suspects reportedly offered to drive the man home but instead took him to a parking lot where police say they attacked him, according to the news outlet. The women are described as being white, in their 30s, all about 5 feet 4 inches tall and about 200 pounds, according to several reports. They wore short black dresses with high heels.
Toronto Police Det.-Const. Shannon McParland praised the man for reporting the crime. Curtis St. John of the Male Survivor support network similarly told the Sun that the stigma of being attacked by females can shame a male victim into silence.
"Men grow up feeling they have to be in control of every situation," he said.
Nicole Pietsch, coordinator of the Ontario Coalition of Rape Crisis Centres, told the National Post that while the idea of a man being sexually preyed on by women is sometimes considered "lucky," it "just feeds into the myth that sexual violence is something the victim wants."
CORRECTION: A previous version of this article stated, "The victim, who did not come forward until April 5, was unhurt." The wording has been changed to say "uninjured."
Before You Go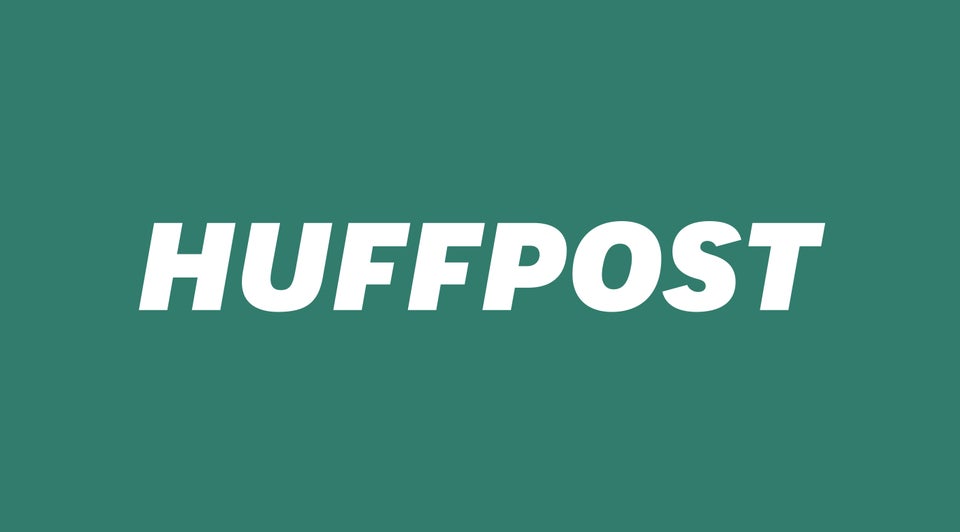 Caught On Camera
Popular in the Community