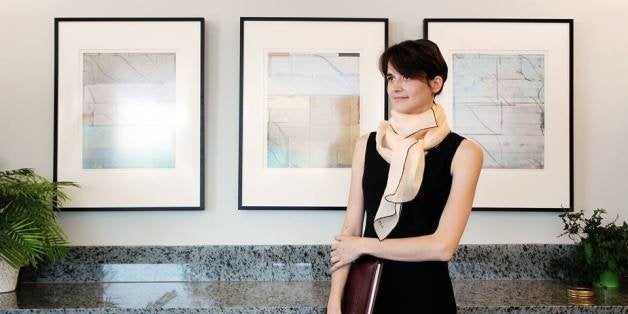 "One of the biggest challenges for women in tech is feeling alone and outnumbered," Lea Coligado told The Huffington Post. The college junior hails from Dallas, Texas, and she studies computer science with a minor in Italian.
"I got through some rough patches all because of some great female mentors," she explained of why she decided to start this project. "I wanted to provide that comfort and inspiration at a larger scale."
Coligado took inspiration from the wildly popular blog Humans of New York, which features photos of a wide array of New Yorkers alongside meaningful snippets from their lives.
"I thought it would be great to transfer that model to an issue I feel really deeply and personally about: the under-representation of women in tech," she said.
So she started profiling hardworking women on Medium and Facebook. The result is a collection of richly detailed interviews with accomplished women in technology, complete with shocking anecdotes and inspiring advice:
Tracy Chou, featured above, told Coligado that she's experienced both blatant and implicit sexism in the workplace. She said the "subtle, unspoken biases" are the hardest to deal with. "It has helped tremendously to build out a network of women around me," Chou, a tech lead at Pinterest, added.
"I've experienced sexism to the point of absurdity," Lindi Emoungu, a software engineer at Google, told Coligado in her interview.
Before You Go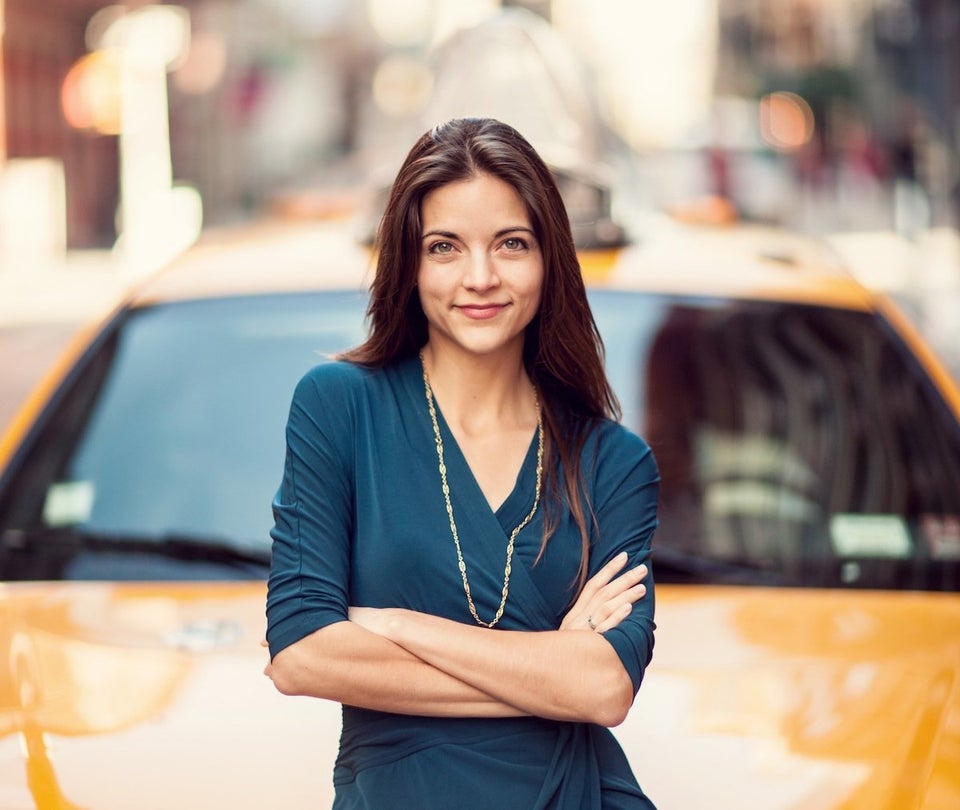 Best Advice Given To Women In Tech