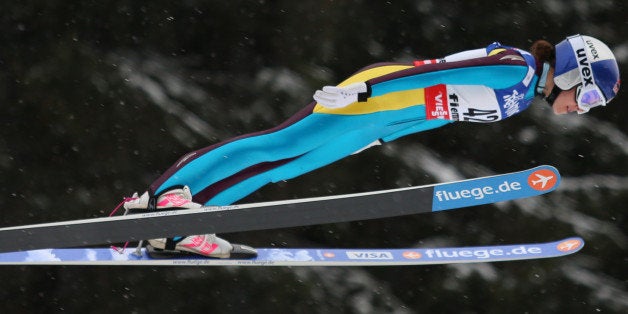 Despite the fact that men's Olympic ski jumping has been around since the 1924 games, women have spent the last few decades campaigning for inclusion. This year, the first ever U.S. women's ski jumping team will include Lindsay Van, 29, Jessica Jerome, 27, and reigning world champion Sarah Hendrickson, who is just 19 years old.
Although the reasons women were prevented from participating in the Olympic sport were mainly logistical, barring women from specific sports is rooted in gender bias -- particularly the dusty old notion that rigorous physical activity is dangerous to women's reproductive organs.
Overall, 2014 is a good year for gender equality in the Winter Olympics -- women will ski jump, and compete in "mixed relays" with male teammates in luge and biathlon. But even today, full inclusion in the Winter Games still eludes female athletes. While men can compete in a 10,000 meter speed skating race (and have since 1924), women are cut off at 5,000 meters. And the Nordic combined (part cross-country and part ski jump) excludes women all together -- pretty senseless now that women compete both events separately.
We've rounded up a list of seven Winter Olympic sports that took their time incorporating women -- and one that still hasn't.
Cross-Country Skiing: 1952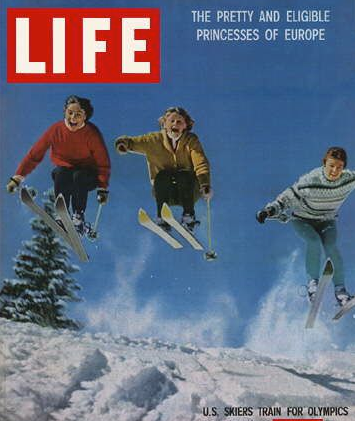 LIFE magazine, February 8, 1960
Speed Skating: 1960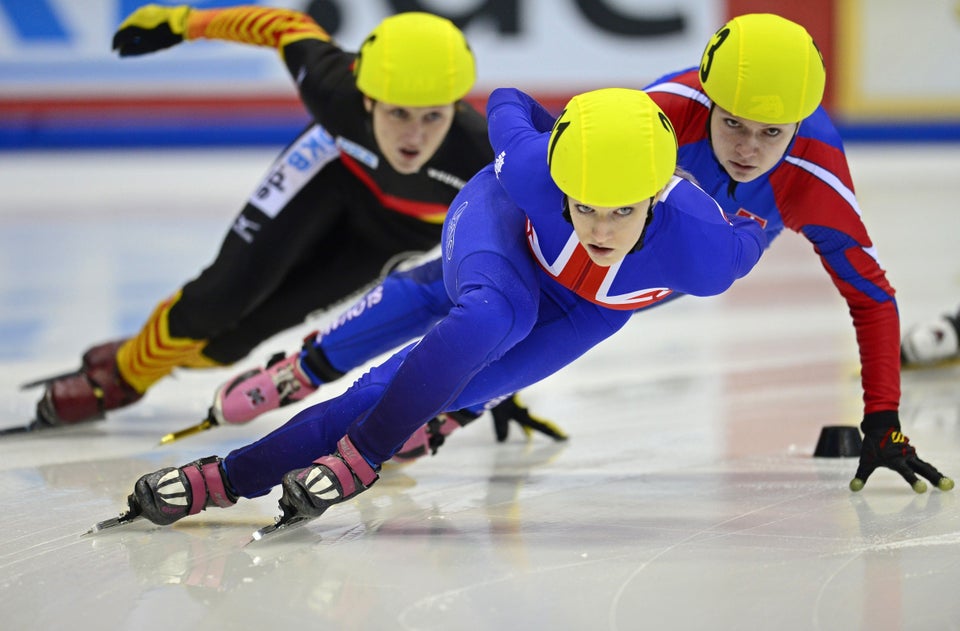 ROBERT MICHAEL/AFP/Getty Images
Biathlon: 1992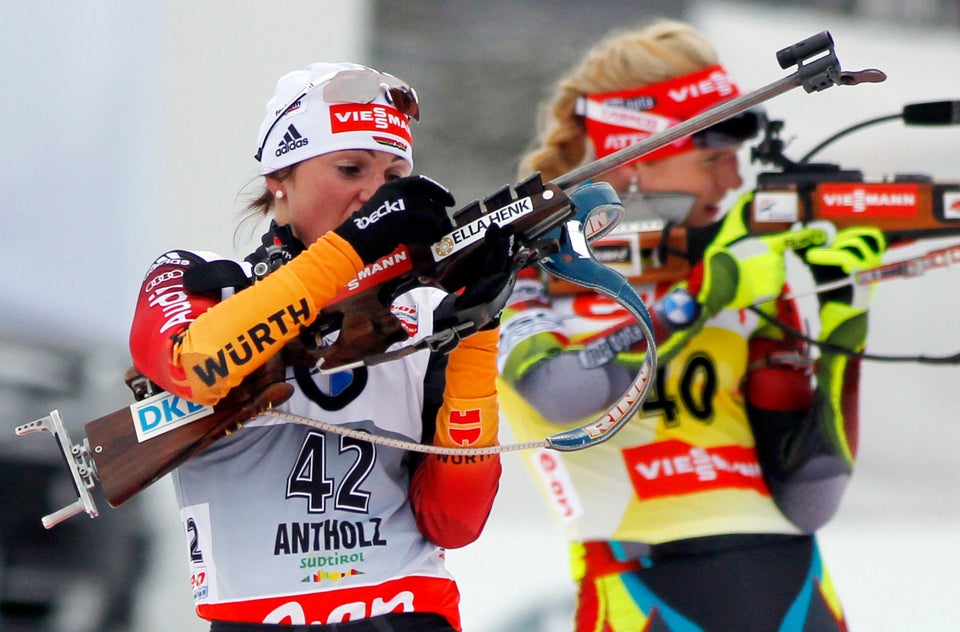 Curling: 1998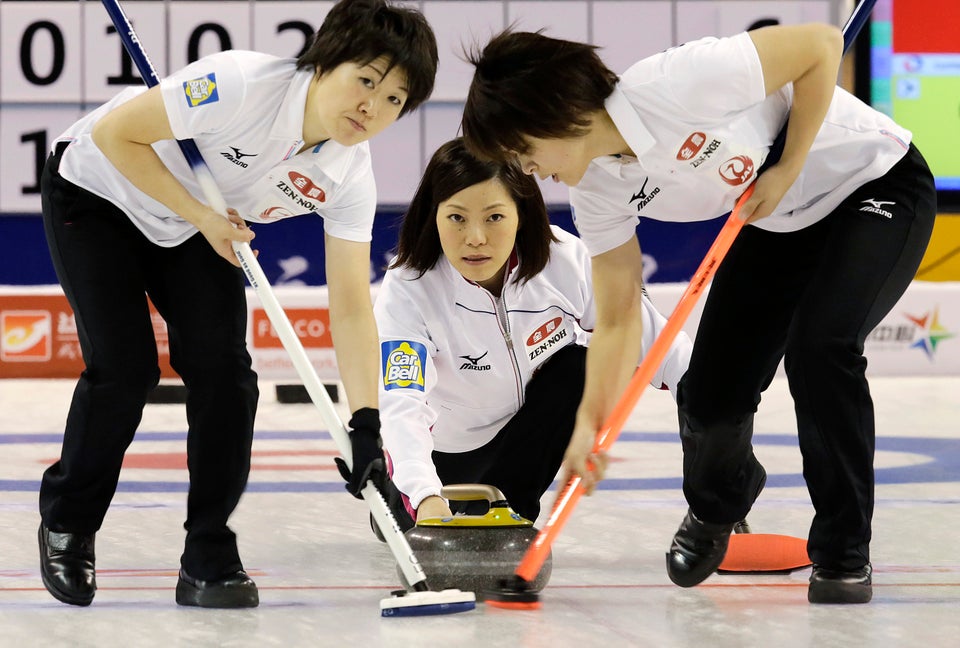 Ice Hockey: 1998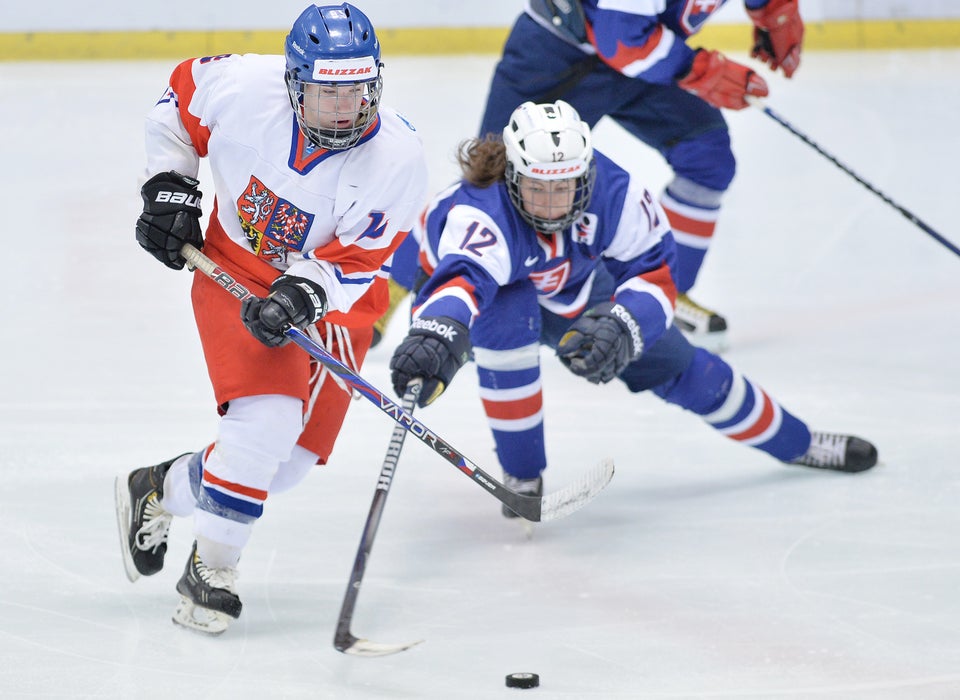 Atsushi Tomura via Getty Images
Bobsleigh: 2002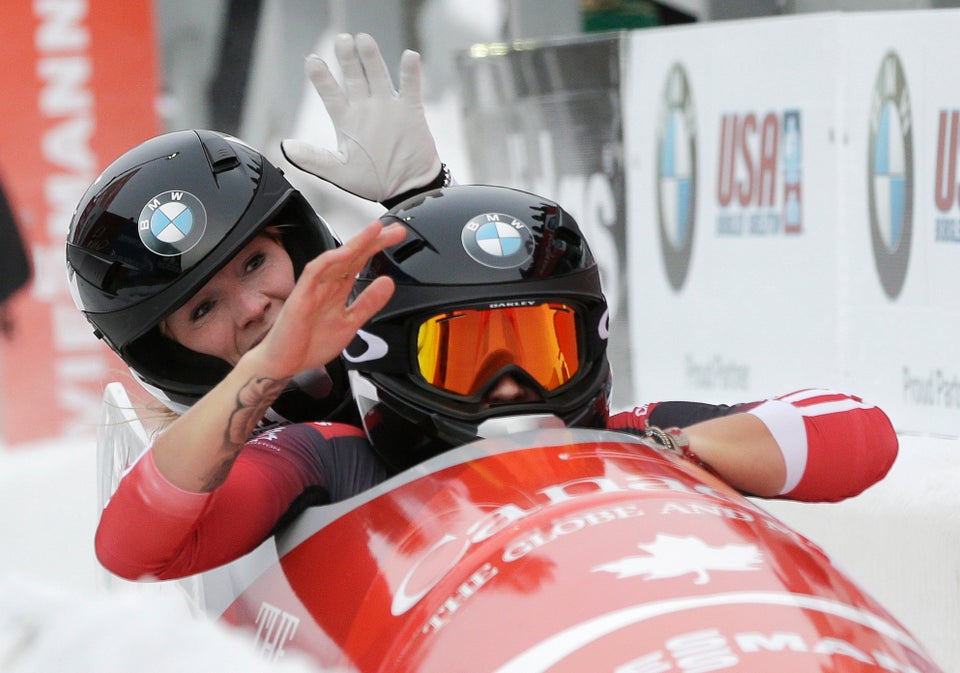 Ski Jumping: 2014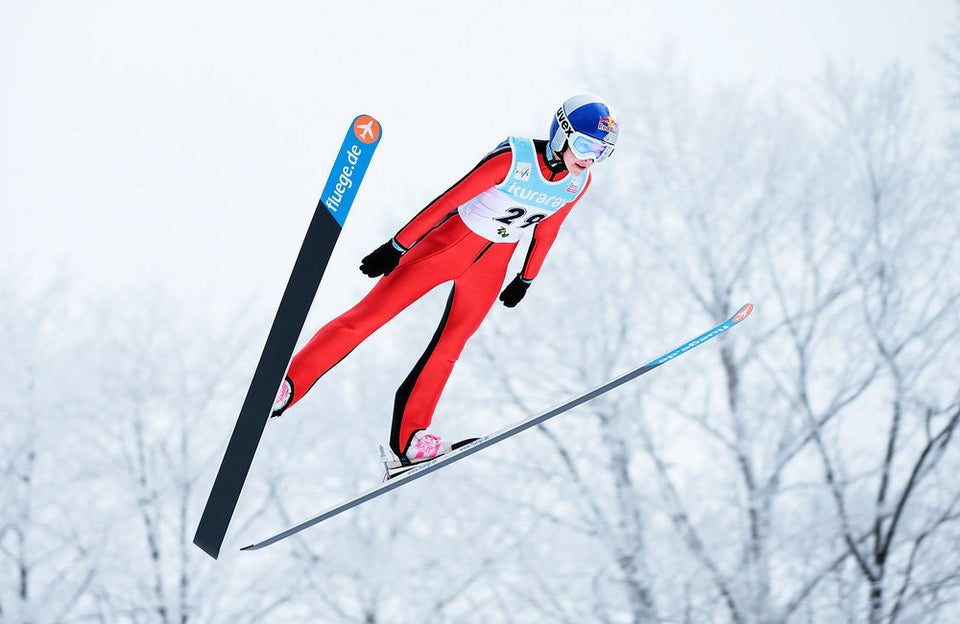 Adam Pretty via Getty Images
Nordic Combined: Still Waiting...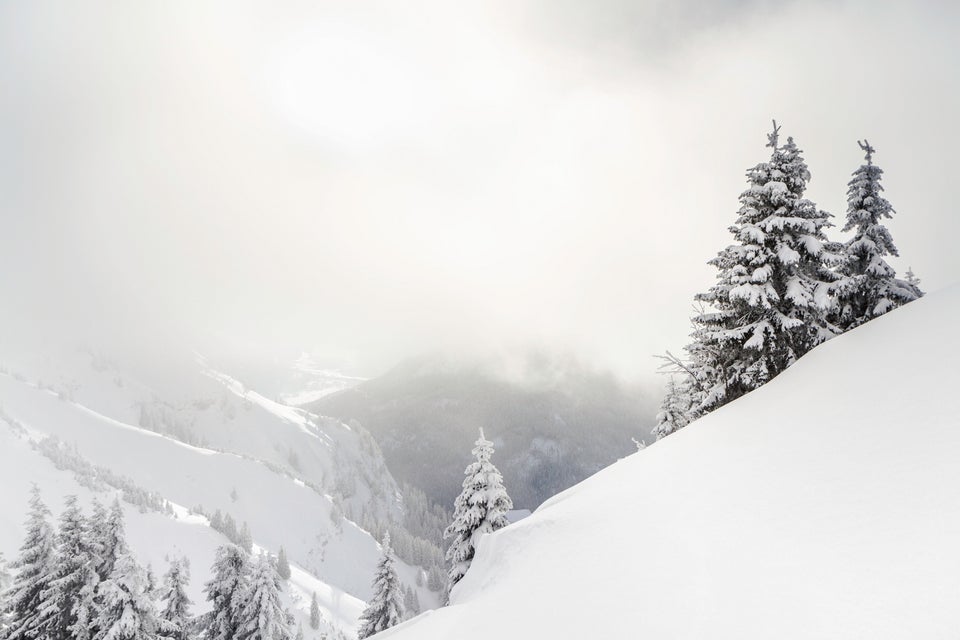 Cultura/Manuel Sulzer via Getty Images
Related
Before You Go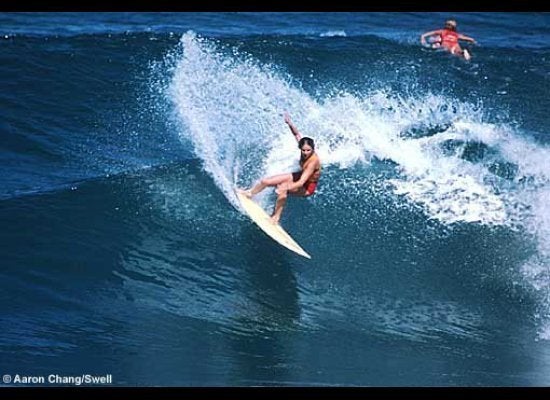 21 Photos That Showcase Women's Athleticism
Popular in the Community