More and more couples are choosing to forego tradition and split the cost of an engagement ring. HuffPost Live's Caitlyn Becker poses the question: "Is this smarter and more practical or the final nail in the coffin of romance?
Anne Chertoff, Wedding editor and HuffPost Blogger, told Becker that she thinks it's logical to split the cost of a ring given the way in which weddings have evolved over time.
"It used to be the bride's family paid for everything and now [couples split the cost of the wedding]," she said. Given this, she thinks that "if the groom can't afford a huge ring and the bride has her heart set on a seven carat rock, then she's gonna have to pony up some dough otherwise she's gonna wait a really long time for it."
Ericka Andersen, creator and author of "The Sweet Life With Ericka," also joined the conversation to make a similar point. While Ericka did not split the cost of her engagement ring, she and her fiancée made a conscious decision to purchase a less expensive ring. "Even though he paid for it, it was still kind of a decision that we made together as far as how much money would be spent on it," she said.
To hear more on this discussion, watch the full segment HERE.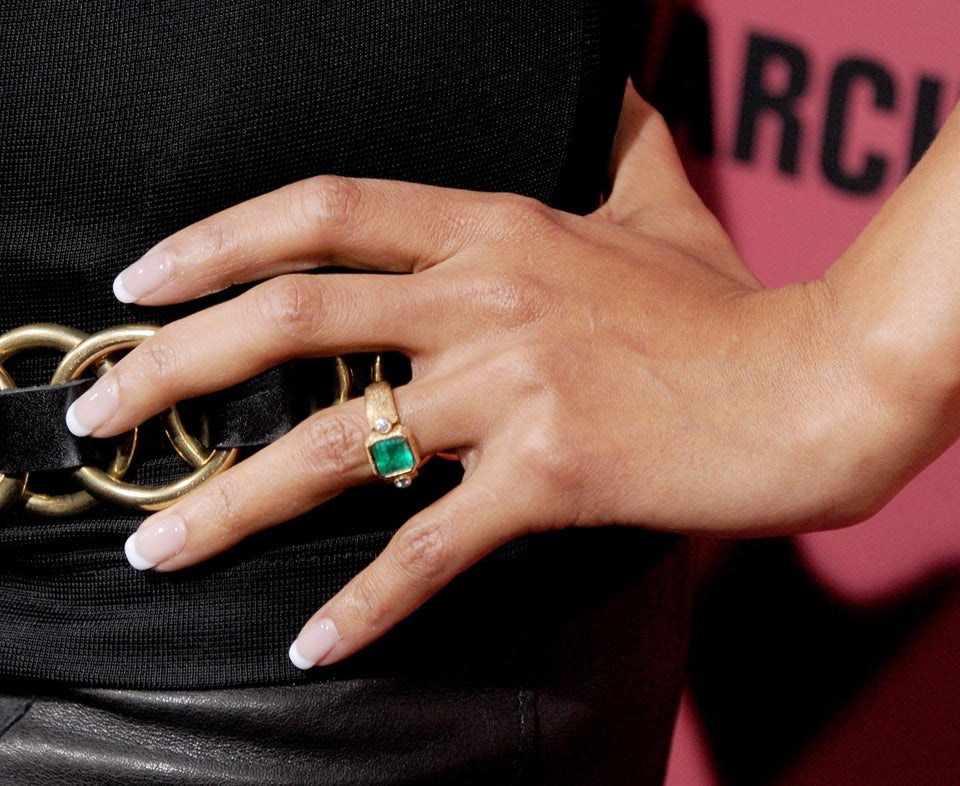 Best Offbeat Celebrity Engagement Rings