 By: Chad Brooks, BusinessNewsDaily Contributor
Published: 03/21/2013 07:35 AM EDT on BusinessNewsDaily
Having skills suited for a variety of careers helps explain why few women pursue math and science jobs, new research finds.
A study by researchers at the University of Pittsburgh and the University of Michigan revealed that women may be less likely to want careers in science, technology, engineering, and mathematics (STEM) because they have more career choices, not because they have less ability.
"Our study shows that it's not lack of ability or differences in ability that orients females to pursue non-STEM careers, it's the greater likelihood that females with high math ability also have high verbal ability," said Ming-Te Wang, one of the study's co-authors and developmental psychologist at the University of Pittsburgh. "Because they're good at both, they can consider a wide range of occupations."
As part of the study, researchers examined data from 1,490 college-bound U.S. students that were surveyed in both their senior year of high school and then again at age 33. The two surveys combined to question participants on SAT scores, various aspects of their motivational beliefs, and values and their occupations.
The researchers found that students who demonstrated both high math and verbal skills — a group that contained more women than men — were less likely to have chosen a STEM occupation than those who had moderate verbal abilities.
In contrast, researchers found that participants who reported feeling more able and successful at math were more likely to end up in a STEM-related job, particularly among students who had high math and moderate verbal abilities. Wang said the results prove that math may play a more integral role in these students' sense of identity, drawing them toward STEM occupations.
In addition, Wang believes the results show a shift in strategy is needed to better increase female participation in math-intensive careers.
"Educators and policymakers may consider shifting the focus from trying to strengthen girls' STEM-related abilities to trying to tap the potential of these girls who are equally skilled in both math and verbal domains," Wang said.
The study, which was recently published in the journal Psychological Science, was co-authored by Jacquelynne Eccles and Sarah Kenny of the University of Michigan.
Copyright 2013 BusinessNewsDaily, a TechMediaNetwork company. All rights reserved. This material may not be published, broadcast, rewritten or redistributed. ]]>
Before You Go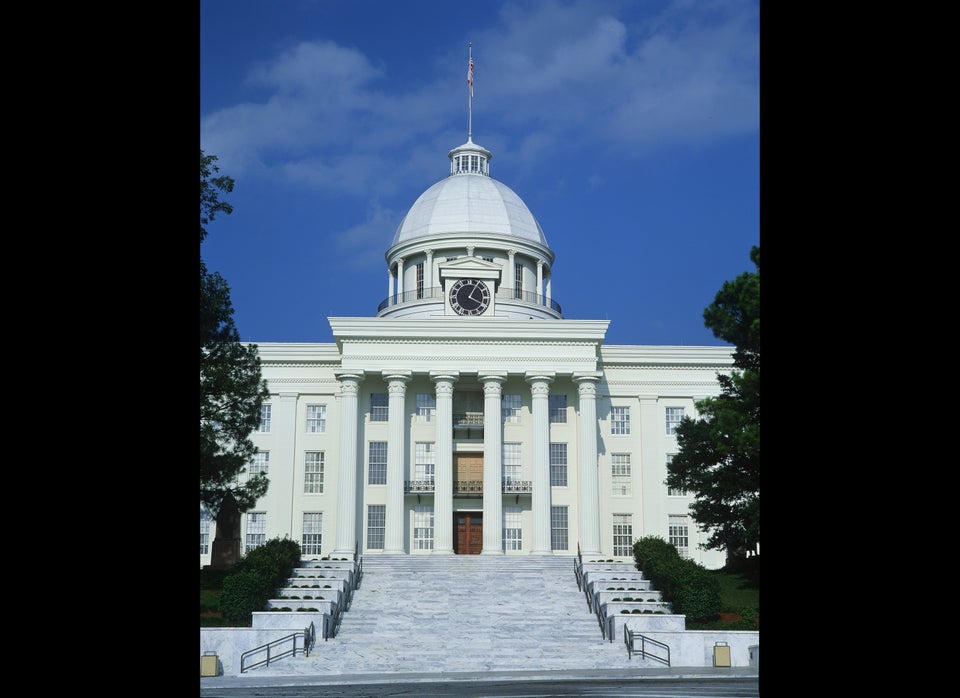 The Worst States For K-12 Science Education