Women who write about tech are no strangers to online abuse -- an issue some women say is serious enough to push them to change careers.
Catherine Adams, a researcher at Nottingham Trent University in the U.K., studied 100 female technology writers and found "one in five female journalists covering technology has disguised her gender to avoid sexist abuse, and nearly 40% have changed working practices for fear of being targeted," she wrote in a summary of the study published Sunday in The Guardian.
Adams also found that almost one-third reported that the abuse has gotten worse in the last year.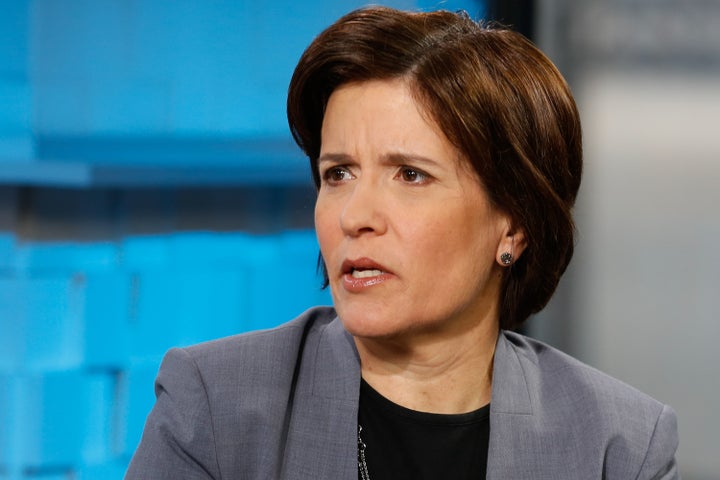 "This is not a situation where it's like, 'Oh, just don't read the comments,'" said video game developer Brianna Wu of the issues that women face when they write about tech. "This is targeted harassment -- often in violent ways."
Wu told The Huffington Post she personally knows more than five women who have left the industry in the last year alone because of harassment.
"The 100 respondents also describe a plague of face-to-face incidents, from 'sexist views' in the newsroom, to being 'hit on' and 'stalked,'" Adams wrote. "Four out of 10 said fear of being attacked has affected their work or altered their writing."
There are ways to change the status quo, but it's not an easy task.
"The culture of tech didn't just happen. Our industry authorizes these tactics in ways we don't really think about," Wu said.
Wu's advice to young women considering writing about or entering the tech industry is to know that it is going to be hard, but there is some hope in the long term.
"The stakes for this could not be higher," she said. "It's a question if it's only going to be men building the future or if women are going to be involved."
Popular in the Community