The U.S. has long struggled to catch up with other nations when it comes to gender parity. Women are severely underrepresented at every level of government, and the country is currently ranked 98th worldwide in female political representation.
However, there are signs of progress on the horizon: The 114th Congress has more women (and more people of color) than ever. And for the first time in American history, a woman may be a major party's nominee for president.
Additionally, the bench of women making progress at the federal, state and city level goes far beyond household names like Hillary Clinton, Condoleezza Rice and Ruth Bader Ginsburg. In honor of International Women's Day, here are 11 leaders who are breaking barriers and making major strides on behalf of other women.
U.S. Attorney General Loretta Lynch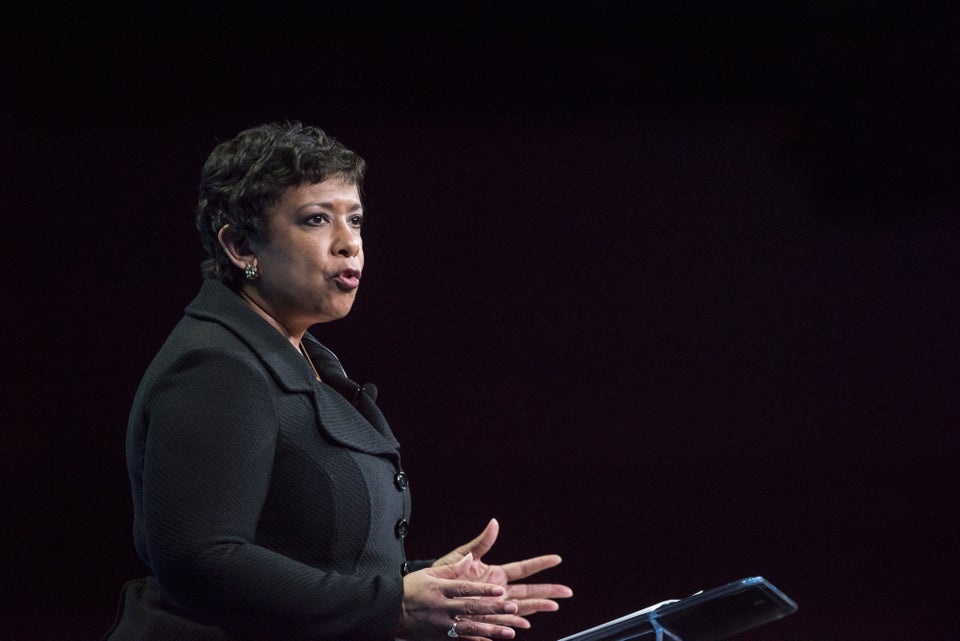 Bloomberg via Getty Images
Sen. Tammy Baldwin (D-Wis.)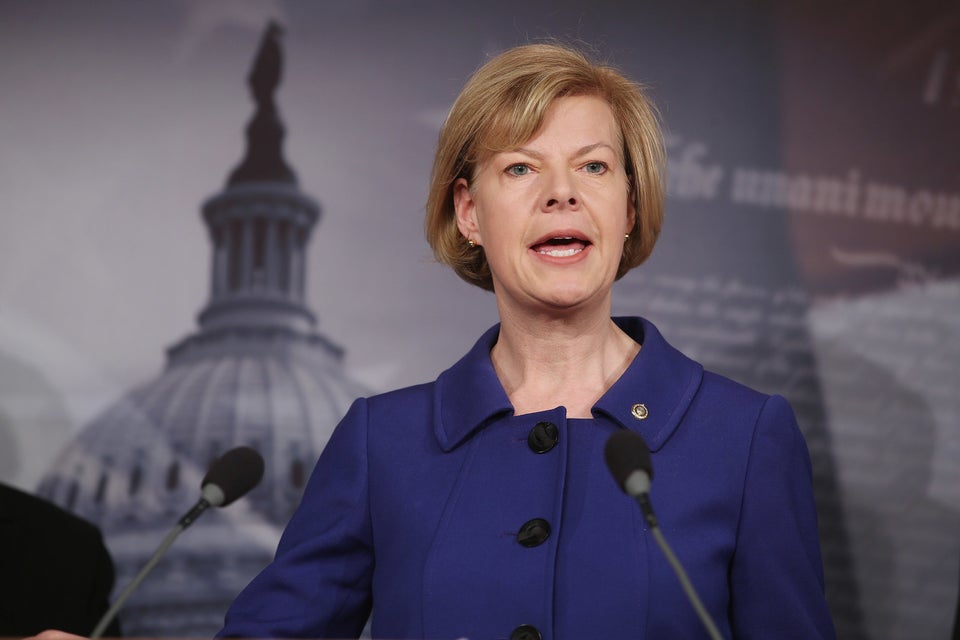 Chip Somodevilla via Getty Images
Oregon Gov. Kate Brown (D)
Rep. Mia Love (R-Utah)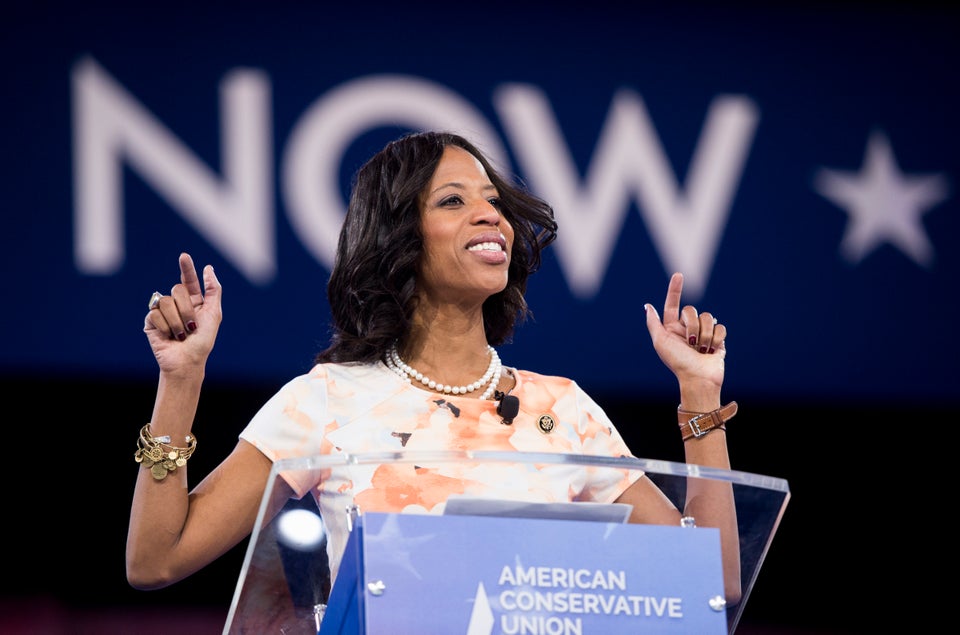 Bill Clark via Getty Images
Rep. Tammy Duckworth (D-Ill.)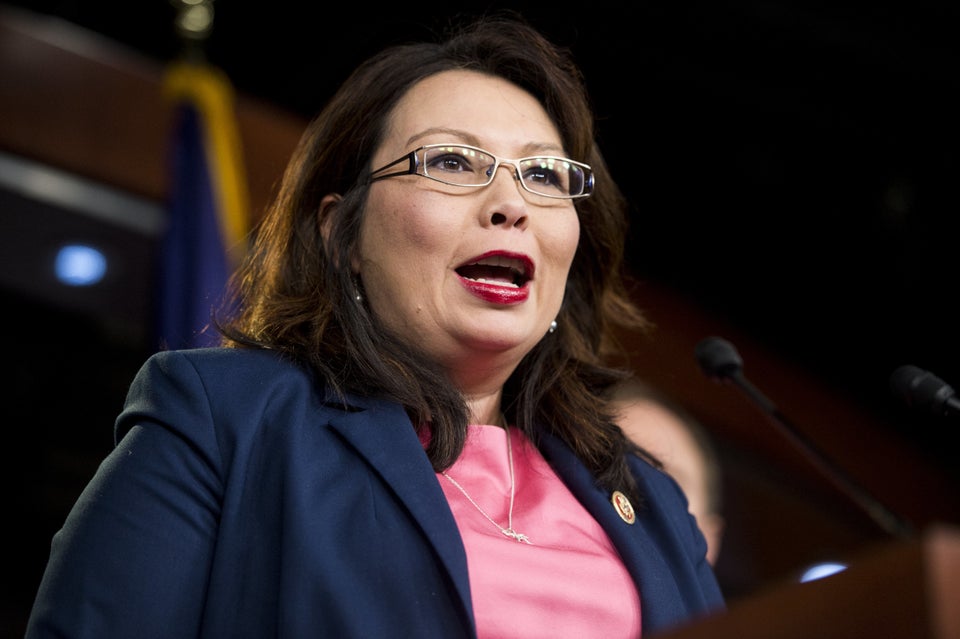 Bill Clark via Getty Images
Baltimore City State's Attorney Marilyn Mosby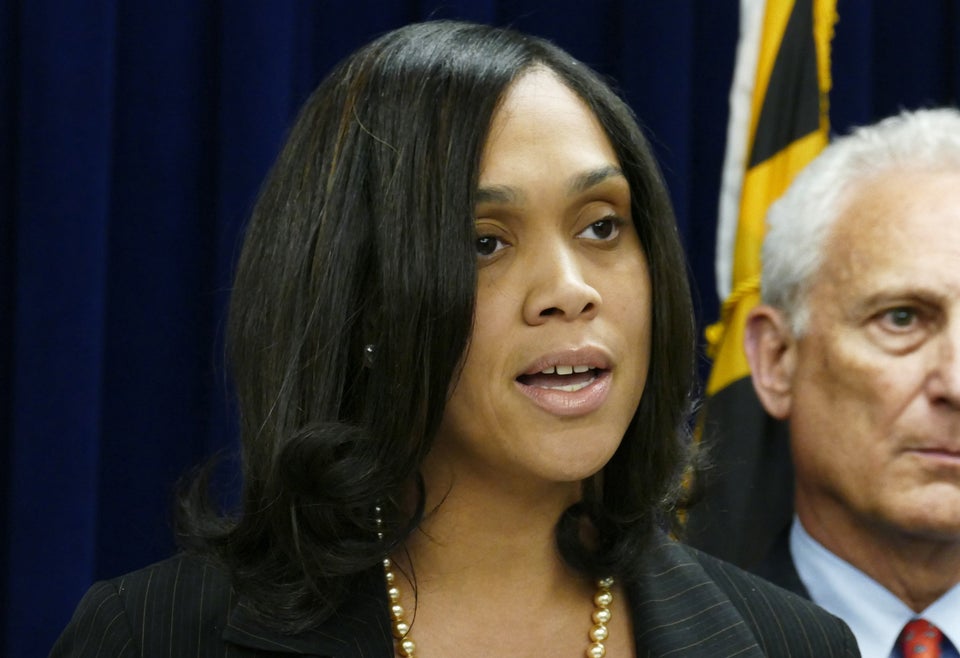 Baltimore Sun via Getty Images
Fed Chair Janet Yellen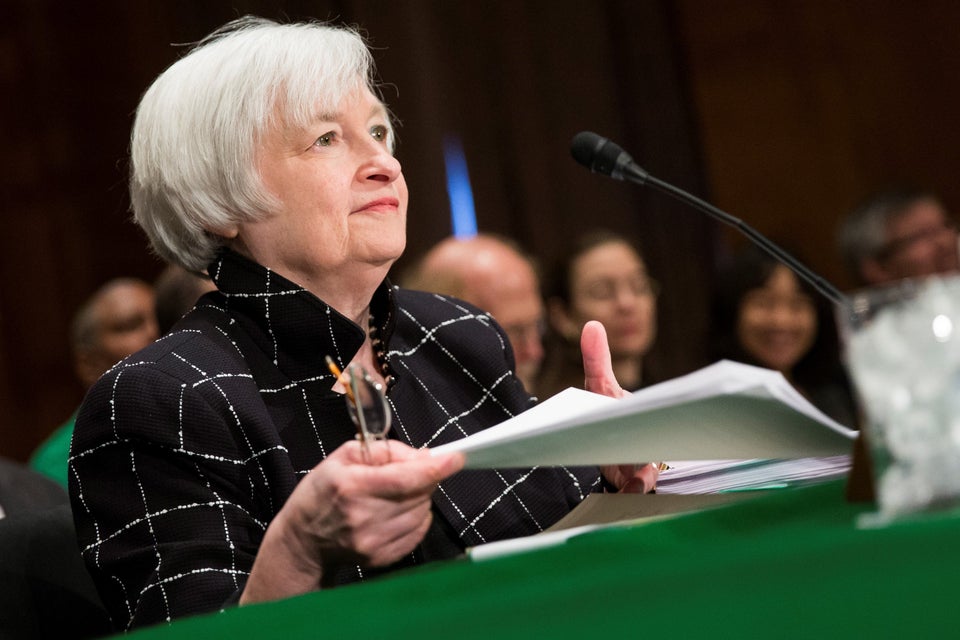 Anadolu Agency via Getty Images
Seattle City Council Member Kshama Sawant
New Mexico Gov. Susana Martinez (R)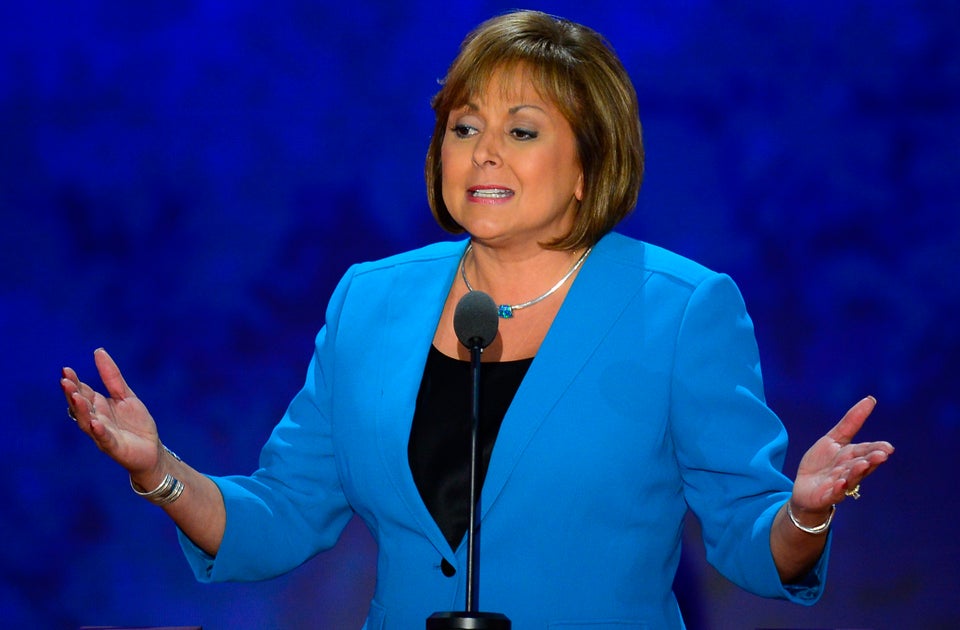 Rep. Grace Meng (D-N.Y.)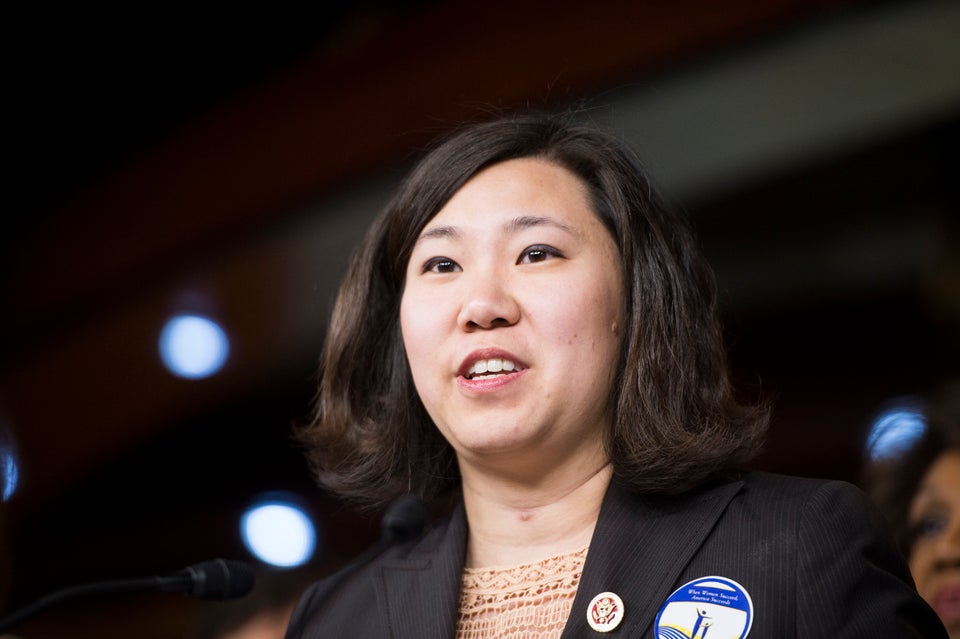 Bill Clark via Getty Images
California State Sen. Hannah-Beth Jackson (D)