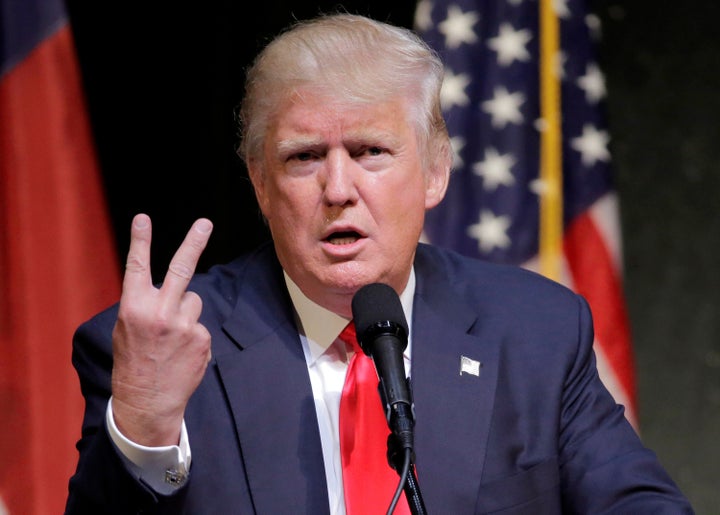 But he has his work cut out for him if the attendance at a "Women Vote Trump" event held Monday in Cleveland is any indication.
Two journalists covering the event pointed out how poorly attended the event was ― bad news for a candidate whose favorite word is "yuge."
Laurie Penny, a British freelance journalist, posted a photo of the audience featuring lots of empty seats:
About an hour later, Oliver Laughland, a journalist working for the Guardian, pointed out the crowd was so small that the panel members were forced to ask questions during the Q&A:
The miserable-looking optics come at a time when the Trump campaign is attempting to improve the Donald's poll numbers with women ― which, frankly, are pretty terrible.
Amy Kremer, the co-founder of Women for Trump, tried to put the best spin on the low turnout.
Jezebel estimated there were 30 people in attendance, including journalists.
The Trump campaign hopes to improve the candidate's numbers with women this week by mellowing out his often heated rhetoric, spotlighting his family, especially daughter Ivanka, and focusing on security, according to USA Today.
Whether it works will depend on whether women voters forget the many inflammatory and vile things he's made about their gender, many of which have been helpfully collected in the following video.
Related
Before You Go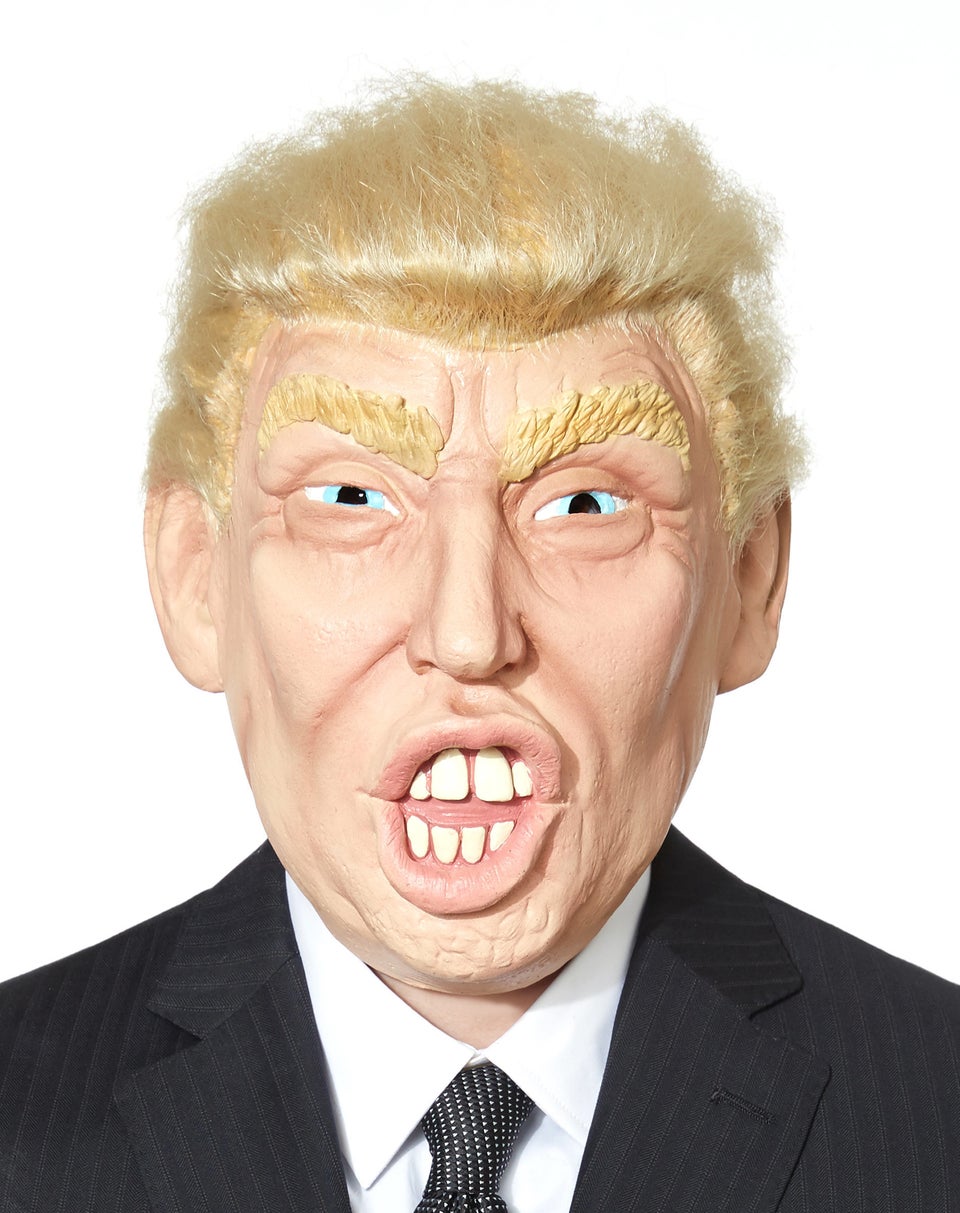 Donald Trump Products
Popular in the Community