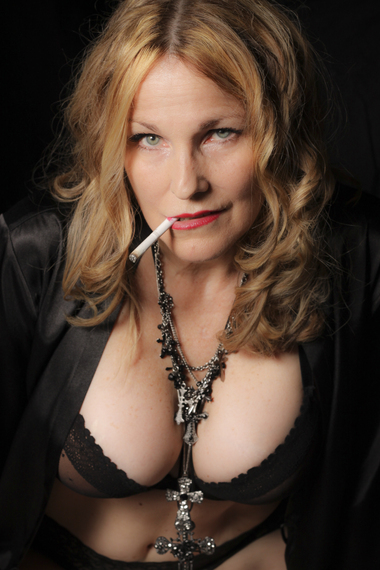 Photographer: Blair Hopkins
Living a life of sexual authenticity is a feat all on its own, but for women in the intimacy industry, it's only the beginning.
I've written often about how much of a challenge it can be for women especially to identify their true desires, be honest about them with themselves and others, and live in a way that reflects, rather than hides, those feelings. It's a lifelong process of discovery, and it takes a lot of courage. What takes even more courage, though, is combining that journey with your livelihood, which is exactly what the three women I've interviewed have done.
I know from my own experiences with BDSM and sexual wellness that making sexuality a big part of your career can lead to a lot of pushback and discomfort. From judgmental comments to awkward silences at family events to straight up hate mail, people who dislike my work always find ways to let me know about it. What saves and empowers me through the darkest moments, though, has always been a strong network of other women in the industry who have been beacons of hope, love, and encouragement.
Here is a glimpse at their stories -- stories that nearly every woman in the business of sexual wellness and intimacy will already know by heart.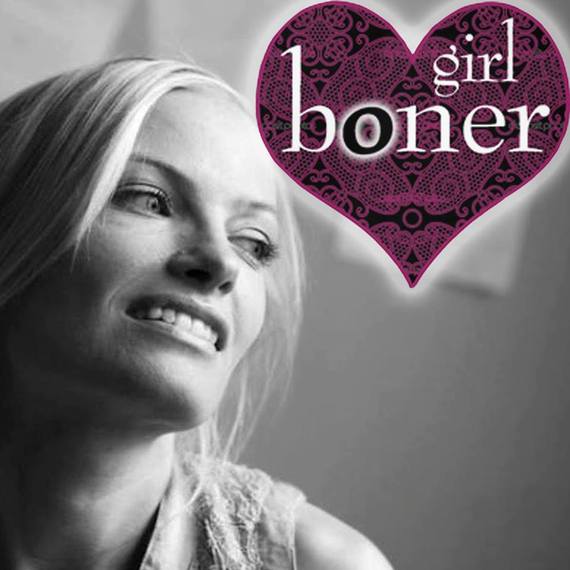 Permission: August McLaughlin
For August McLaughlin, the decision to explore sexuality in her work was deeply personal from the beginning. She explained:
"When I was in my late teens and early 20s, I struggled with a severe eating disorder. Realizing that I'd never fully embraced my sexuality, then addressing that, allowed me to heal.

Years later, I had another epiphany when it donned on me that I hadn't embraced my sexuality for myself. Until that point, sex had solely been something I shared with a partner. That sent me on an intense quest to learn everything I could about women's sexuality -- what we are and are not taught, whether common notions are fact or fiction.

I'd built a career as a health writer by then, so adding sexuality to the mix felt like the natural next move. Girl Boner® was inspired by the intense lack of empowering, pleasure-based sex education, for girls in particular. Ever since grade school, when I learned what "boner" meant, I'd wondered, "What about girl boners?"
The Girl Boner website is a place to explore sexuality without shame, ask questions, and build self-confidence, but creating the site was by no means smooth sailing. Her application to trademark "Girl Boner" was rejected three times due to the sexual connotations, even though many other masculine sex-related trademarks had been granted. In spite of the occasional speed bumps, though, August remains committed to "living with passion and curiosity, even during trying times."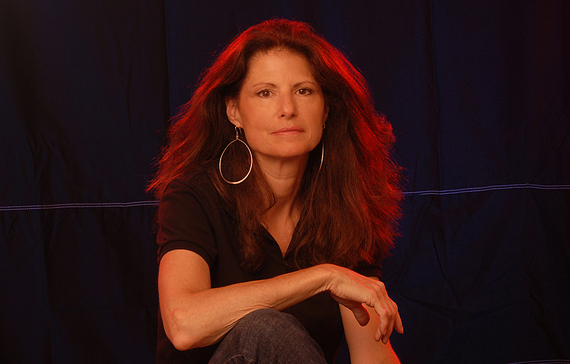 Photographer: Barbara Nitke
Like August, porn photographer Barbara Nitke pays close attention to maintaining authenticity in her work, even when she faces resistance.
"My photography work in the sex world over the last 30 some years has always been a source of embarrassment to my family," she quipped, "but fortunately they're WASPs, so they don't talk about it."
Barbara got her start as an on-set photographer for the 1982 sequel to Devil in Miss Jones. The world of porn, she said, was fascinating to her, and she wanted to put together an art project that revealed the realities that underlay the fantasy. Since then, she's spent 30 years learning to trust her artistic impulses and promoting the message that while
"sex is complicated and scary for most people ... that doesn't make sex workers bad people, and it doesn't make sex a bad subject for art."
The last woman I interviewed was Monika Werner, founder of Bold & Naked Yoga, where I took my first-ever nude yoga class. When I asked her about what led her to naked yoga, she told a story of heartbreak and stunning transformation.
"After losing both my parents as a teenager to cancer, I started dancing to deal with the loss and found a new passion in life. Later, I brought my passion for movement and business together, when my business partner Joschi Schwarz and I launched Bold & Naked Yoga two years ago.

After practicing Naked Yoga privately for some time, I wanted to share the liberating and empowering practice with others. To be brave enough to show up, be transparent and feel empowered by our own body -- no matter what shape or size -- is the magic moment. Bringing people together to show up as their rawest, realest version of themselves in a leveled playing field of imperfect nakedness and teaching my students how to love and accept themselves, gain confidence and learn to just BE YOU is what drives me."
Her family, she says, has been incredibly supportive of her dream, and the passion she feels for spreading the message of self-acceptance and beauty overcomes any negative pushback she feels from society, which often still treats sex and nudity as taboo. To stay positive and focused on her goals, Monika has also established a morning routine that involves meditation, gratitude, motivational readings or audio, physical activity, and healthy food, and she makes sure to fill her days with
"positive, empowering people who are driven by life and inspire and uplift me."
Society may not yet understand or feel comfortable with the work that August, Barbara, and Monika do, but one thing's for sure: these women have balls to stand up for attitudes and lifestyles that embrace sexuality, and they're not going to back down any time soon. Their courage and success not only inspire other women in the intimacy industry, they also point all of society toward better, positive, and more empowering ideas about sexuality.
Sandra LaMorgese Ph.D. is an expert in bridging the gap between sexuality and a lifestyle that focuses on holistic health of the mind, body and spirit. She is the author of Switch: Time for a Change, a memoir of her journey from holistic practitioner to professional dominatrix at 55-years-old, and her passion and purpose is to empower others towards healthy authentic living. To learn more about Sandra and receive your FREE eBook "5 Steps for Better Communication, Sex, and Happiness (Did I mention better sex?) visit www.sandralamorgese.com.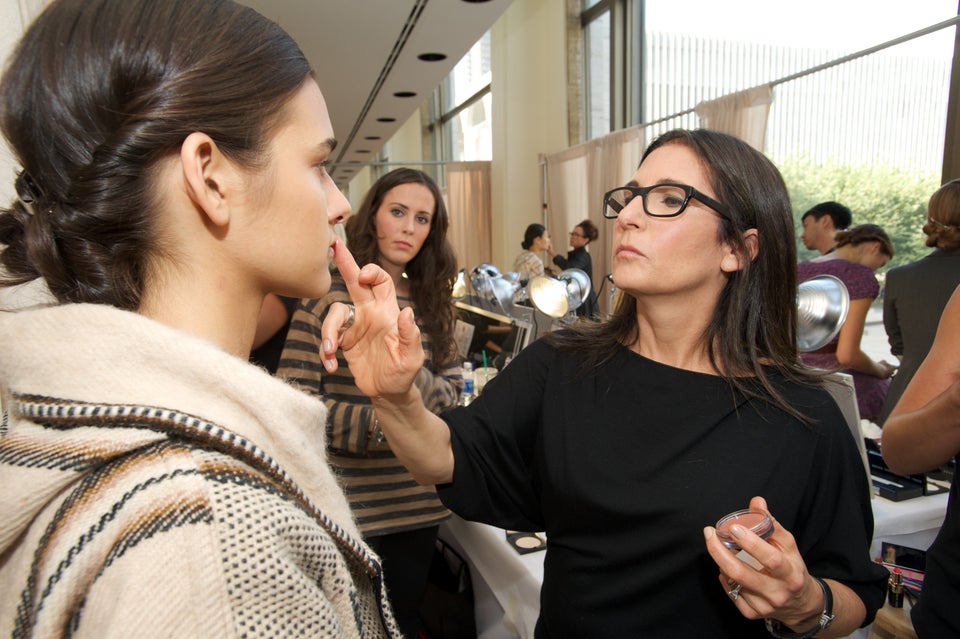 5 Inspiring Female Entrepreneurs Over 50
Related
Popular in the Community