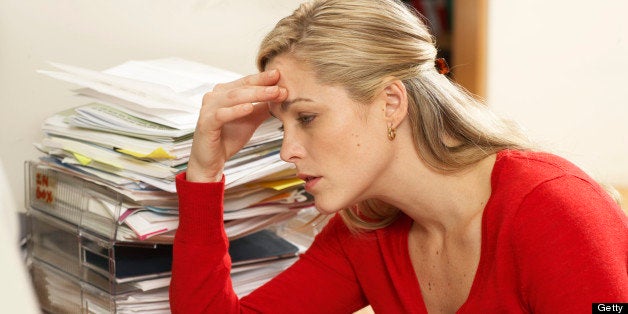 Funded by the Economic and Social Research Council (ESRC), the large-scale survey is based on 250,000 interviews performed in over 30 European countries over the past 10 years. The researchers found that most women who are employed full-time are still pulling more weight at home than the men in their families.
Women's domestic workloads showed varied between countries:
In the UK, 70 percent of all housework is done by women (and nearly two-thirds is done by women who work more than 30 hours a week).
Nordic countries have the most equal distribution of domestic work, with Swedish women who work more than 30 hours per week doing less than two-thirds of the housework.
Southern European countries lag behind, with the least equal distribution of housework.
In Greece, over 80 percent of housework is done by women, and over three-quarters is done by women who work more than 30 hours per week
The situation isn't much different across the pond, where [more] women are increasingly taking on the breadwinner role, while also shouldering the burden of the housework. Among American families with children under 18, 37 percent of wives now earn more than their husbands, according to Pew Center research. Yet 2012 Bureau of Labor Statistics data found that women still spend more time on housework than men, totalling over two hours a day.
Our current male-defined work culture, which defines success in terms of money and power, is what's creating so much stress in women's lives, according to Arianna Huffington, President and Editor-in-Chief of the Huffington Post Media Group.
"The world needs women to redefine success beyond money and power," Huffington wrote in a Wall Street Journal blog. "We need a third metric, based on our well-being, our health, our ability to unplug and recharge and renew ourselves, and to find joy in both our job and the rest of our life. Ultimately, success is not about money or position, but about living the life you want, not just the life you settle for."
And fewer women of the Milllennial generation are willing to settle for a life of stress and burnout. Increasing numbers of young women in America are saying "no" to high-powered jobs, which may inhibit healthy work-life integration.
"Forget what you may think you know about our newest generation of working women," wrote Laura Stepp of the Washington Post. "They are not the fretting, overstressed women we've been reading about for 20 or 30 years. They are as large or larger in number, better-educated, ambitious, optimistic and determined to enjoy a more well-rounded life than their mothers' generations."
Related
Before You Go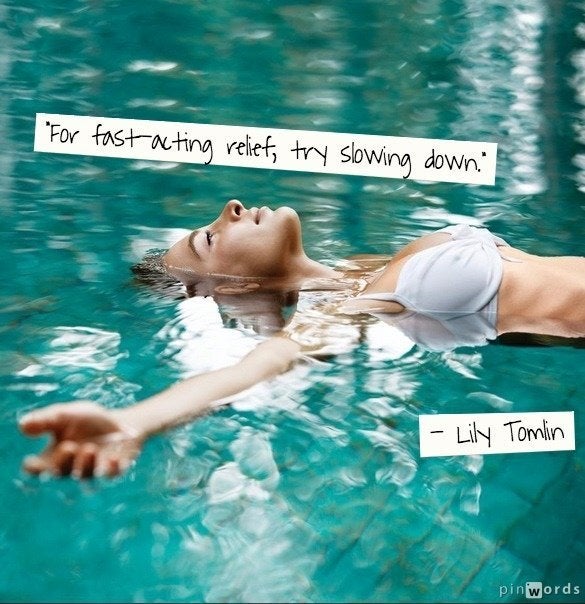 Quotes About Stress From Women
Popular in the Community