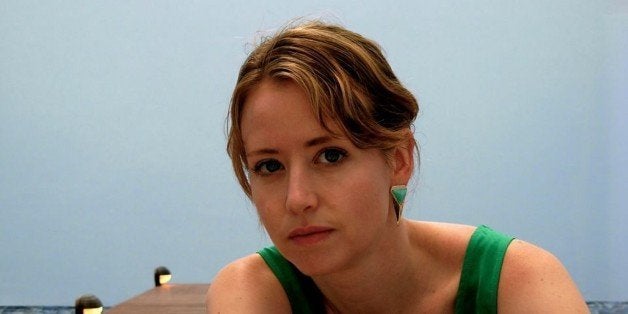 These women don't necessarily address women's issues directly. In fact, one of them, Deepti Kapoor, wrote in a blog for us last week about maddeningly only being placed on panels that discussed the changing role of femininity in India, while more lofty topics were reserved for her male contemporaries. Another, Kelly Link, writes fantastical stories packed with very real emotions, and another, Laura van den Berg, has penned a dystopian book with a strange twist. Check out these 6 stellar books by women that we recommend adding to your bookshelf ASAP:
Laura van den Berg, author of Find Me "Gallivanting across America by bus, the lonely Joy plays a road trip game to pass the time. When she enters a new state, she tries to recall everything she associates with the place. The details she digs up typically aren't factual -- no census information is related. Instead, she thinks about personal stories and small, cherished details. This practice makes sense for Joy, who astutely observes, "What is a memory but the telling of a story?"
Neruda famously lamented, 'Love is so short, forgetting is so long.' It's a sentiment most of us relate to: We cherish memories of loved ones lost to life's whims. We bask in nostalgia, and in fact benefit from doing so. Laura van den Berg's first novel takes the value of nostalgia a step further, as her characters demonstrate that the past, when replayed through a rose-colored lens, can shield us from future harm."
Read our full review here.
Deepti Kapoor, author of A Bad Character
"A Bad Character has drawn comparisons to Marguerite Duras' class- and race-conscious erotic classic The Lover, but it also bears echoes of Elizabeth O'Neill's Nine and a Half Weeks, a pseudonymously published erotic memoir about the author's passionate affair with a man who leads her into increasingly sadomasochistic sexual experiments. As in Nine and a Half Weeks, A Bad Character hints only slightly at the dark turn the ardent love-making and all-consuming infatuation might take, at least until we're deeply involved in the psyche of the narrator and the sexual dynamic of the couple."
Read our full review here.
Nell Zink, author of The Wallcreeper "Nell Zink's debut novel begins with a car crash and a miscarriage. It's a weighty scene for a single sentence to carry, but then, Zink has a propensity for packing pages densely with meaning. The Wallcreeper is rich with metaphors worth mining -- in fact, the entire novel is somewhat of an extended metaphor, wherein an inconspicuous but vibrant bird serves to represent a woman who's chosen to fly under the radar rather than discover or foster personal interests.
Bird-as-feminist symbol isn't exactly a new trope. But Zink's references to cages and songs are fewer than her observations about the natural environment and the role her protagonist plays in it. Tiffany gets married young and suddenly to a man she hardly knows, and moves with him to Berne, Switzerland where she promptly begins an affair and otherwise fiddles around playing house, sans children. She's frank about her immorality, both with the reader and with her husband, Stephen, who's understanding mostly because he's the same way."
Read our full review here.
Lindsay Hunter, author of Ugly Girls "A few notable symptoms of sleep deprivation: confusion, false memories, mania, temper tantrums. To call the short, spastic chapters of Lindsay Hunter's first novel sleep-deprived isn't an insult -- her sentences, like her characters, are burning at both ends. They're punchy and fascinating and planted firmly in the present.
Ugly Girls is Hunter's first novel. As she states in the acknowledgements, she began as a poet, then found her home in flash fiction -- short stories that don't exceed 2,000 words. Her background is evident, as her scenes are both quippy and psychologically deep."
Read our full review here.
Samantha Harvey, author of Dear Thief "The title of Samantha Harvey's new novel, Dear Thief, can also be read as the first line of the book. Dear Thief is a letter, and the title its salutation. The unnamed narrator addresses herself throughout to some enigmatic, distant other; a thief who is also, somehow, dear to the aggrieved speaker; a thief who was once a beloved friend.
The letter, which veers from guilt-ridden to accusatory, chatty to anguished, maps the tortured psychology of a close friendship marred by betrayal."
Read our full review here.
Kelly Link, author of Get in Trouble
"Kelly Link is known for imbuing quotidian events with a touch of the extraordinary. Her stories begin in settings we understand -- on a prime-time TV show, or in a quiet neighborhood -- and slowly creep somewhere stranger and darker. In a recent interview she said, 'I love ghost stories with all my heart.' Her affection for the strange is evident: with stories populated with aliens and superheroes. But aside from the wacky characters, the plots she weaves feel much like real life. Any fan of Karen Russell, Ursula K. Le Guin, and any other smartly written, fantastic stories should not miss out on Kelly Link."
See our short story collection recommendations here.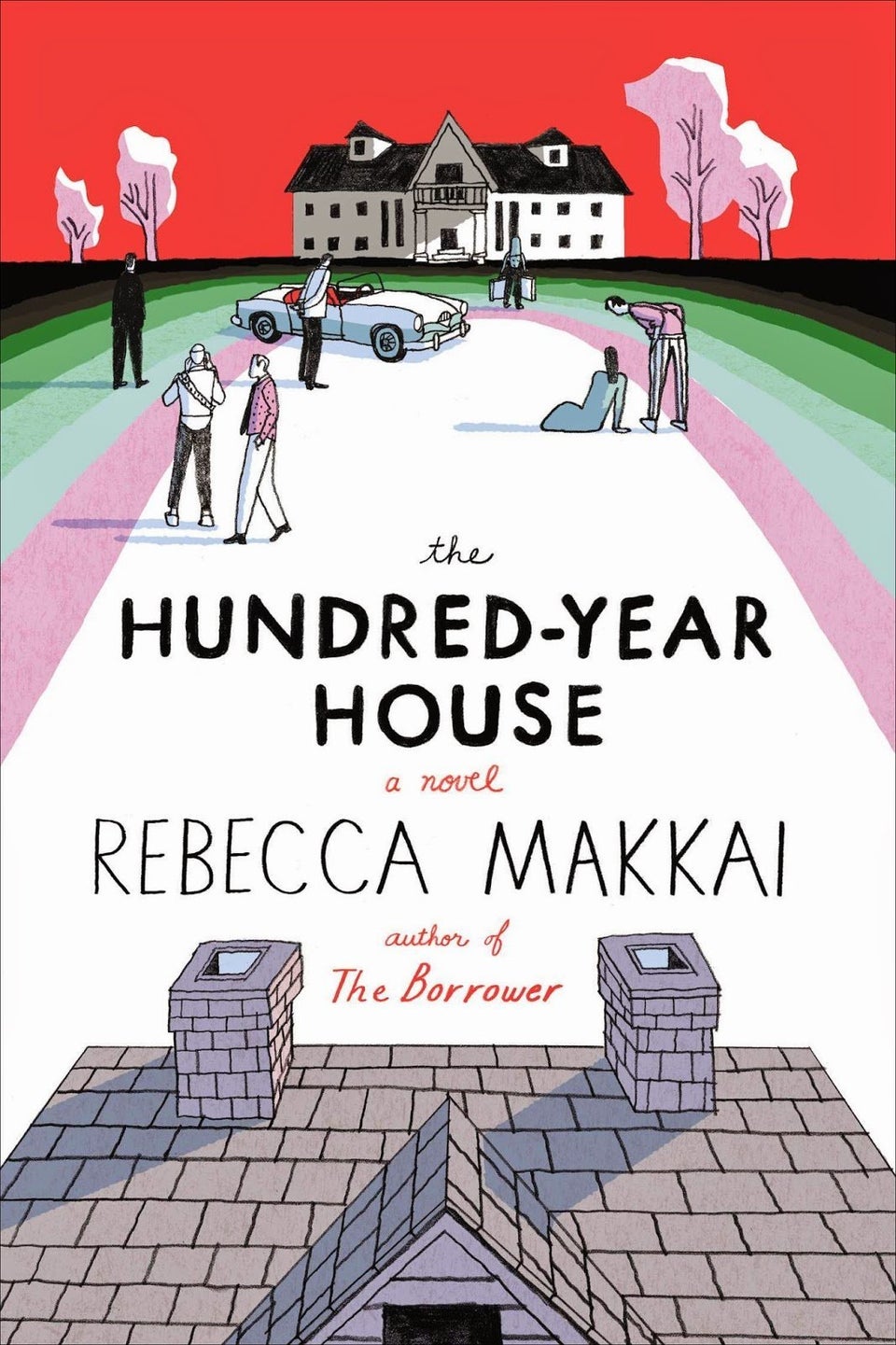 8 Books By Women You Should Definitely Read
Popular in the Community