Greetings from Istanbul, Turkey!
What a great year it has been already in the fashion world! There are so many new trends and ideas hitting the runways, red carpets and street fashion. This year, I will not have the opportunity to attend New York Fashion Week as I will be playing, but I am excited to see what's next! How do designers pull together their collections for the upcoming season? What or who determines what is "in"? So many questions! Well, I will be following the shows online for the answers and my team at 4Season Style Management will be there to represent!
Since I travel the world playing basketball, people always ask me about the differences between countries in terms of fashion. I honestly don't think there is a huge difference; fashion is universal, kind of like basketball. It's all about expression and individuality, which is the same no matter where you are in the world. The only difference would be the local designers who put their own spin on things and the trends can land at different times. Having access to luxury designers, fashion publications and so many fashion outlets, you can always keep up on what's hot!
By now you should know that I have great love and passion for fashion and basketball. Many people argue that these two worlds do not mesh. That is so untrue! One of the reasons why I opened my company, 4Season Style Management, was to help other athletes with their fashion needs. I study fashion no matter where I go and I love to watch my teammates and their fashion styles. Living in one of the fashion capitals, New York City, many of my teammates are getting into fashion and developing their looks. A couple of my favorites on the New York Liberty would be Essence Carson and Nicole Powell. I honestly feel both have a good sense of style and always keep up with trends and different designers.
Essence goes for a more street edgy look, while Nicole opts for a more conservative, classic fun style.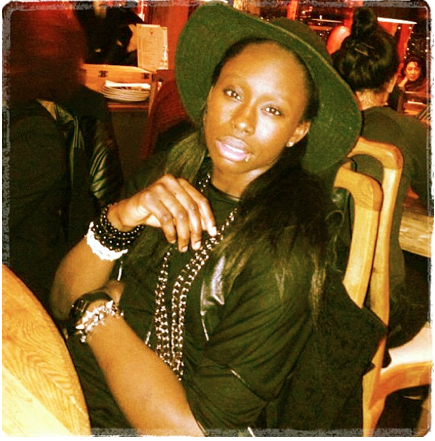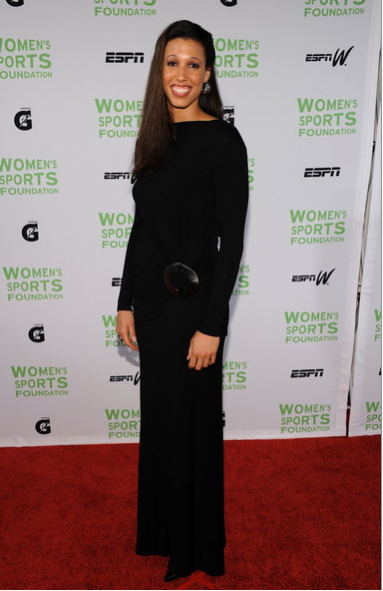 My two favorites on my team in Turkey, Fenerbahce, would be Kubra Siyahdemir and Esra Sencebe. Both like hip, chic looks. In these photos, Kubra is wearing one of the season's staple pieces, a black lace dress, and Esra sports another prominent trend, military or fatigue.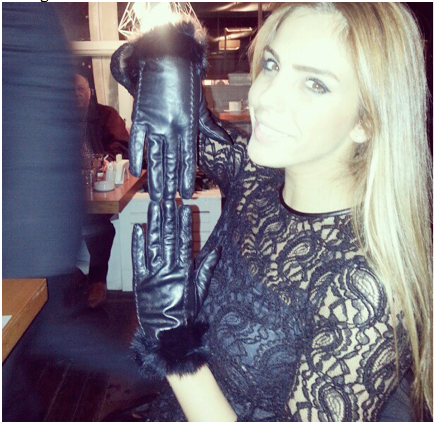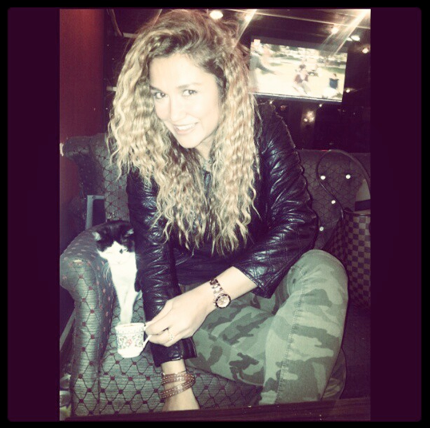 One of the coolest trends in my opinion would be the urban street, tomboy chic look. It fits my lifestyle, as well as my teammates and so many others; perhaps the comfort factor is keeping this trend standing strong. Everywhere you go cool sneakers have been big for a couple of seasons now...Giuseppe Zanotti, Marc Jacobs, Isabel Marant, Ash, to name a few. Nike has even come out with fashionable wedge sneakers. It's the "in" thing to wear now. Also, urban renewal tees, cool hats and lots of accessories; this trend all started in skate culture and now has moved into high fashion. Of course, it is right up my alley because I've always been into the tomboy dress so it is second nature. It's a fun trend and I'm definitely making sure I'm getting the most of it! Check me out!!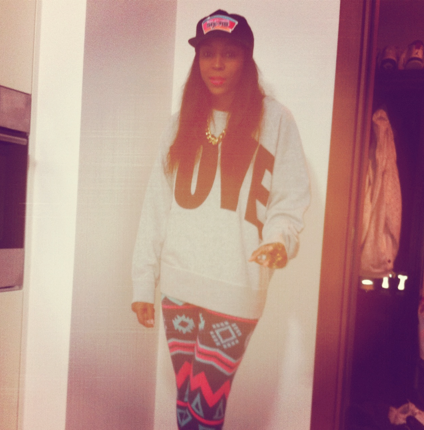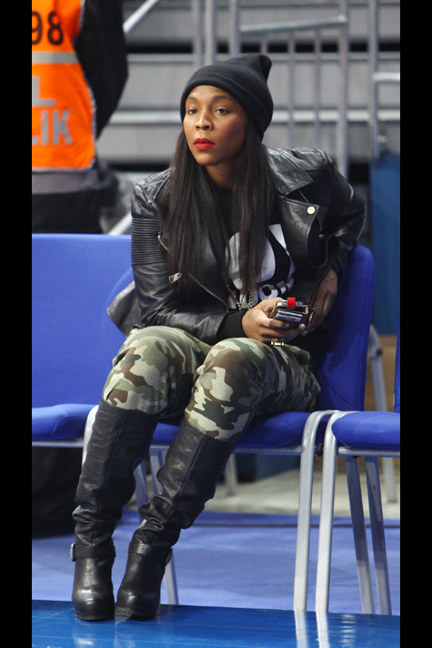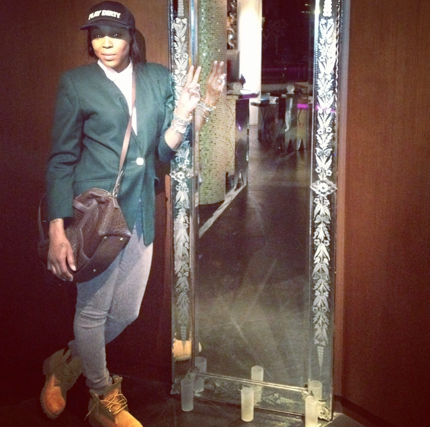 Until next time, hope you guys enjoyed this blog entry and I look forward to hearing feedback! @cappa23 or @4seasonstylemgt on Twitter & Instagram
Remember dressing is never for a season but for a reason.
www.cappiepondexter.com
www.4seasonstylemanagement.com
REAL LIFE. REAL NEWS. REAL VOICES.
Help us tell more of the stories that matter from voices that too often remain unheard.