Blazers are a big deal to the fashion editors here at The Huffington Post. Our closets are filled with more of these timeless jackets than we'd like to admit. Yet, that hasn't stopped us from gravitating towards sales racks brimming with blazers.
Why are we so crazy about blazers? They transcend both time and trends, look great on every body type, can instantly pull together any look, and they're perfect for layering on those summer days when the office A/C is blasting. The best news? You don't need to own several blazers like us to create multiple outfits.
Scroll down for six new ways to wear your favorite old blazers, plus shopping recommendations should your wardrobe need a makeover.
Look 1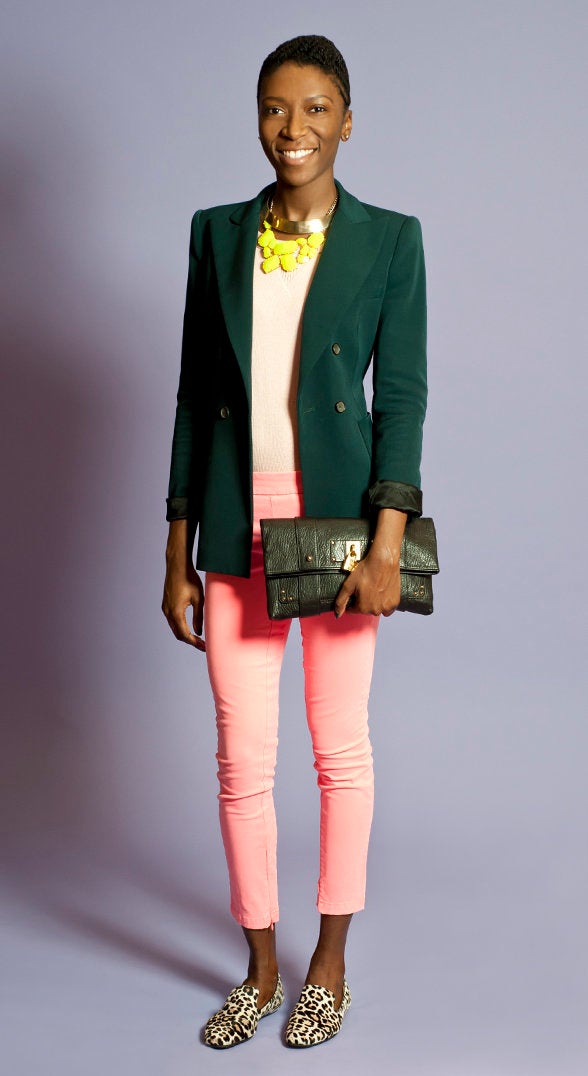 Look 2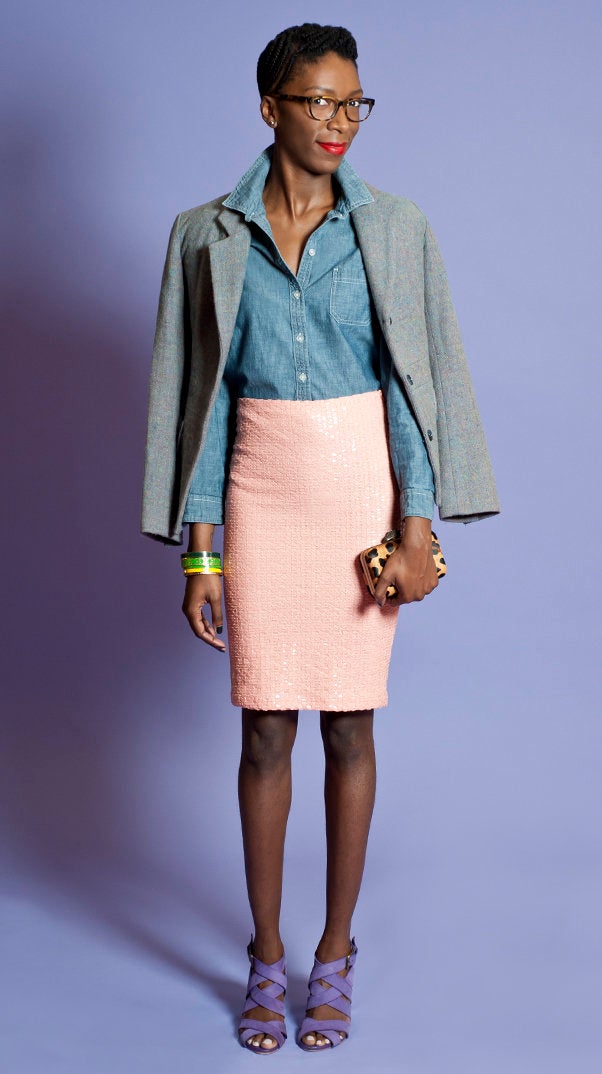 Look 3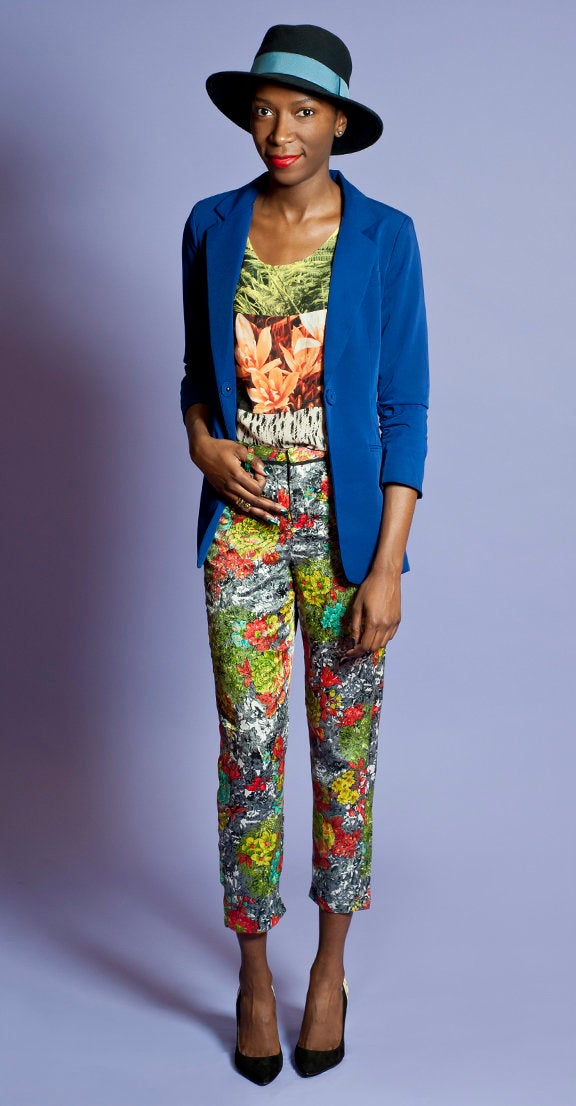 Look 4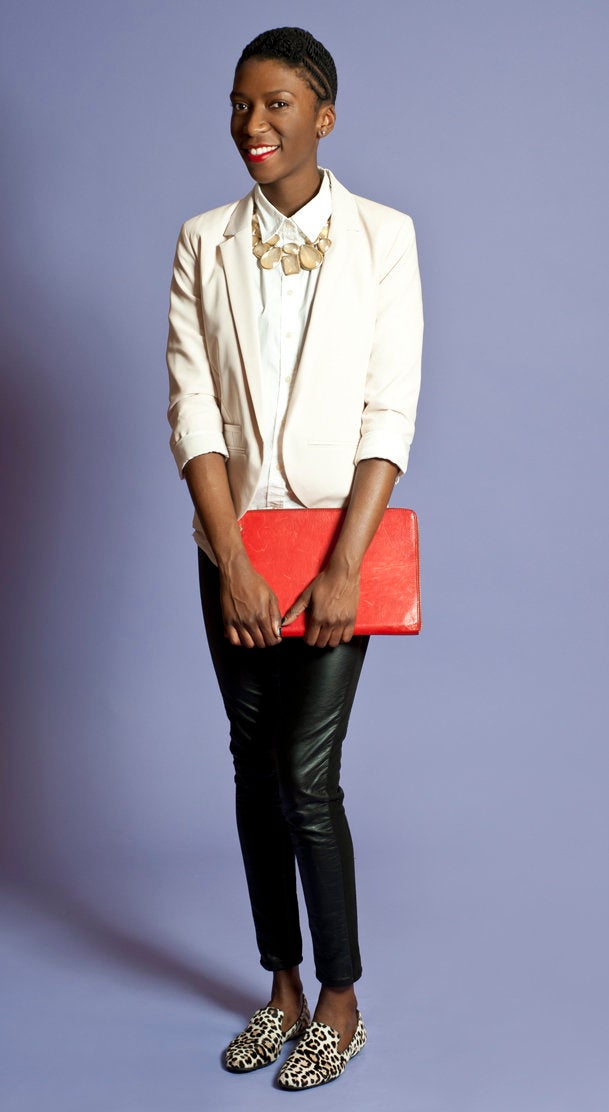 Look 5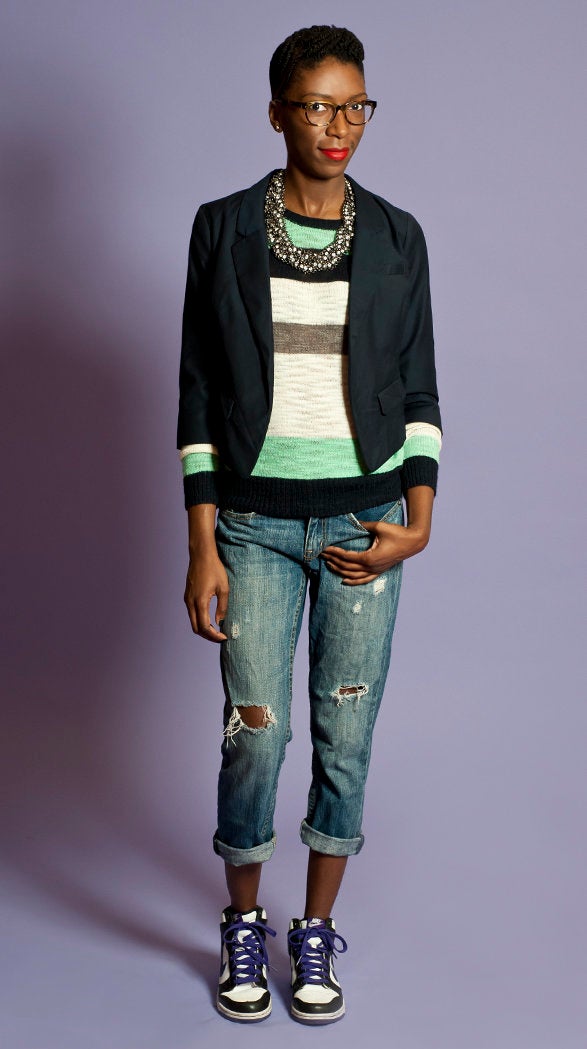 Look 6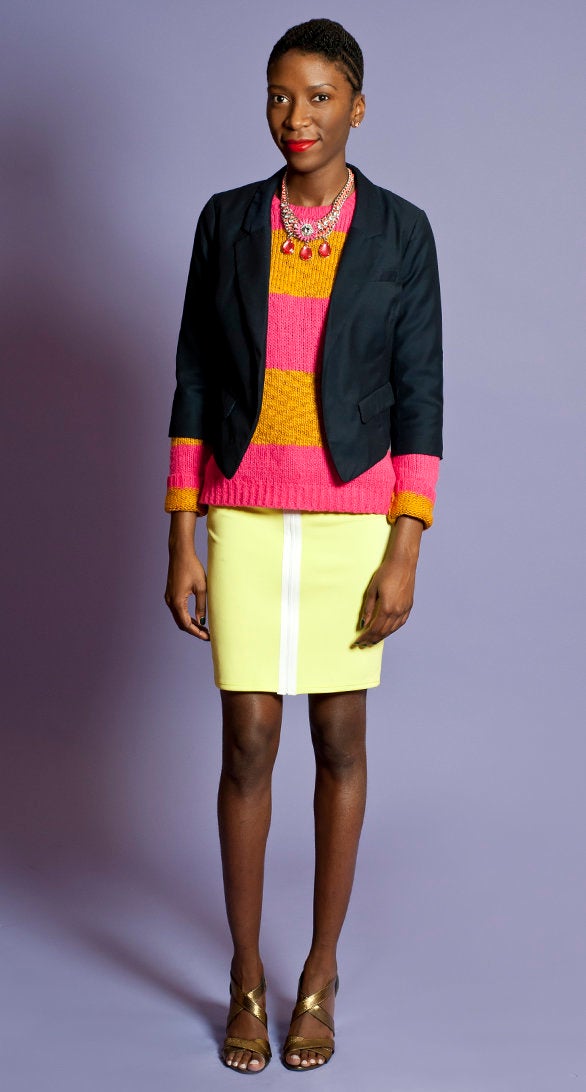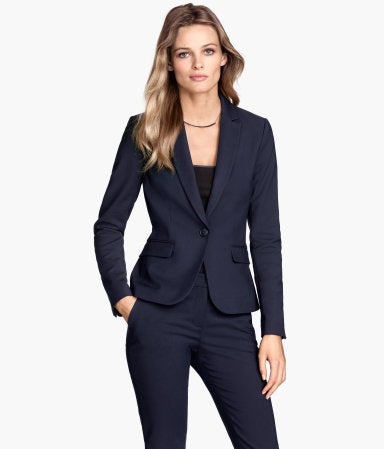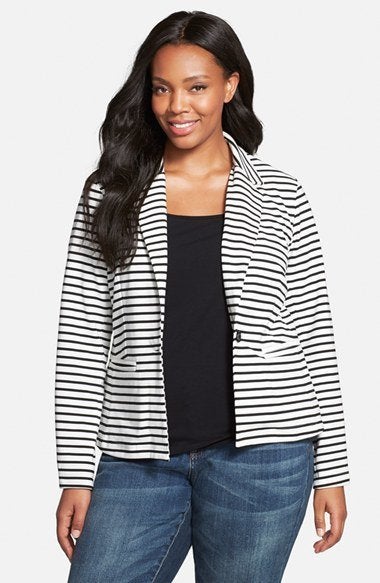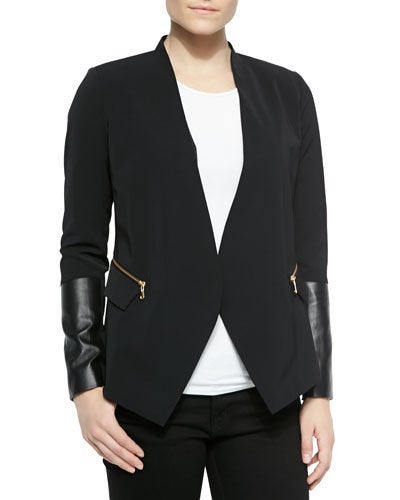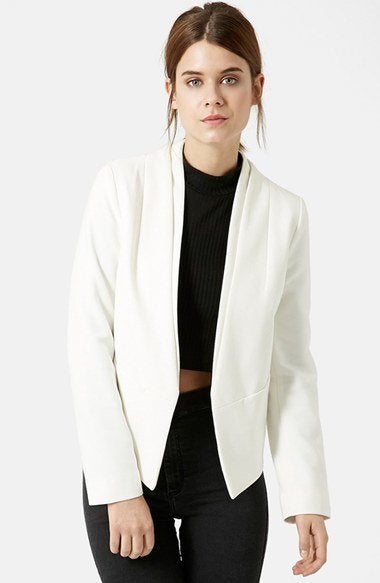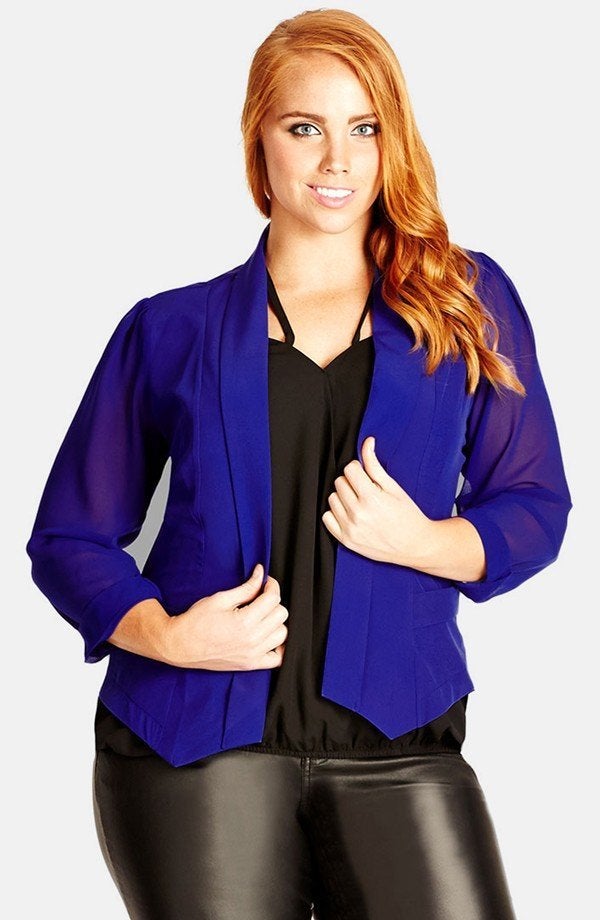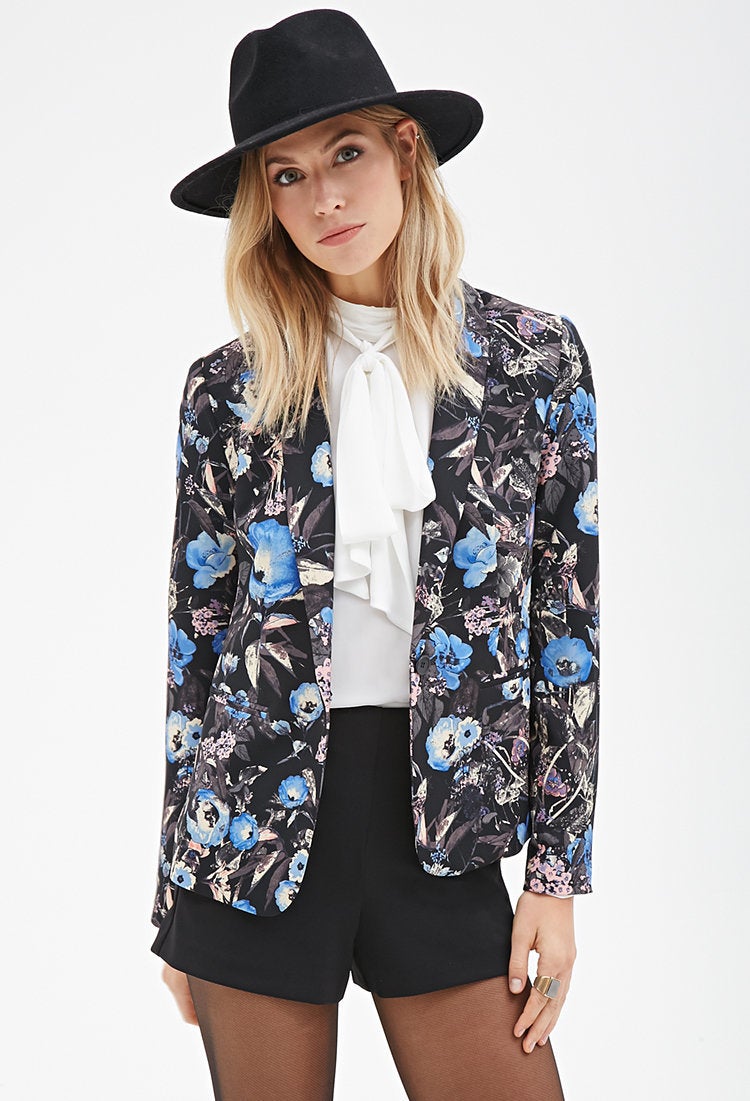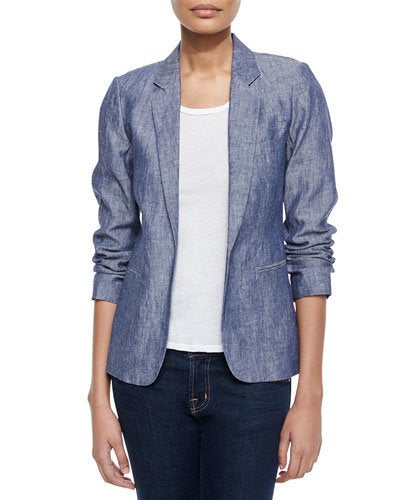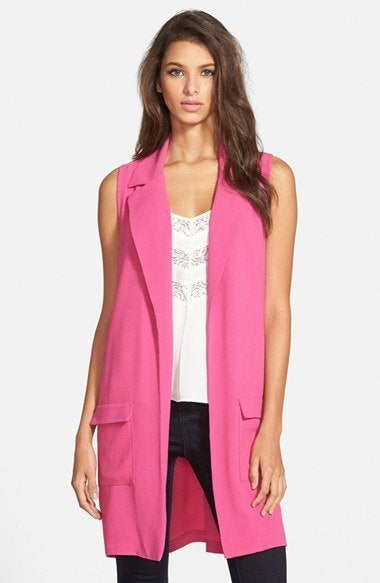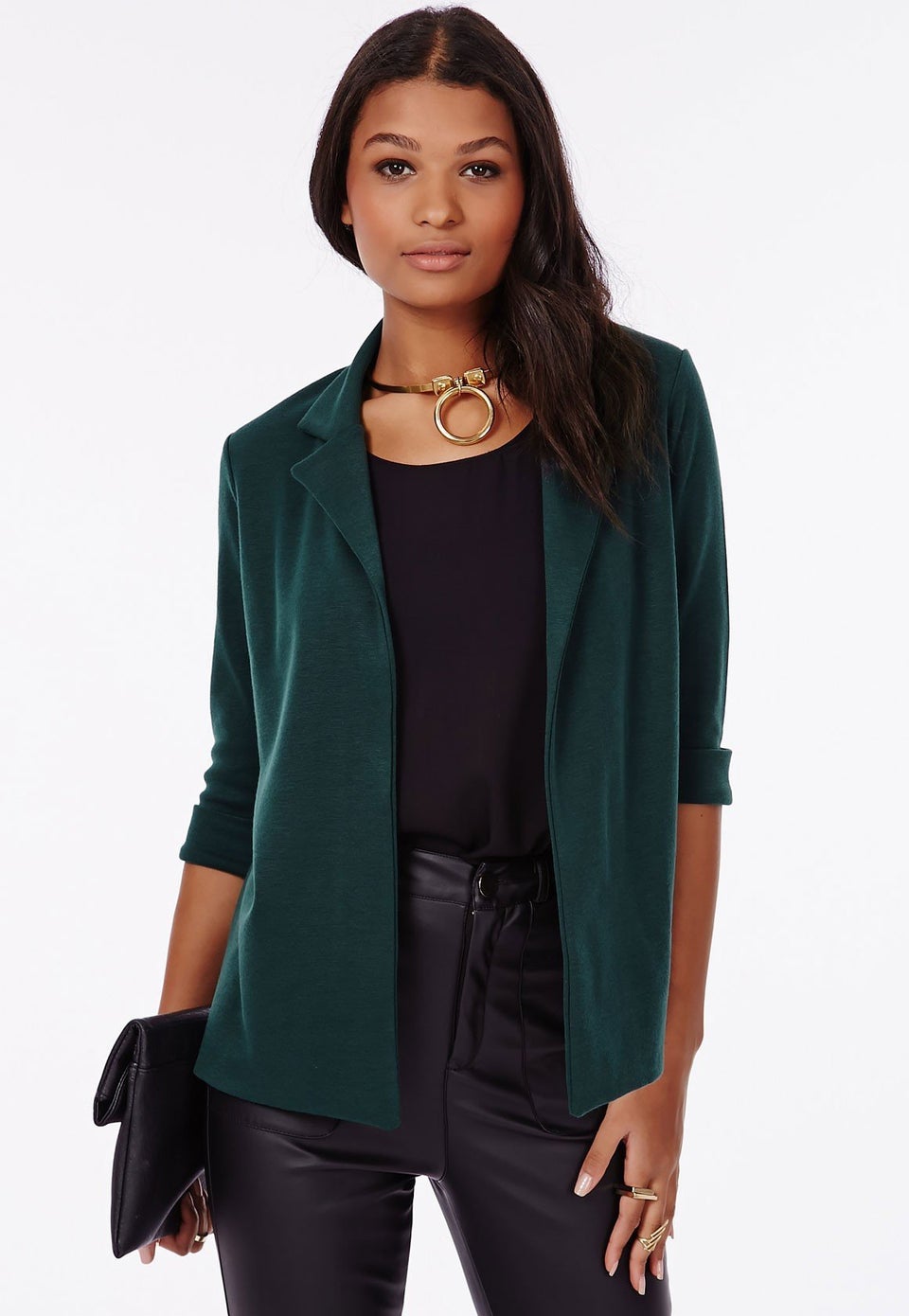 Related
Before You Go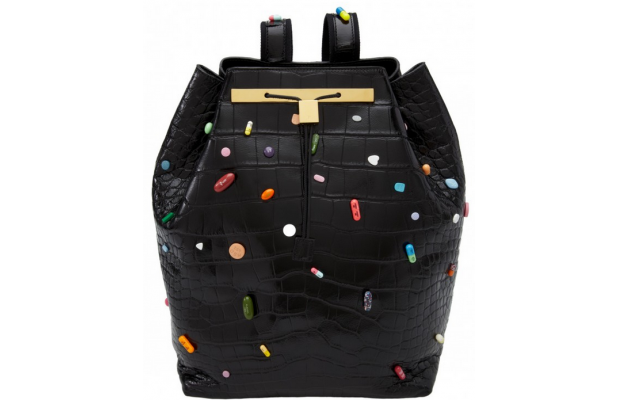 The Most Expensive Bags