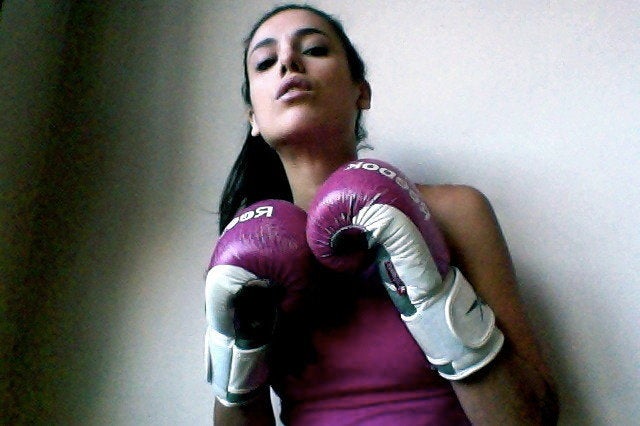 The Northern Quest Casino, eight miles west of Spokane, is home to fourteen restaurants and bars, two thousand slot machines, an OTB, some heartbreaking exhibits about Native American history, and -- for the next week -- twenty-four women boxers trying to get to the Olympics.
This year marks the debut of women's boxing in the Olympic Games. It's been a long road to parity. When Joe Zanders addressed the fighters at today's press conference, he told them, "You're representing a lot of ladies who didn't have the chance to be here. Their spirits are with you in the ring."
As USA Boxing's head coach, Zanders will guide the American hopefuls in London. To make it there, the three winners of this week's trials will also need to place in the top eight in the Women's World Championships held in China this May. But nobody's thinking that far ahead.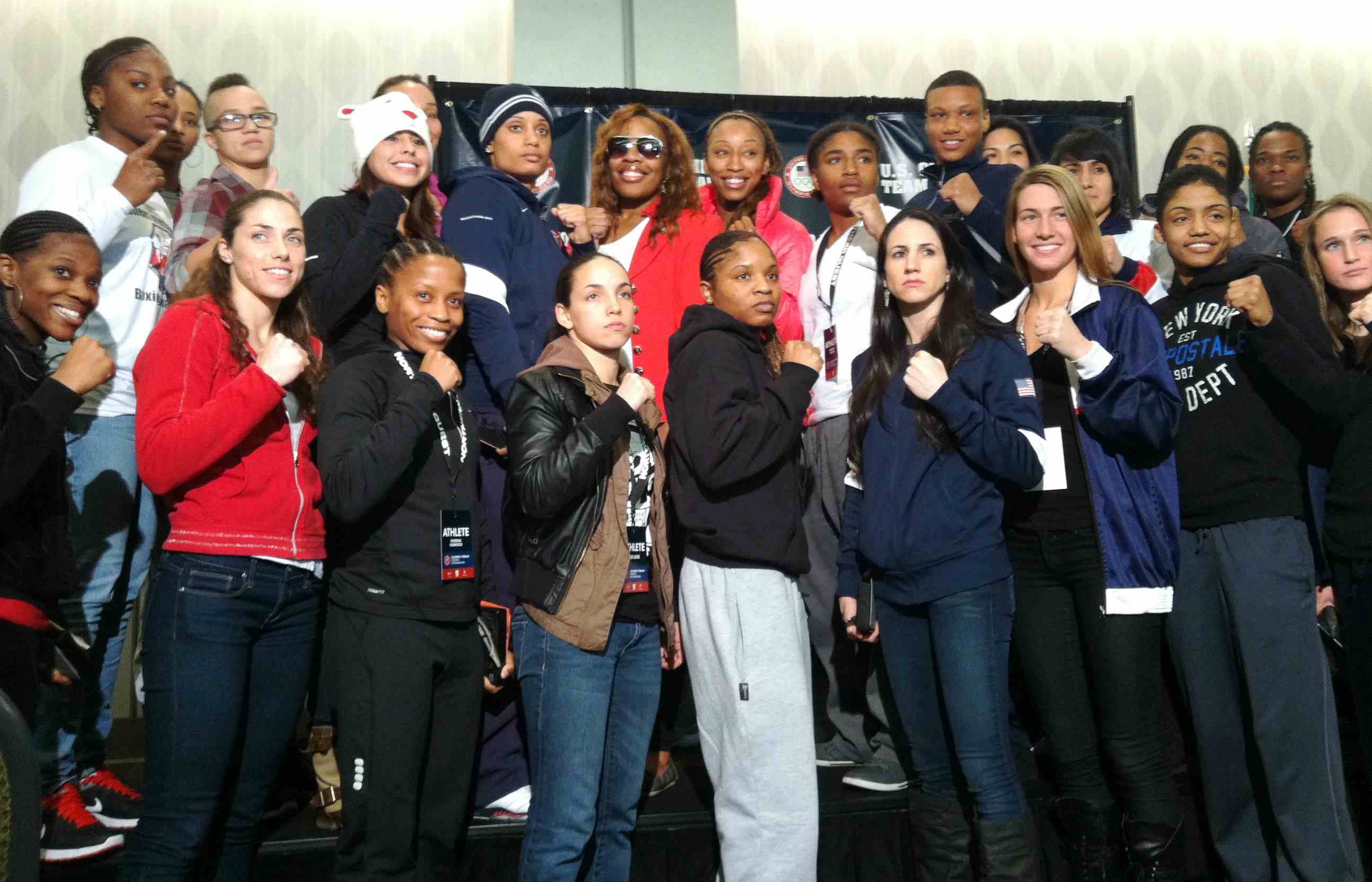 What had been a humdrum meeting grew electric when the draw began. The top four seeds in each weight class were called to the stage. The remaining four fighters drew numbered ping pong balls out of a basket held by a representative of the Kalispel Tribe. Once the numbers were announced, each pair posed in a face-off.
Only three women's weight classes will be contested in London: flyweight (112 pounds), lightweight (132 pounds), and middleweight (165 pounds). There's been shuffling in the ranks as women cut weight or bulk up to fit into the privileged Olympic classes. While getting my daily cardio, I've witnessed a certain amount of what my grandmother would call "tsuris" in relation to the unofficial scale in the casino fitness room.
The flyweights drew first. I'd chatted with Christina Cruz a few days before the tournament from her high-altitude training camp in Colorado. Cruz is a studious, slick boxer who cites Willie Pep as an inspiration: "He once won a round without even throwing a punch. I want to be beautiful in the ring like that."
Virginia Fuchs drew Cruz. Fuchs is a Texan southpaw who looked light on her feet when shadowboxing in the fitness room. Cynthia Moreno drew the much-feared Marlen Esparza and didn't look too happy about it. Esparza is probably the favorite in this weight and showed up to the draw in a bunny hat.
When Alex Love drew Taversha Norwood, we were treated to the first ice cold stare-down of the night. The coaches let out a howl of delight. After that, each face-off sparked commentary from the peanut gallery. Tyrieshia Douglas, whose brother is also an Olympic contender, drew LaTonya King Wingate of Detroit's illustrious Kronk Gym.
On to the lightweights, perhaps the most interesting of this week's fields, absorbing as it does all the talent above and below it. The favorite here is Queen Underwood, who has won the US National Championships five times in a row and is the hometown fighter to boot. Queen is cozy with management, and you have to hope that doesn't affect the results. Amateur boxing can be a political affair, and unconscious preference affects what buttons we push.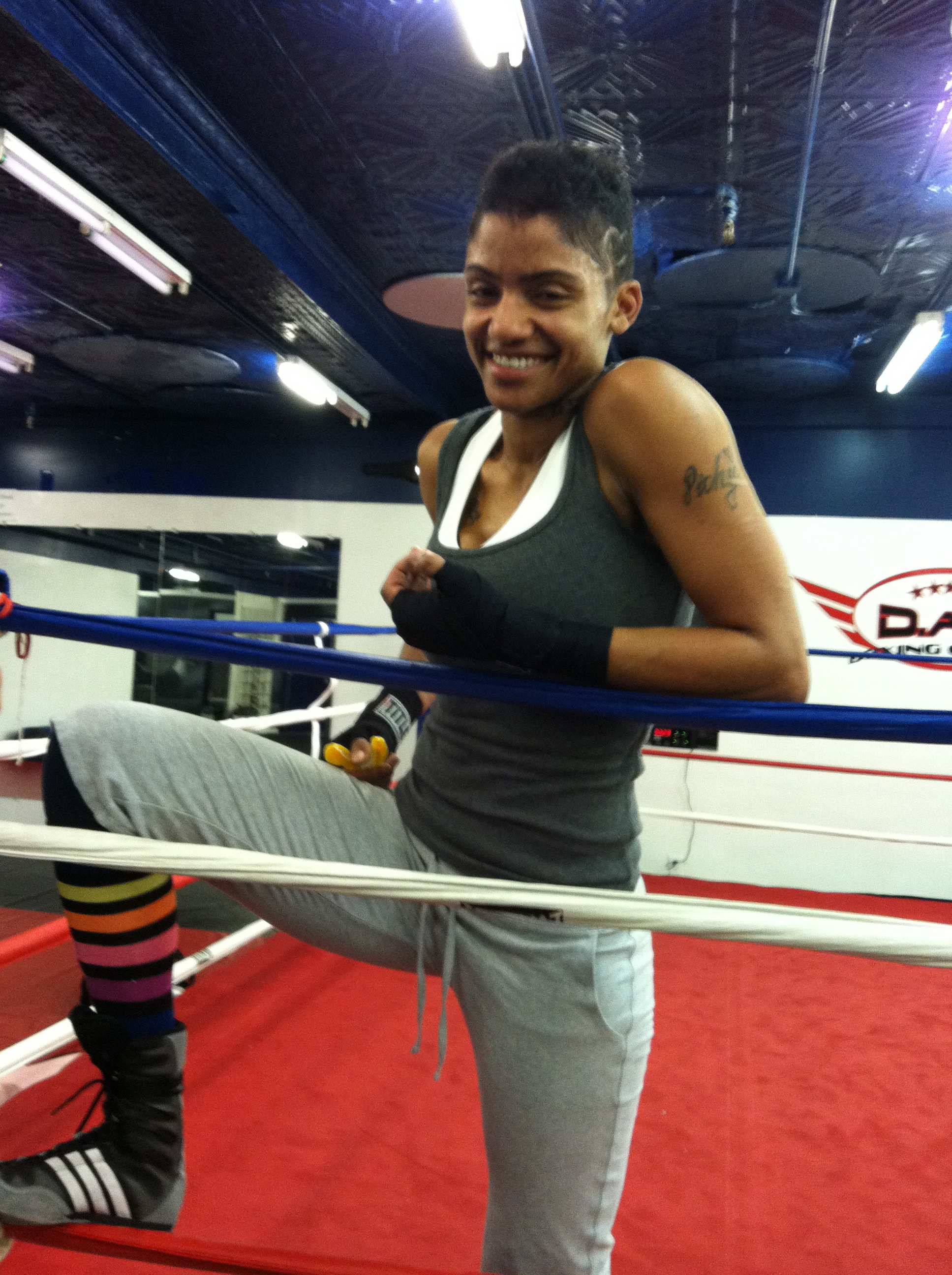 This is my hometown fighter Bertha Aracil, who drew Underwood. Bertha is a tall, awkward southpaw with a sunny disposition. I fell under her spell when I visited the Bronx gym where she and teammate Christina Cruz train. Hopefully she'll surprise them all. Lisa Porter drew Mikaela Mayer for a battle of the Angelenos. The six-foot-tall N'yteeyah Sherman towered over her five-foot-five opponent Asia Stevenson. And Mohawk-wearing Patricia Manuel drew Tiara Brown for what should be an excellent fight. Manuel has great leverage behind her punches, and I like her program blurb about gay pride.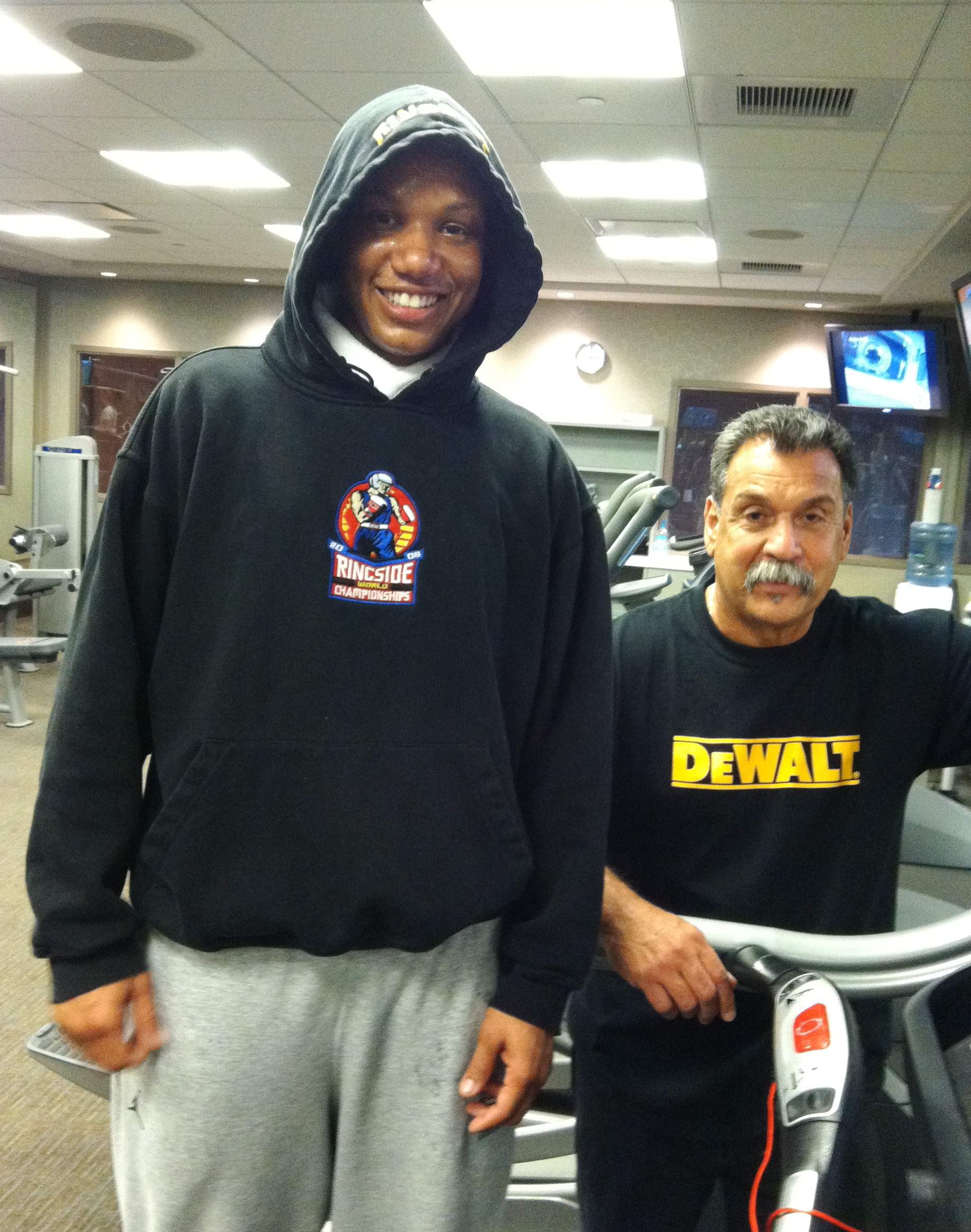 I met the fabulous Tiffanie Hearn and her trainer Rocky in the fitness room last night. Tiffanie was looking sleek and feeling sanguine, having previously defeated many of the fighters in her weight. For dinner, she steered me in the direction of the all-you-can-eat buffet, which I might otherwise have scorned.
"They have bok choy," she said.
She drew Tiffanie Ward for a battle of the Tiffanies. Raquel Miller, a relative newcomer to the sport, might have her hands full with Tika Hemingway. Ditto for Dara Shen, a last-minute replacement who will face Andrecia Wasson, a two-time national champ making a jump up in weight.
The youngest fighter in the tournament, undefeated sixteen-year-old Claressa Shields, rooted through the ping pong balls like a child fishing a prize out of a cereal box. When she saw that she had drawn the number one seed, Franchon Crews, she pumped her fist in triumph. Confidence abounds at this stage of the game.

Related
Popular in the Community