No, these women aren't getting their panties in a bunch. They're just getting the world to listen.
Across the globe, more than a third of women have been affected by physical or sexual violence, according to a 2013 WHO report, but those figures may be even higher considering victims' reluctance to report such crimes.
To speak out against such widespread abuse, advocates are sharing powerful messages written on their underwear –- a campaign that launched in conjunction with Sunday's International Women's Day.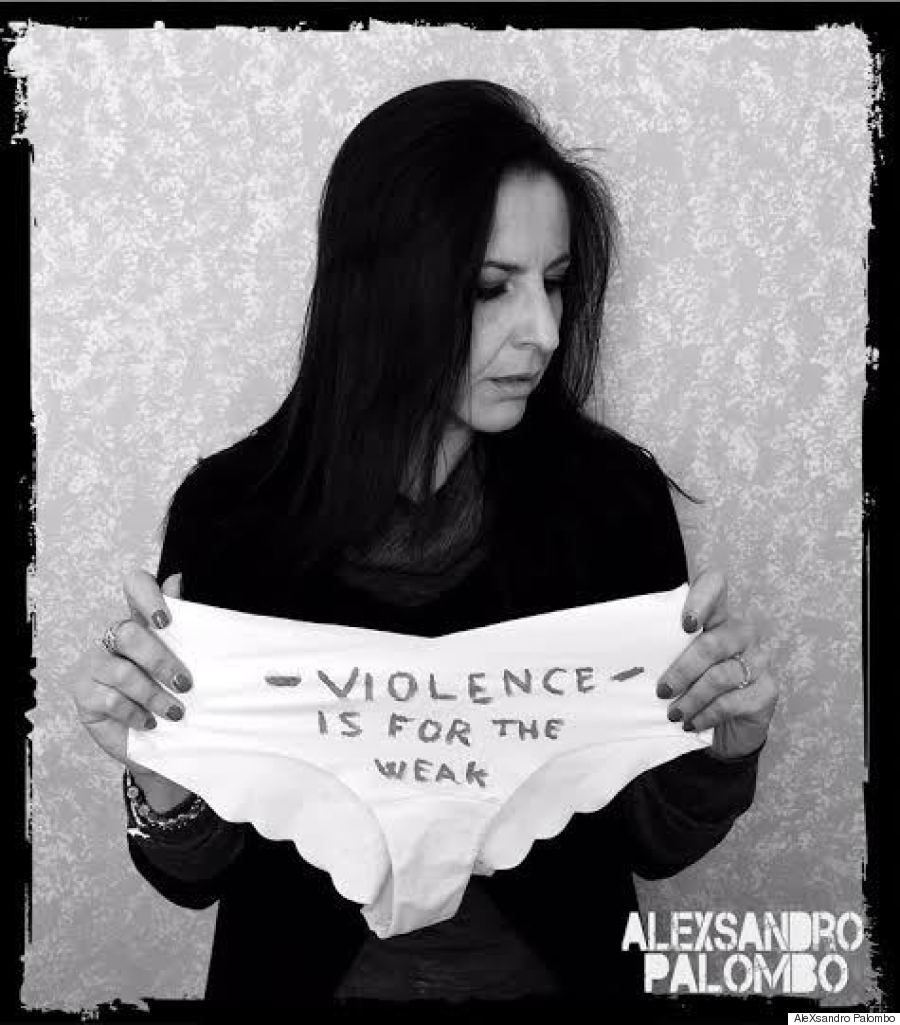 Palombo put a call out asking women to express their messages against machismo and violence, using the hashtag #BriefMessage.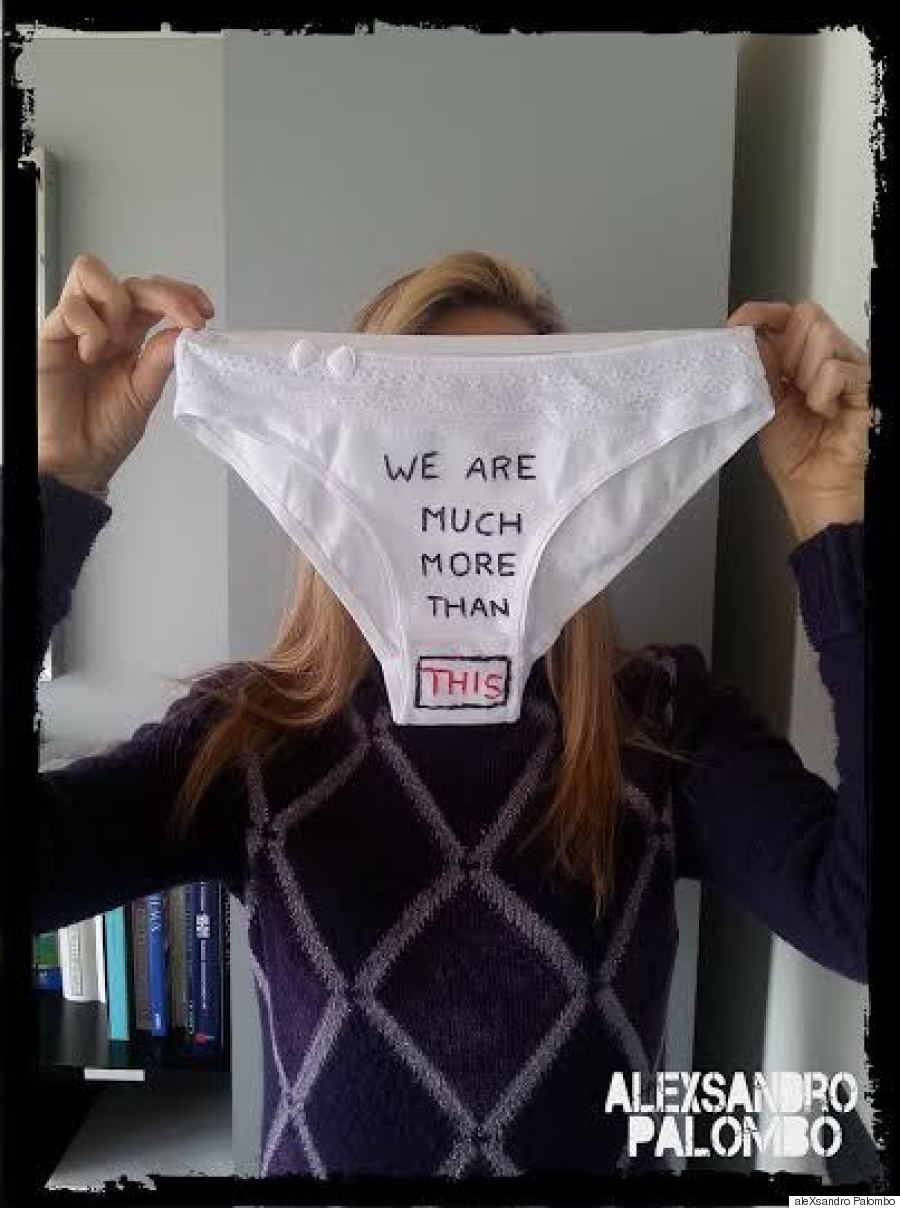 The campaign falls in line with this year's theme for Women's Day, which is focusing on a "the year of action" for gender equality, particularly in the economic realm.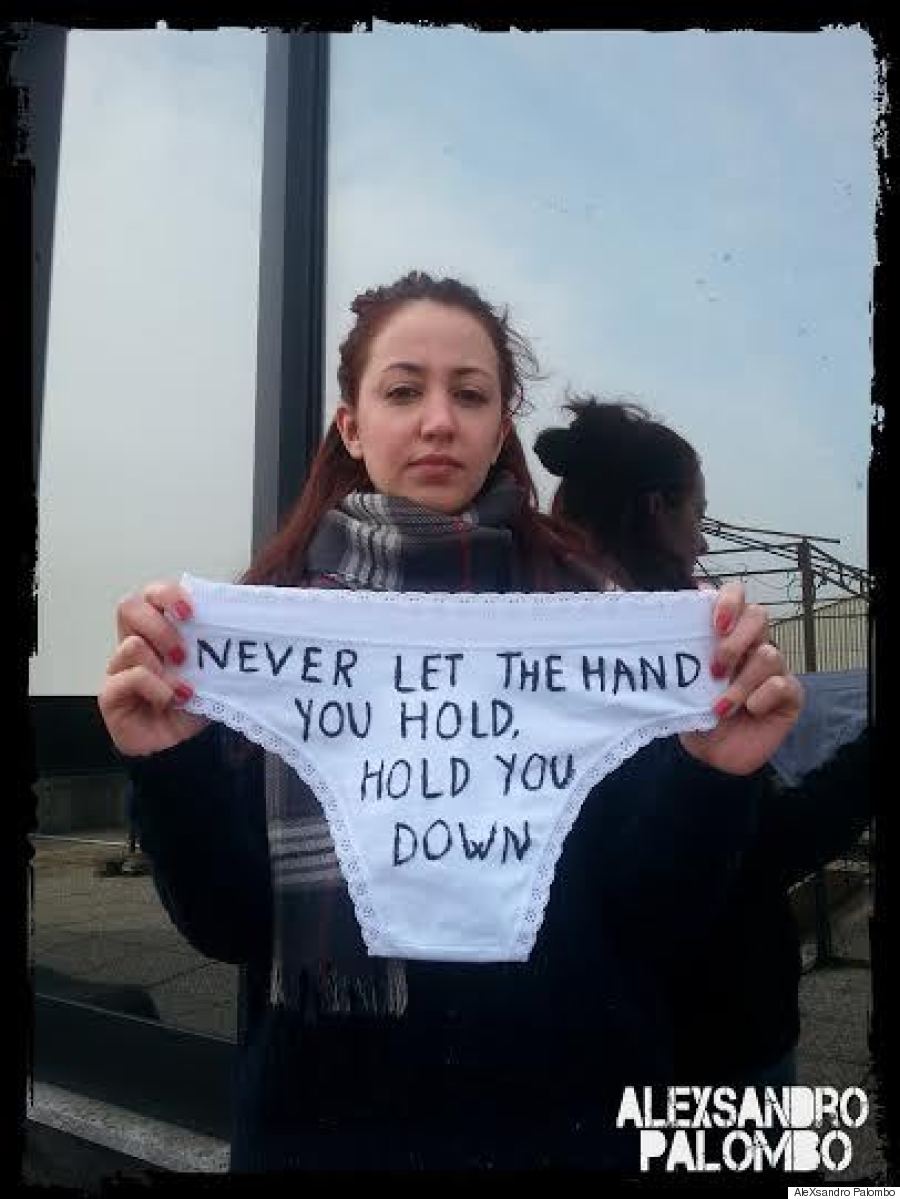 It's often the patriarchal systems that are to blame for subjugating women both economically and physically.
One-third of women in 33 developing countries say they can't refuse sex with their partners, the World Bank reported. Intimate partner violence is more prevalent in impoverished households, but women with stable economic footing are better able to withstand such injustice. Property ownership, for example, helps to amplify a woman's voice and increase her bargaining power in the household.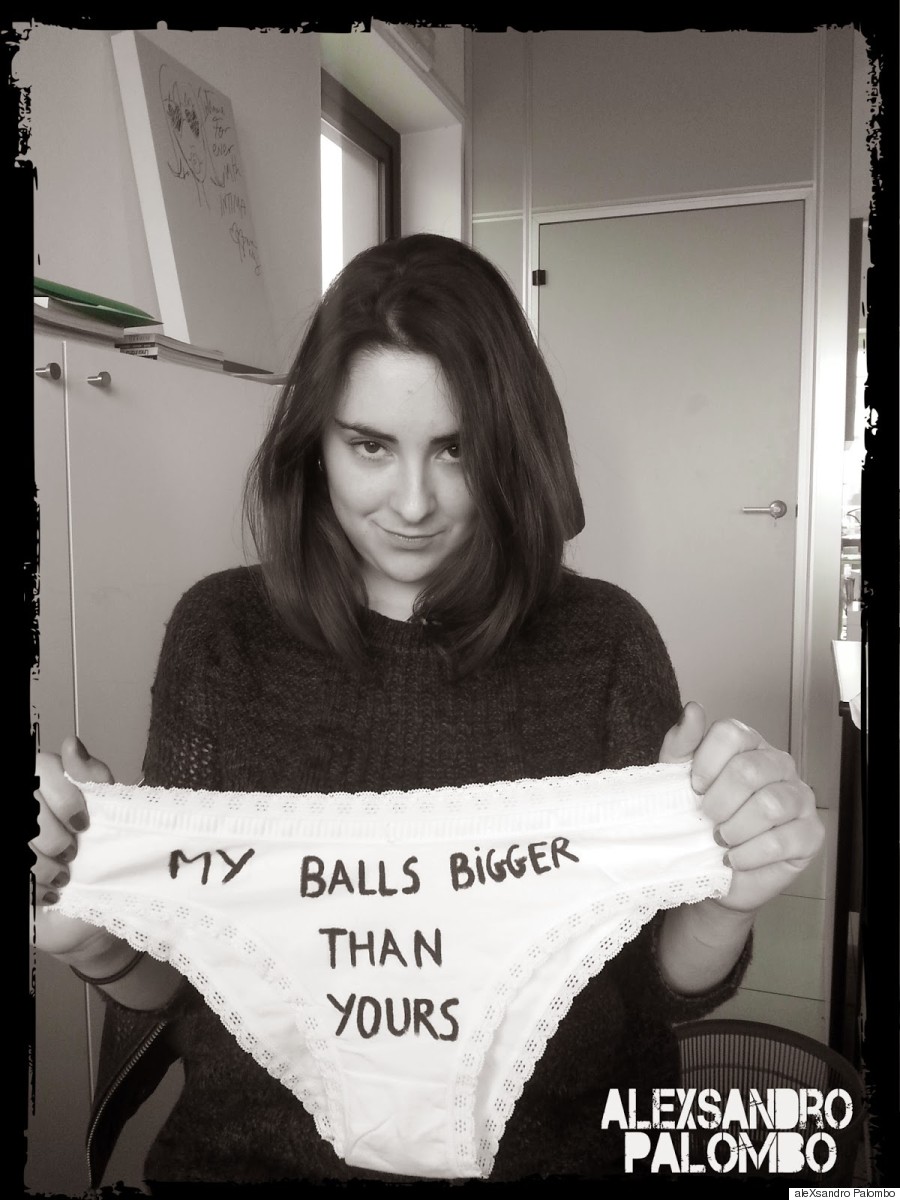 Experts say that ending violence against women requires on-the-ground community efforts.
In her recent HuffPost blog, Chelsea Clinton, vice chair of the Clinton Foundation, outlined a three-pronged approach to end this epidemic.
Based on experts' reports, Clinton pushed for changing long-held social norms, promoting solutions within the private sector and engaging with the military, universities, economists and other unlikely partners to create strong allies to stand up to violence.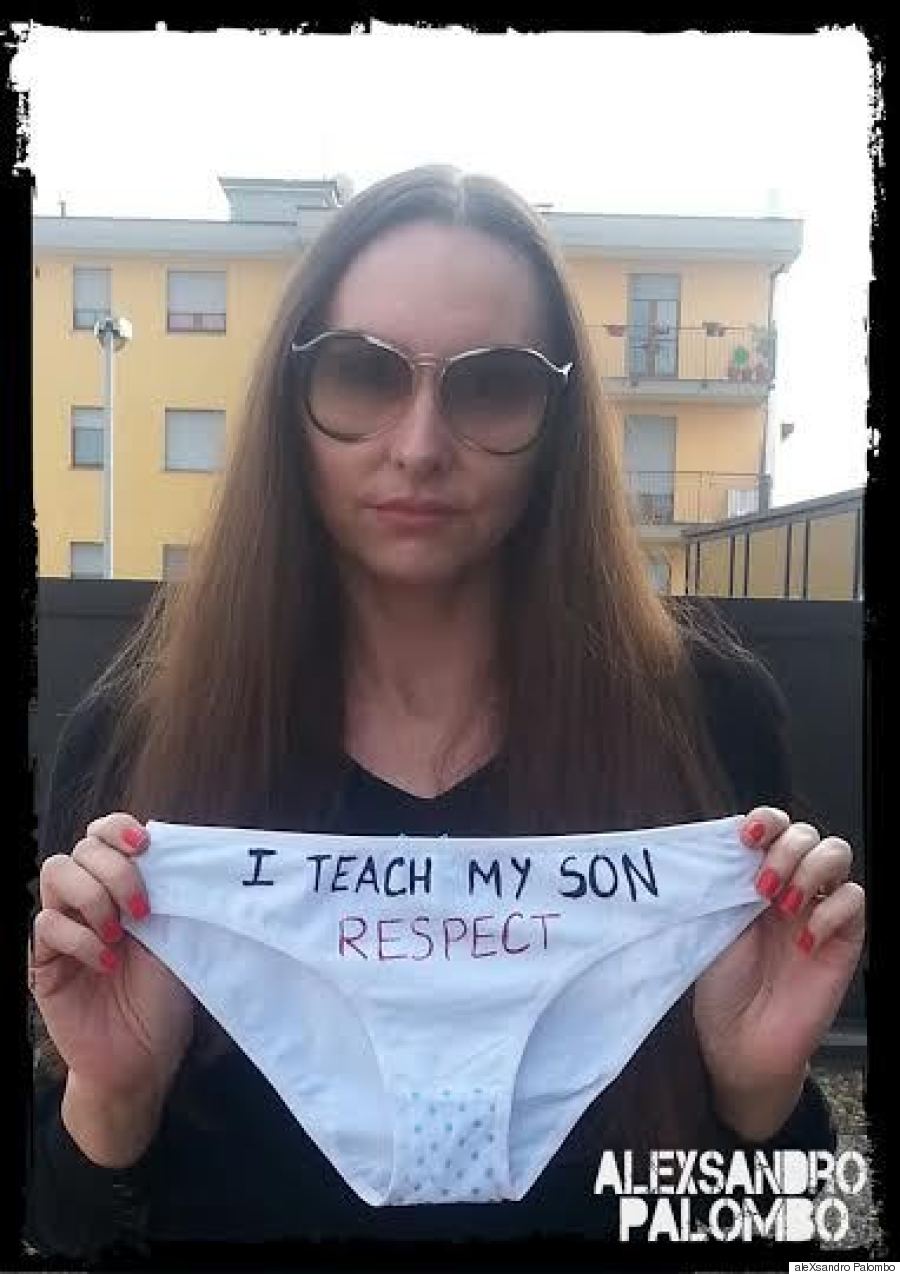 "In order to celebrate and scale the gains, as well as understand where and why the gaps persist, we must continue to share with one another what works and what doesn't," Clinton wrote. "We must continue to work together and learn together so that we can create dynamic and lasting solutions to end violence against women and girls, in all its forms, both here and around the world."
To take action on pressing health issues, check out the Global Citizen's widget below.
Calling all HuffPost superfans!
Sign up for membership to become a founding member and help shape HuffPost's next chapter
BEFORE YOU GO
PHOTO GALLERY
Notable Anti-Domestic Violence Campaigns