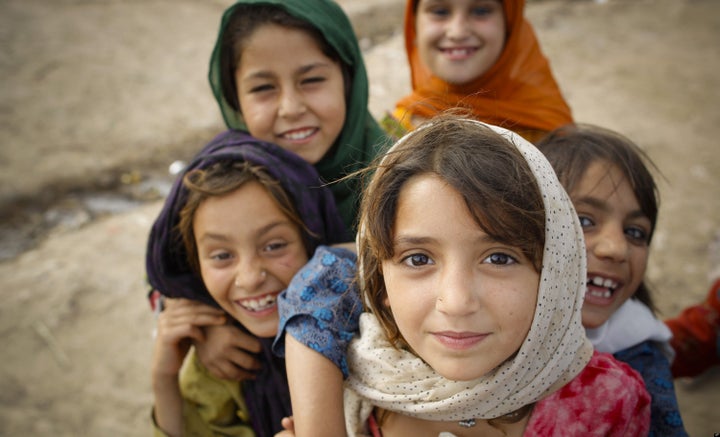 As a child, I dreamed of becoming a nurse. At 18, I completed my primary education, a rare feat for girls in Malawi, where less than a quarter of girls graduate from primary school. I hoped to pursue my career in nursing, but unfortunately, my family had other plans for me. One day, my aunt invited me for a discussion. "As a girl of your age," started my aunt, "you need to get married and bear a child as you are still young and energetic, otherwise if you delay you will not find a suitable man to marry you." After all, she said, "marriage is at a tender age, and if you wait, you risk being not wanted by men." So my dream of becoming a nurse was deferred.
Like many young women in my rural community, I found myself accepting a marriage arranged by my aunt and sister. In Malawi, roughly half of girls marry by age 19, although this number is higher in rural communities. I stayed in this marriage for seven years, until my husband passed away unexpectedly, leaving me to care for two young boys.
At that time, my youngest son was 1 year old. I was filled with worry over how I would pay for schooling fees and basic necessities. While thinking of my options, I decided to go back to school in order to support my family. At the age of 26, I went back to school for a two-year course in commercial studies.  Eventually, I found employment as a typist in an institution where HIV/AIDS programs are implemented.
While there, I developed an interest in working with communities, especially women and girls, in the fight against HIV/AIDS. Malawi has one of the highest HIV prevalence rates in the world, ranking 9th globally. HIV/AIDS is a health issue that disproportionately affects the lives of adolescent girls -- in 2007, close to 1 in 10 girls between the ages of 15-24 had HIV, and girls and young women between the ages of 15-24 account for more than half (58 percent) of all HIV/AIDS infections in Malawi. Based on my own experience, I didn't want other women and girls to face the hardships that I had to overcome.

Currently, I am a program officer with Foundation for Community Support Services (FOCUS), working to improve the lives of adolescent girls and women. Through our initiatives, I am able to support women and girls by conducting community awareness meetings and building their capacity so that they are able to reduce harmful cultural beliefs and advocate for their rights. 
In the part of Malawi where I live, young girls are often abducted and forced to marry against their will. Through my work with FOCUS, I came to know the Kauka family, who lived in a small village near our offices. I convinced the father to participate in our "Men as Partners" project, which aims to convince men to support girls' empowerment and education. Sometime later, I heard that his eldest daughter, Catherine, had been abducted by a local man and held against her will in an effort to convince her to marry him.
Although the community approved of the marriage, I worked with Catherine's father to obtain her release and to ensure that she was able to return to school. I am happy to say that Catherine is now studying for her secondary school exit examinations. As a living example of the power of education, I am now a role model to the community and work to ensure that young women like Catherine are able to reach their full potential.

Calling all HuffPost superfans!
Sign up for membership to become a founding member and help shape HuffPost's next chapter