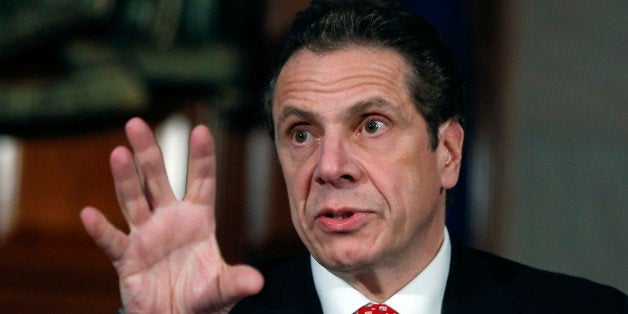 Supporters of a bill that would safeguard abortion rights in New York agreed earlier this week to split off the measure from a broader legislative package aimed at advancing gender equality in the state.
The 10-point Women's Equality Act originally had as its last provision a bill backing access to later-term abortions in the state. In a concession to Republican demands, Democrats agreed to break up the package -- a reversal from the party's previous stance that the act had to be passed in whole, which was supported by reproductive rights groups.
The reversal paves the way for the legislature to approve the bill's components separately, as it did this week when the New York Assembly passed a measure toughening penalties for human trafficking. Other provisions of the act include boosting laws for equal pay, allowing domestic violence survivors to get remote orders of protection instead of having to face their abusers in court, and strengthening laws against sexual harassment and pregnancy discrimination.
Gov. Andrew Cuomo (D) campaigned on the act when he was up for re-election in 2014. However, Republicans solidified their control of the state Senate in last year's midterm elections, imperiling the package's chances. Senate Republicans have called the abortion rights provision "extreme" and repeatedly refused to pass the entire package with the abortion provision included.
The provision would codify in New York law the result of the 1973 Supreme Court decision in Roe v. Wade by "ensuring that a woman in New York can get an abortion within 24 weeks of pregnancy, or when necessary to protect her life or health" and
"ensuring that physicians operating within their scope of practice cannot be criminally prosecuted in New York for providing such care."
"Contrary to the opposition's assertion, this language in no way expands abortion rights but only codifies federal law," he wrote. "This is important because the Supreme Court could change in compositions, or opinion, and New York works to protect women's right to choose."
Reproductive rights advocates have said they're committed to advancing the provision in the long term.
"I think anything that moves women forward in this state is an accomplishment, but I also know our work will not be done until all those protections are enshrined in state law," Andrea Miller of NARAL Pro Choice New York told City & State. "It's a new session. We have the utmost confidence that the Assembly will stand tall and support protections for women's health, including the rights enshrined in Roe v. Wade. They've always stood tall for that and my hope would be that we can see that."
Before You Go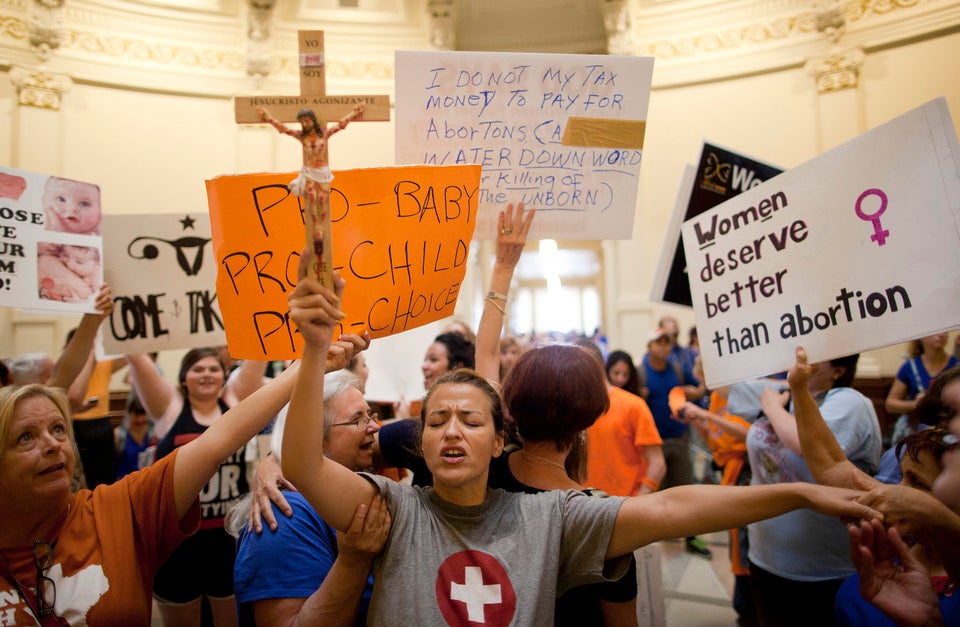 Abortion Protests Around The Nation
Popular in the Community