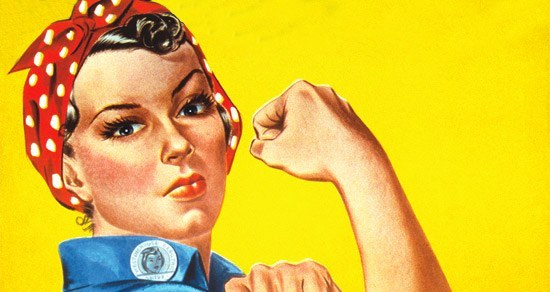 On August 26, the United States commemorates the passing of the 19th Amendment to grant all women full and equal voting rights. Throughout the years women have played an active role in the electorate. First in securing the right to vote and then in participating in the political process. Women, like Elizabeth Cady Stanton, Lucretia Mott, Carrie Chapman Catt, Alice Paul, Anna Howard Shaw and Susan B. Anthony, led the women's suffrage movement. This day commemorates that movement and all the visionary women who looked ahead and put in the work so that all women can cast their votes, today.
Day in and day out, from fundraising to canvassing and supporting their candidates, right or left, to victory. Women have and continue to maintain a strong presence during election season. In celebration of its 96th year here is a list of facts pertaining to the upcoming 2016 election.
In 2015, there were a record 104 women in Congress, amounting to 19% of all House and Senate seats.
In 2016, Hillary Clinton became the first woman nominee of a major U.S. political party.
In the 2016 election, for the first time ever, unmarried women will make up the majority of voting-eligible women.
There are nearly 125 million members of the Rising American Electorate.
From 2012 to 2016, there was an increase of 3.6 million unmarried women who are a part of the American electorate (an uptick of 6.8% increase). (VoterParticipation.org)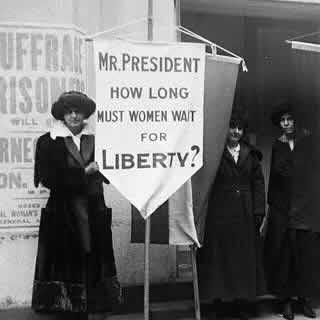 Congratulations on 96 years, Number 19!
Popular in the Community