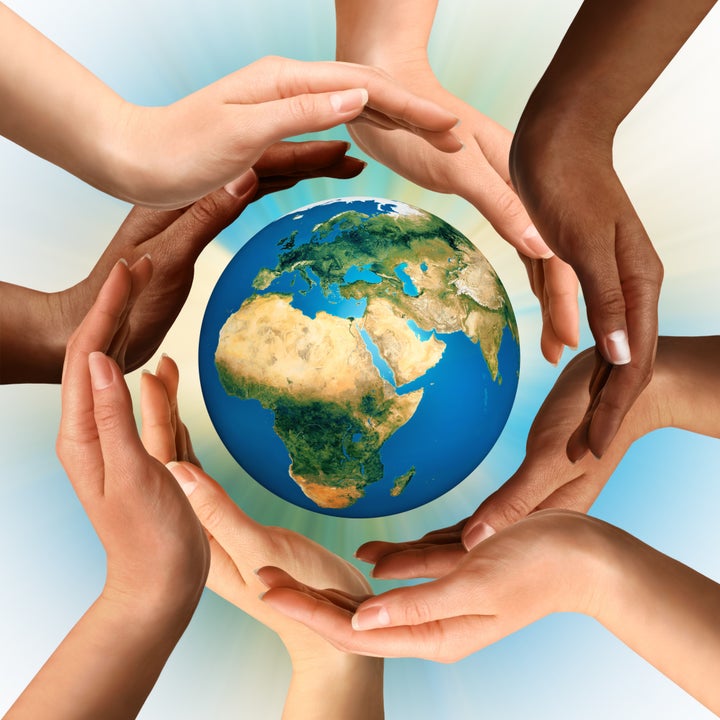 This past month, the world met a milestone. We officially live in a world of seven billion people -- an impressive figure that drives home just how much responsibility we all have to take care of our globe, ourselves and each other.
Even more specifically, I would add, "What can we do to make our world better for girls?" In the many discussions that have sprung up around the seven billion benchmark -- all of them important and illuminating -- I don't hear enough about our world's most vulnerable: our youth.
Trends in early marriage, genital cutting, sexual abuse and even a lack of accurate sex education mean that young women and girls are uniquely vulnerable to health risks and rights violations. Furthermore, cultural taboos around sexuality and costly or hard-to-reach services mean that our youth miss the resources that could keep them safe and empower them to live healthy and fulfilled lives.
In short, while we envision a "girl effect," we are still not doing enough to affect that "effect."
A report released last month looked at the attitudes toward sexual health and contraception of young people in 25 countries around the world. The results were stark: by and large our youth do not have access to accurate sex ed or family planning, and are not using it readily enough. We know that this results in a high incidence of unintended and early pregnancies, which are often fatal in the developing world: complications from pregnancy and childbirth are the leading cause of death among young women ages 15 to 19. This is a tremendous challenge.
Young women need tailored "youth-friendly" services and creative access to contraceptive supplies, such as receiving information via text message and speaking with peer educators during, before or after-school hours. As a reproductive health community, we can demonstrate our commitment to this vision with our actions and do a better job of including young people in global forums, consulting them on advocacy strategies and helping to empower them to lead as the next wave of health advocates.
A step towards this goal will be taken at the Second International Conference on Family Planning, which will draw thousands to Dakar, Senegal, next week. This will be the largest meeting on this topic ever, and the youth pre-conference will help participants build the advocacy and communications skills they need to amplify their messages globally.
So we are making headway, but still have a long way to go. We need to continue asking ourselves, "Are we doing enough to not only protect the health of young women and girls, but improve their lives over the next decades?" The answer will always be, "We can do more."

Popular in the Community