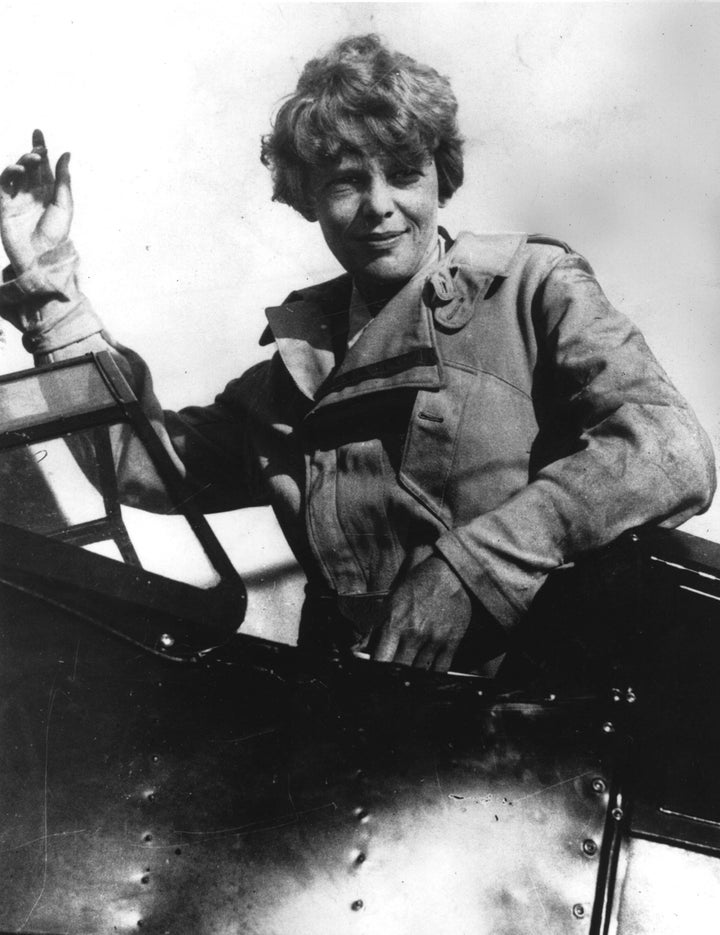 March is Women's History Month, a celebration honoring women's contributions in the arts and sciences, as well as their efforts in the struggle for equality.
Knowing the challenges these women faced, grappled with and overcame can be an enormous source of strength to all of us. During today's difficult times, Our History is Our Strength can serve as an important reminder to our nation that adversity can be overcome.
Women's History Month traces its origins to International Women's Day, which took place for the first time on March 8, 1911. This later served as the focal point of National Women's History Week, officially recognized by Presidential Proclamation in 1980. Finally, in 1987, Congress expanded this event into a month-long celebration.
From our blog posts on gender equality to our coverage of TEDWomen and The Women's Conference, we pay tribute to the women who change our world all year long at The Huffington Post. But be sure to stay tuned in the coming weeks as we continue to explore women's achievements -- past, present and future.
What is your school or organization doing to celebrate National Women's History Month? How are you honoring the women in your community? Which historical women give you strength? Let us know in the comments below!
Related