 WASHINGTON -- Decades before lawmakers were debating access to birth control on the House floor, Republicans and Democrats actually agreed on issues such as equal pay and family planning. But today's Republican Party has moved far to the right of its predecessors on many matters affecting women, according to a new report released by Rep. Carolyn Maloney (D-N.Y.) on Wednesday.
Maloney, along with Reps. Jan Schakowsky (D-Ill.) and Rosa DeLauro (D-Conn.), held a press conference the same day to point out that the GOP once found common ground with Democrats on reproductive choice, birth control access, health insurance coverage, equal pay for women, Medicare funding, food stamps, the Violence Against Women Act and federal family planning programs. Today's Republican Party, for the most part, disagrees with Democrats on all of those issues.
As an example, Maloney offered the Title X family planning legislation, which was introduced by then-Rep. George H.W. Bush (R-Texas) in 1970, passed unanimously by the Senate and signed into law by President Richard Nixon. Four decades later, in 2011, Republicans in Congress voted to wipe out the program entirely.
The Violence Against Women Act, which passed with strong bipartisan support in 1994 and has twice been reauthorized, is now a major sticking point between Republicans and Democrats in Congress because the Democrats' newly proposed version expands protections for gay and immigrant victims of domestic violence.
"We do not even have common ground on issues we once thought were settled," DeLauro said. "The days of Dole, McGovern, [Democratic Sen. Claiborne] Pell and [Republican Sen. Jacob] Javits coming together and teaming up to fight hunger are gone. We are back to the era of blaming the victims. It almost seems like the time when the Republican Party and Betty Ford championed the Equal Rights Amendment never happened."
Maloney, Schakowsky and DeLauro called on their GOP colleagues to reach across the aisle on matters that are important to their female constituents.
"We need to come together on the basic goals we have shared in the past," DeLauro said.
Before You Go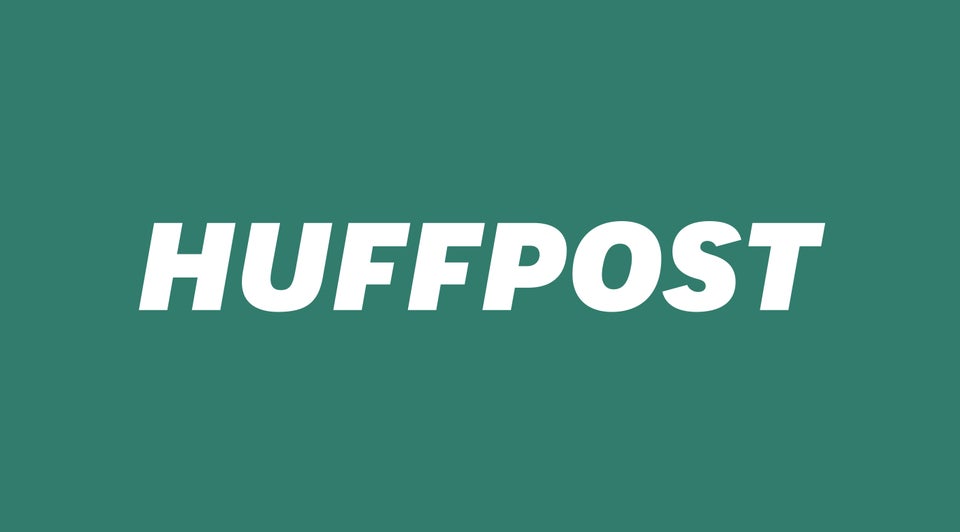 War On Women
Popular in the Community