Women's March organizers partnered with the Amplifier Foundation, a "visual media experiment dedicated to amplifying the voices of grassroots movements," to create a call out for poster art from women-identifying and non-binary people across the country. The group promised to award the artist behind each selected design a $500 grant, accepting submissions until Jan. 8.
Come deadline day, Amplifier had received over 5,000 submissions to the open call. The judges ― Carmen Perez and Paola Mendoza from the Women's March on Washington, Amplifier's Cleo Barnett, artist Swoon, and Jess X. Snow and Favianna Rodriguez ― originally planned on picking just five winners by Jan. 10, however, they ended up settling on eight different graphics that have already been sent to "female-owned and -operated printers in Philadelphia."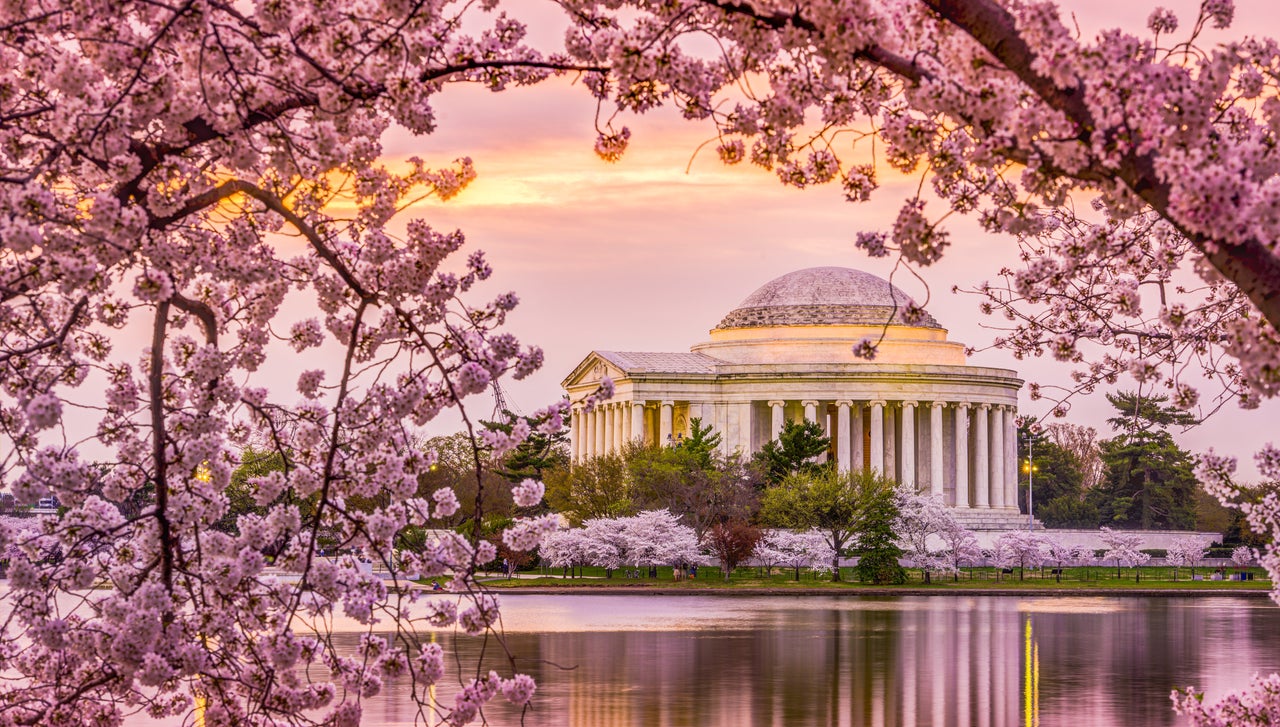 Five of the eight poster designs are currently available, free of charge, for you to download and print ― and potentially hold high come Jan. 21. (You can check out those designs in full below.) Amplifier is also making sure that at least 30,000 posters and nine large-scale banners will be present at the march for participants who wish to pick one up (again, free of charge) on the day of the event. According to Amplifier, there will soon be a map of the various distribution points where interested parties can pick up their poster art around Washington, D.C.
"The Women's March on Washington will send a bold message to our new government on their first day in office," organizers explain on the Women's March website, "and to the world that women's rights are human rights. We stand together, recognizing that defending the most marginalized among us is defending all of us."
We will be updating this post with more poster art, courtesy of Cleo Barnett from Amplifier, once it's made available. So, if you're planning on marching in D.C. or a city near you ― and are in need of some powerful signage ― check back in soon.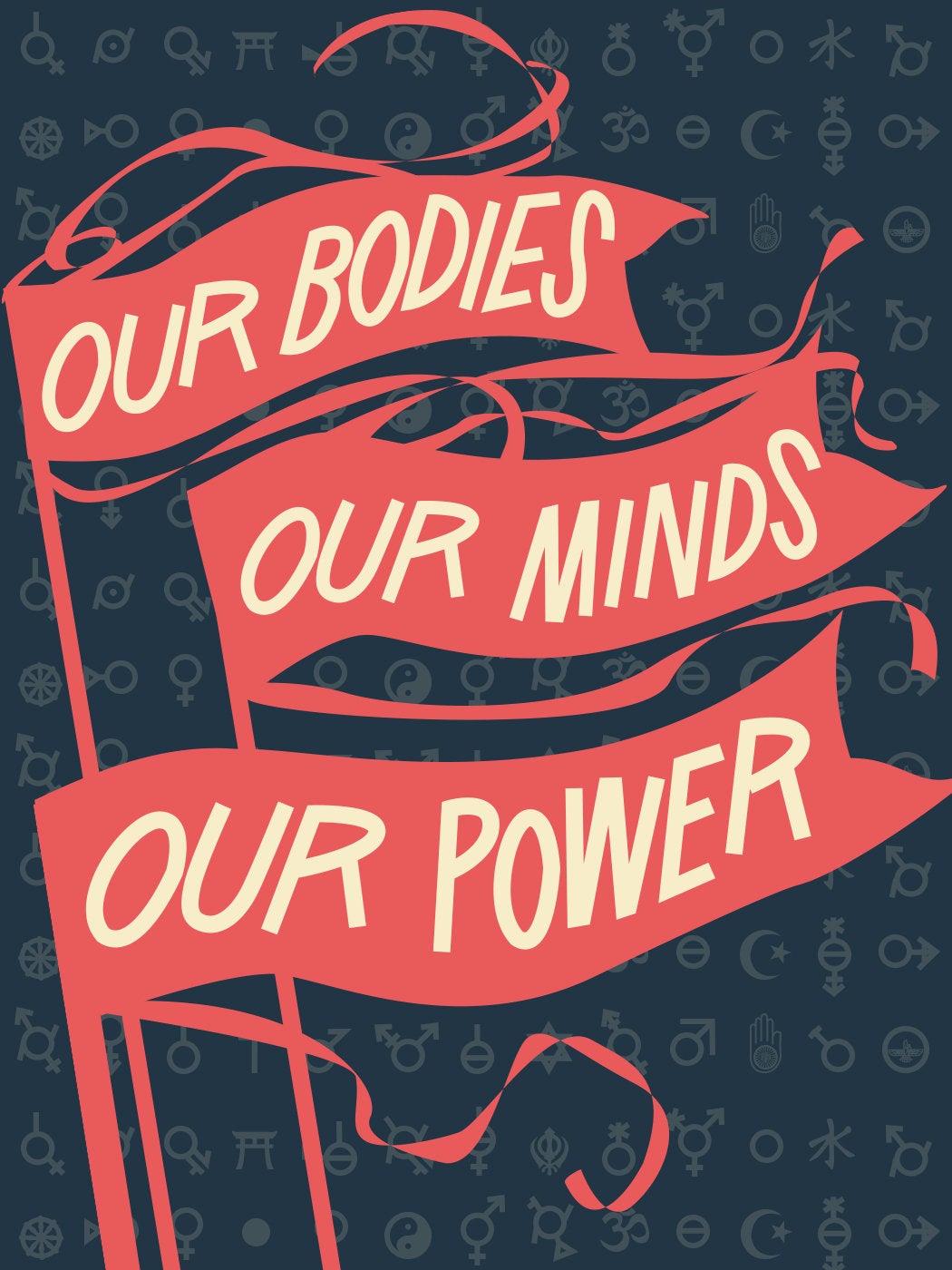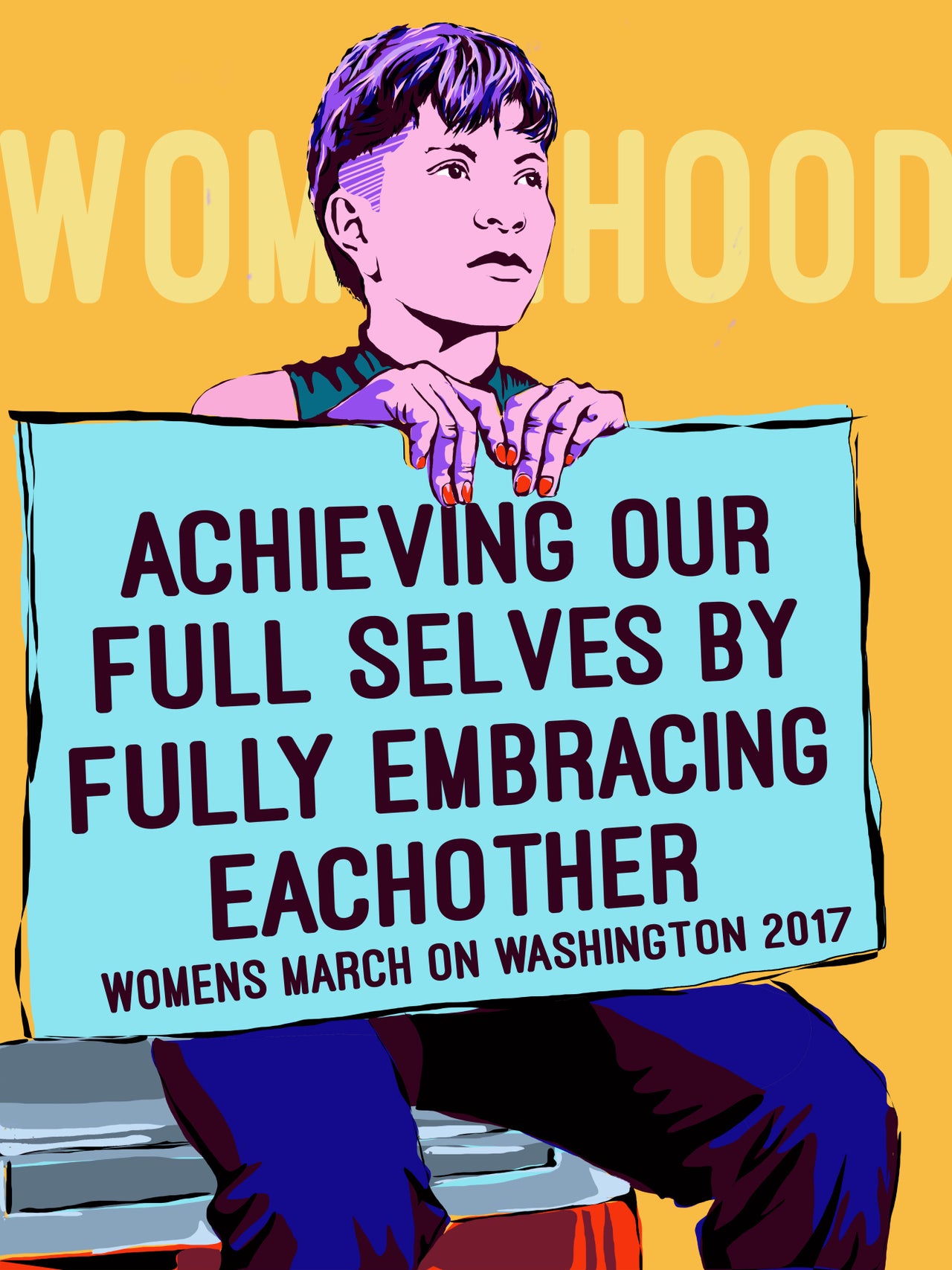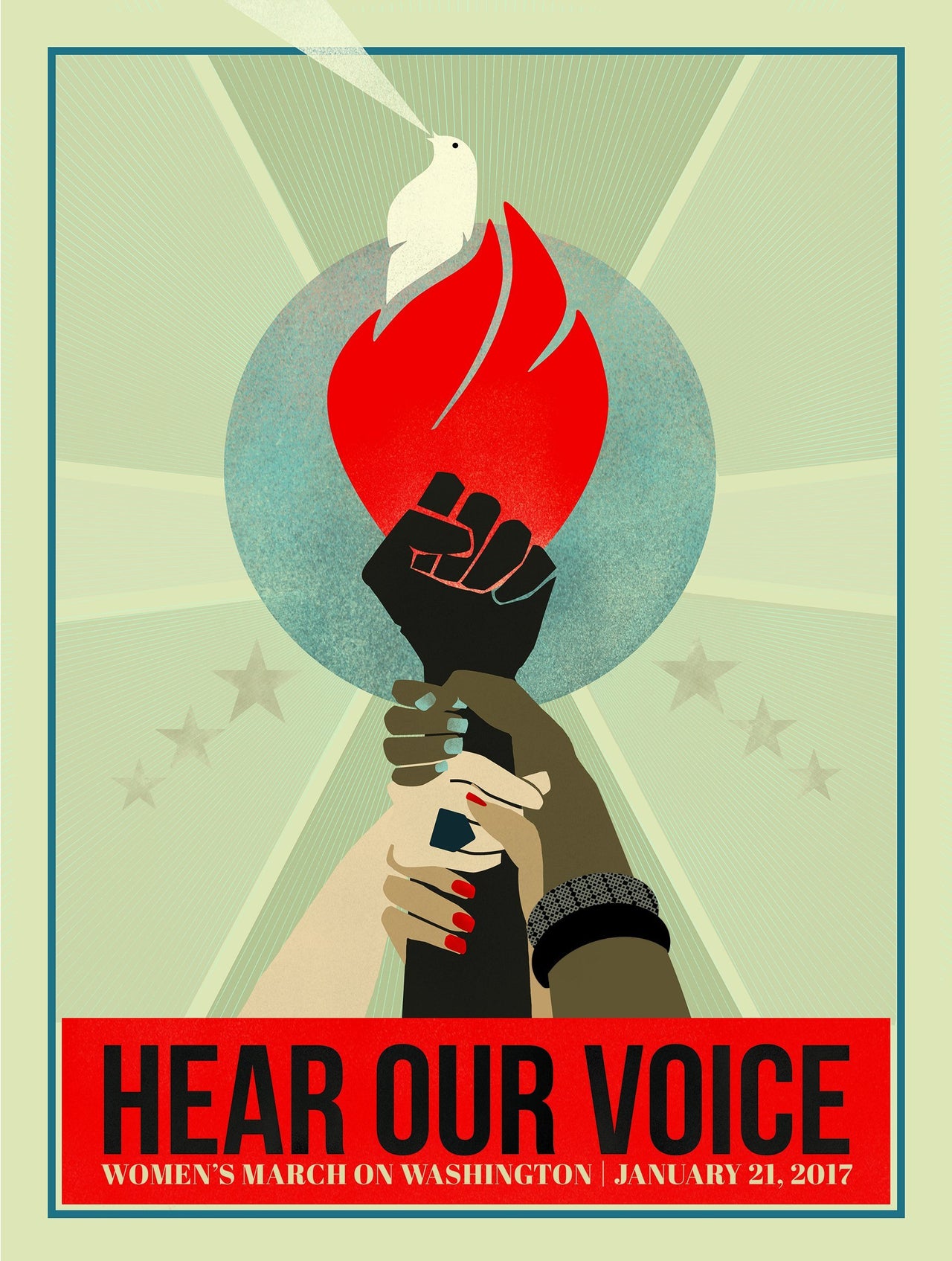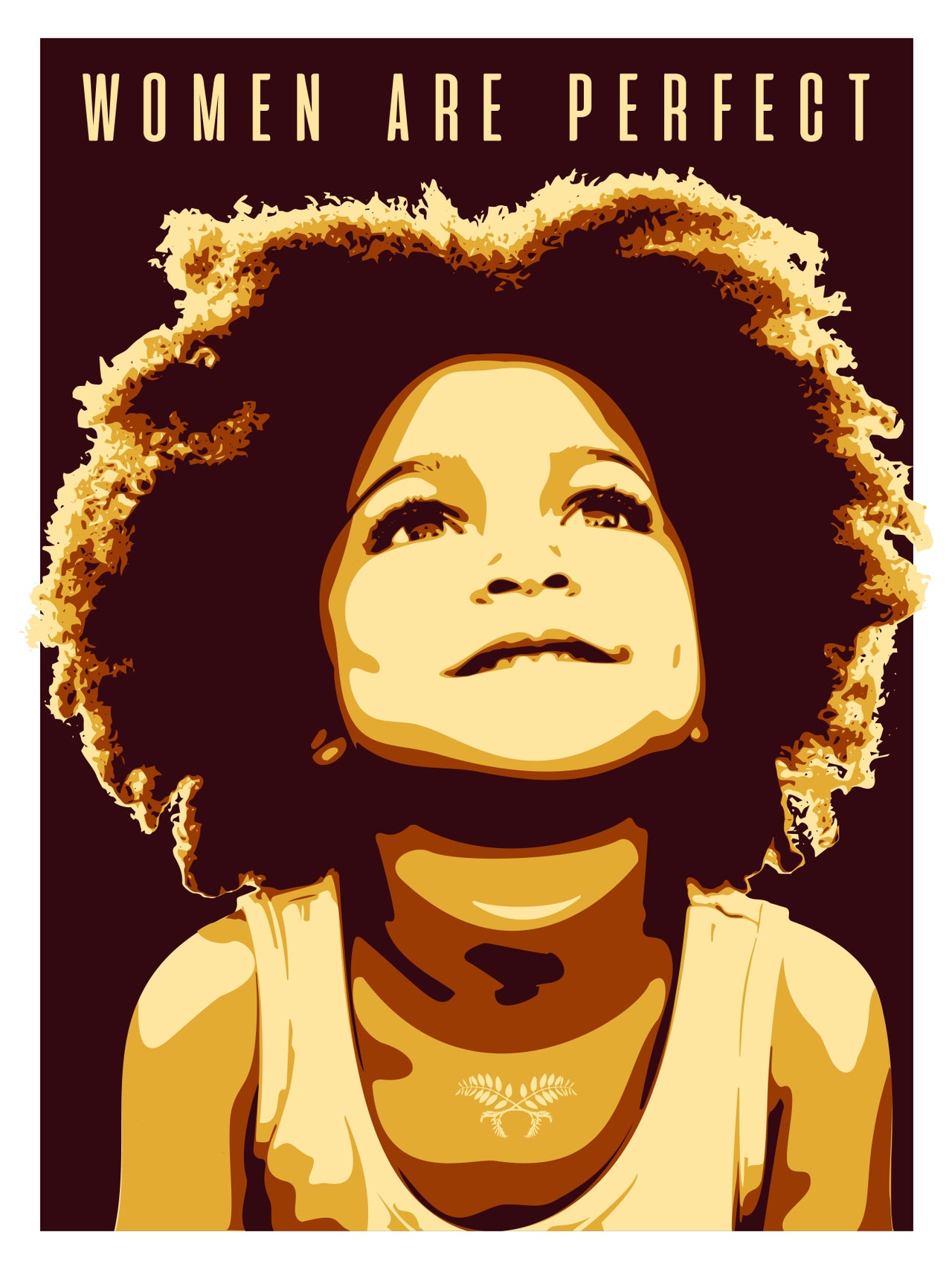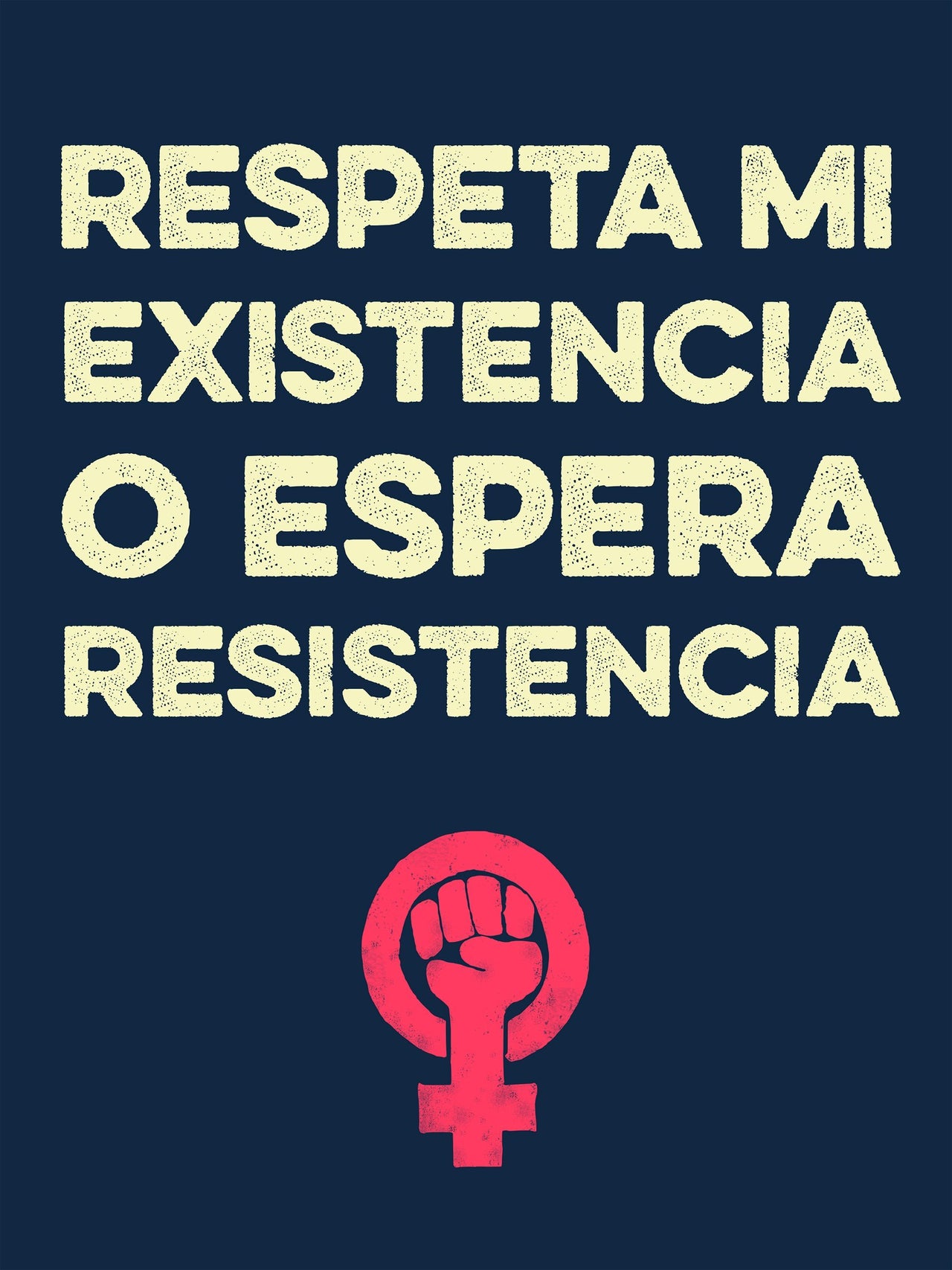 Before You Go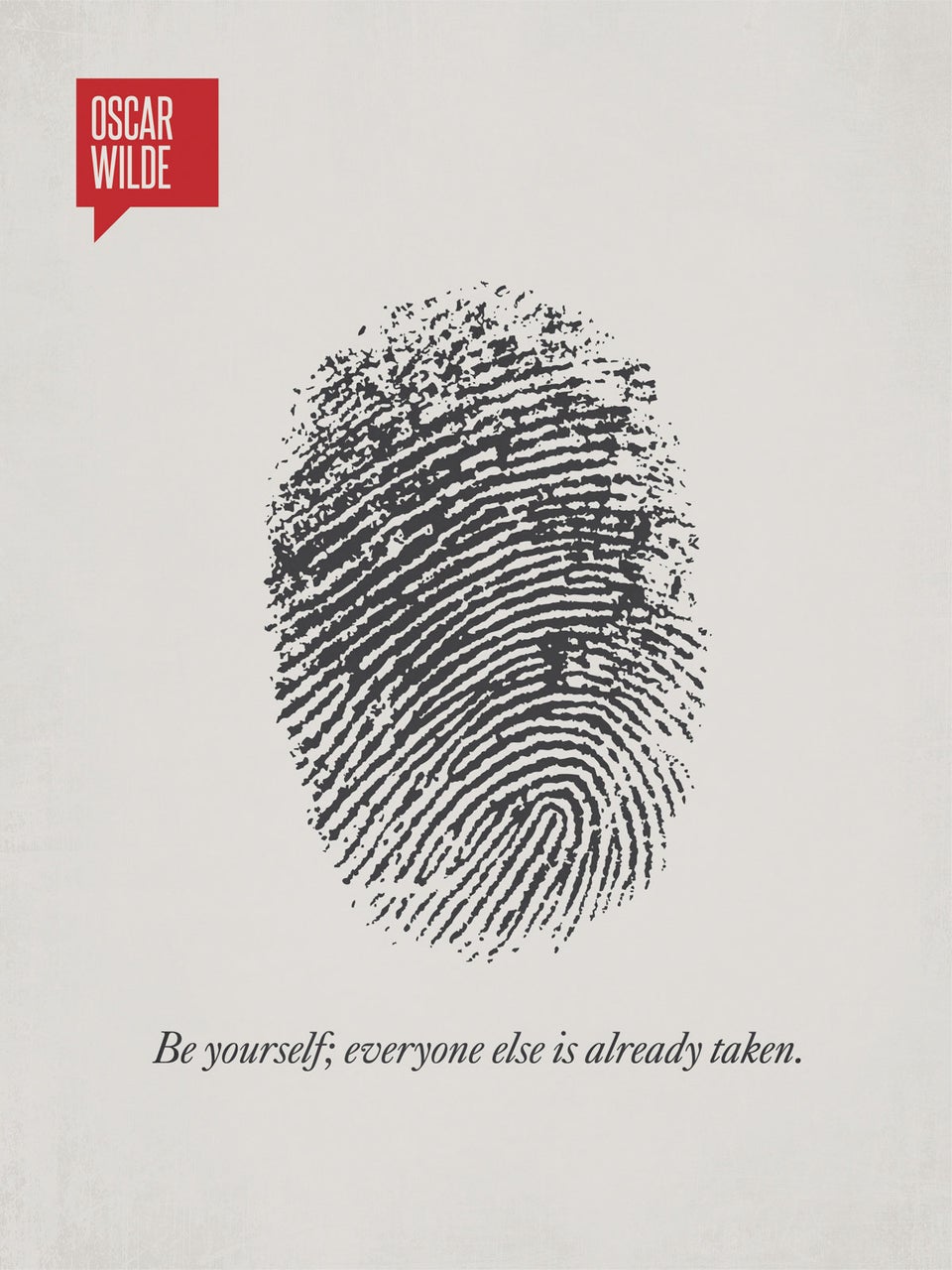 Ryan McArthur's Minimalist Quote Posters