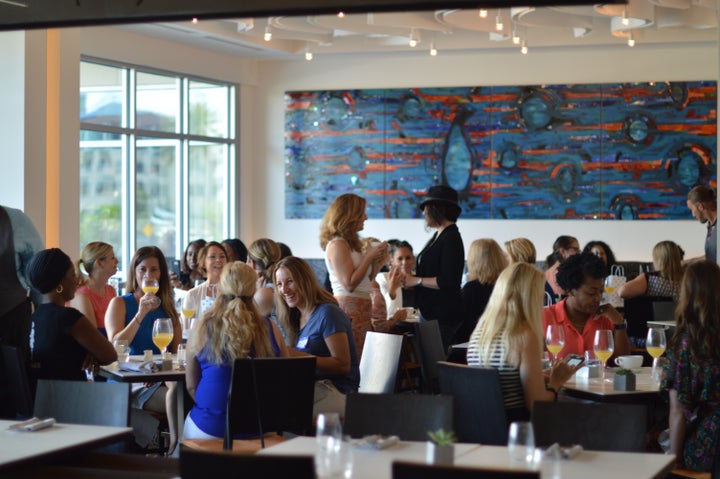 Most businesses have humble beginnings and high hopes of growth. The Women's Mimosa Club began in Jacksonville, Florida and is now growing into a larger nearby city Atlanta, Georgia.
The demand for the club's events in a small city like Jacksonville leads its creator to believe larger cities would welcome it warmly. Saura Johnston believes that in a larger city her club will only be more successful.
When asked about her definition for success with the club Saura stated, "My goal for this club is not to sell more and more tickets per event. I'm more interested in increasing the quality of speakers and attendees at each event."
Saura's last event had 73 people in attendance and she soon discovered that it was difficult for her to manage and interact with everyone. Saura plans to keep it around 40 guests per event to maintain a good level of intimacy. As demand grows, Saura will increase the frequency of events and spread to other cities.
The club attracts women from all over town and from many different industries. The one similarity amongst them all is an interest in meeting new people and having fun. Attendees boast about the fun they had and the interesting contacts they made at events. Women, brunch, and mimosas seem to be a perfect recipe for high quality interaction.
At an event, ladies can expect great food provided by the restaurant of choice, other like minded women, a speaker or two, a sponsor, and of course mimosas. Saura is a master socialite and thrives on connecting people. Her drive to bring people together is what lead her to create the group in the first place.
The final event for 2016 is happening on December 10th at HobNob. In January, Saura is bringing Atlanta its first event. The location for the January event will be announced in the next few weeks.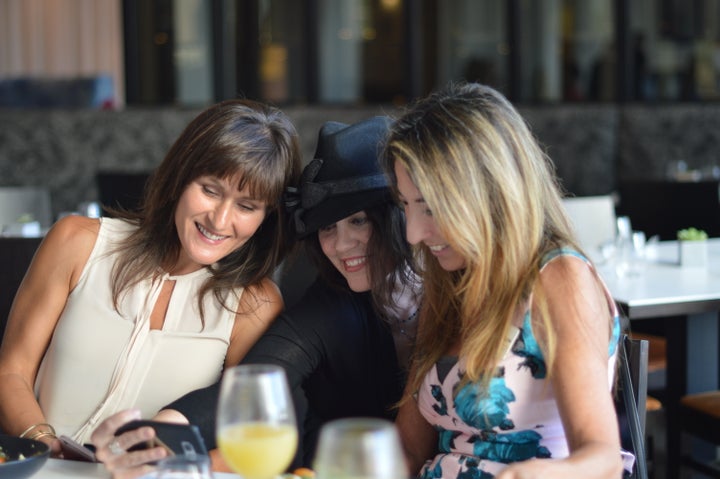 Popular in the Community