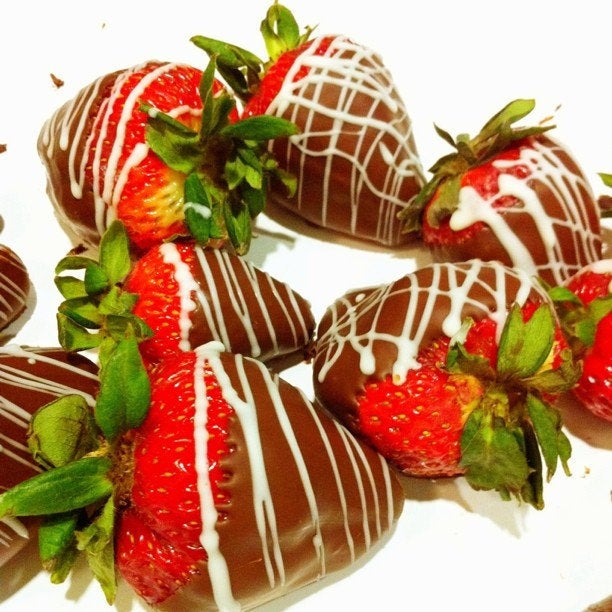 Valentine's Day is for lovers. And if you really love someone, you really care about his or her health. So why are so many men sitting on the sidelines as social and religious conservatives work to shut down family planning clinics and limit a women's access to contraception and other preventive health services?
Good question. Maybe they think that standing up for women is a job for women, not men. Or maybe they just don't realize what's at stake. Whatever the reason, it's time for men to stand up for women and their reproductive health. That's what 'real men' do when the women in their lives are threatened by the Rick Santorums of the world who regard contraception as dangerous, and a woman's reproductive health as secondary to the need to procreate. That's what real men do when family planning clinics are shutting down and when zealots are denying victims of rape and incest the right to emergency contraception.
Come on, men, in the battle for the reproductive health of women, it is "game on." And if you're not making calls to your federal and state legislators, then you are not in the game. Maybe you think that women don't need your help on this one. If so, you would be wrong. Dead wrong. A family planning clinic near you may already be shutting down; several states have slashed funding. Social conservatives in Congress are bent on denying federal funding to clinics that, in addition to family planning, provide lifesaving breast cancer and cervical cancer screenings. If you didn't know that already, you're not paying attention.
And, men, just in case you are not reading this article, I'm calling on the women in your life to let you know that if you care about them and their reproductive health, you should care enough to get involved.

That's why the Population Institute is encouraging women to send a special e-Valentine to the men in their lives this year. And the message is very simple:
Roses are red.
Violets are blue.
Men who love women,
Care about their health too.
Every woman, rich or poor, deserves access to family planning services and quality health care. Stand up for women and their reproductive health.
Stand up for women and their reproductive health.
Related
Popular in the Community