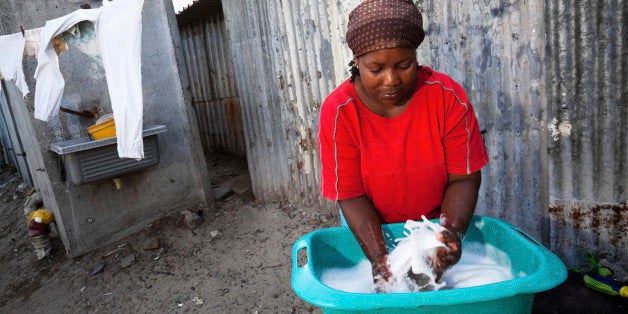 Though fewer women are dying during childbirth and access to education has increased in the past 20 years, many of these gains are not reaching women living in the world's poorest communities, a new U.N. report concluded.
It's been two decades since a landmark U.N. meeting in Cairo called upon world leaders to improve health, education and prosperity opportunities for women across the globe. While some impressive progress has been made since then, a recent United Nations Population Fund (UNFPA) study found that impoverished women are not experiencing such advancements.
"Progress has been unequal and fragmented," the report concluded.
Figures show that women are faring better, but they often don't apply to those living in developing countries.
Still, an estimated 800 women in the world die from pregnancy or childbirth-related complications each day, according to the U.N. report. In 2010, developing countries accounted for 99 percent of all maternal deaths globally.
The same goes for child marriage.
As of four years ago, 158 countries declared 18 the legal age of marriage, according to the report. But girls living in impoverished areas even where it's illegal to marry at a young age are subjected to the practice, so they won't be a burden to their families, a World Vistion study concluded last year.
Between 2000 and 2011, an estimated 34 percent of women aged 20 to 24 in developing regions had been married or in union before age 18.
Lack of education also remains a pressing concern, particularly among poor adolescent girls. More girls are completing primary school, but they are facing challenges in accessing and graduating from secondary education, precluding them from critical sex education and employment opportunities, according to the U.N. report.
Babatunde Osotimehin, UNFPA executive director, called on governments to pass more laws to protect the poor and the marginalized and to actually enforce such legislation.
"We cannot afford to wait another 20 years to address the inequalities plaguing our collective well-being," Osotimehin said in a statement this week. "The time to act is now. Development gains should not be limited to the fortunate; they should reach all populations."
Before You Go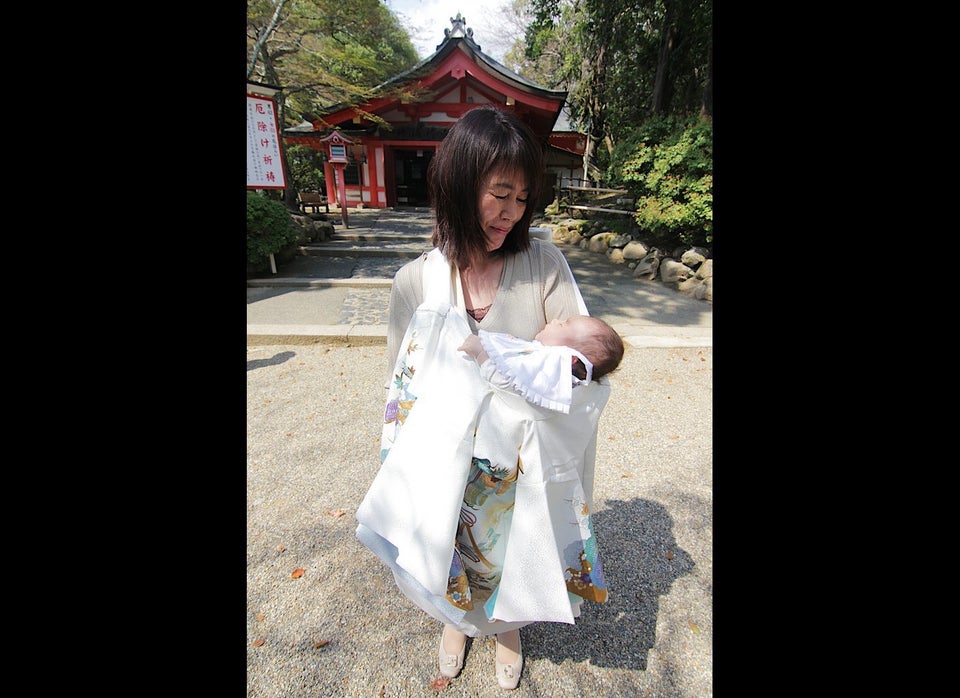 30 Best Countries To Be A Mom
Popular in the Community