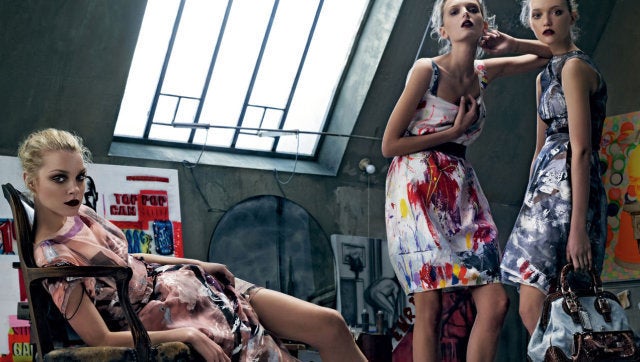 It is generally assumed that being bombarded with images of skinny, flawless supermodels and celebrities makes most women feel bad about themselves (or worse).
But a new study argues that it's more complicated than that. Sometimes seeing those idealized images of beauty makes us feel crummy... and sometimes it makes us feel great. It all depends on the scale.
When the idealized female images are presented blatantly -- unobscured, focusing clearly on their beauty -- we detect the ideal being thrown in our faces. We therefore fortify our own self-image as a defense mechanism, as if to say, "We see what you're trying to do here... and we're not falling for it." As a result, our self-esteem actually rises.
But when the idealized female images are exposed subtly -- presented in the context of another product or as an after-thought -- it gets under our skin without us realizing. We end up feeling bad about ourselves.
The idea that seeing beautiful women can actually make us feel good about ourselves isn't totally new. A study entitled "The Skinny on Celebrities" previously proved that women actually felt better about their own bodies when viewing slim celebs that they liked (versus celebrities they felt no connection to at all).
But the focus in the new study is is not who the models are, but rather how "in your face" they're portrayed. This complicates the conversation on body image and self-esteem, which typically assumes the prettier the model or the skinnier the celeb, the worse she makes viewers feel.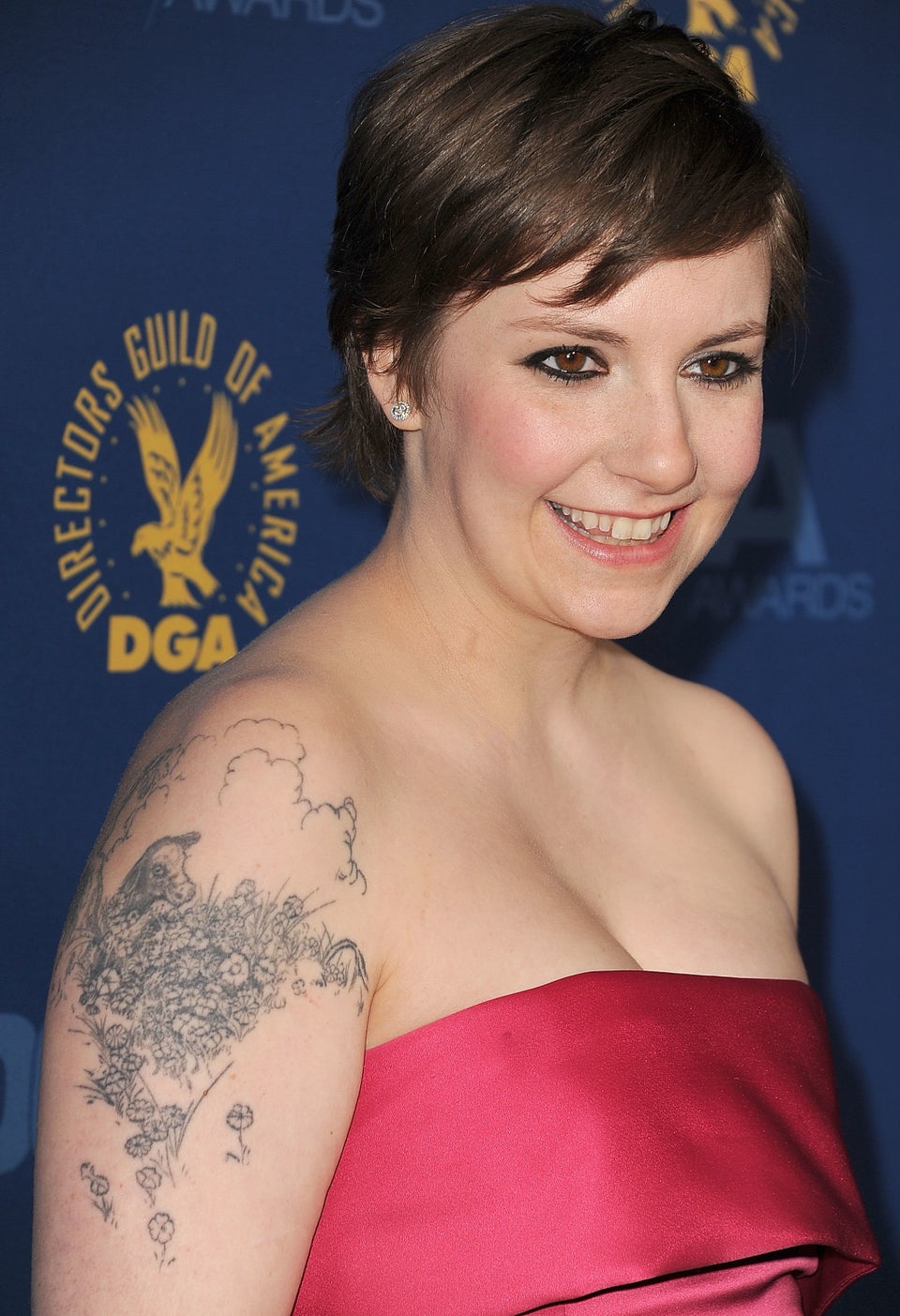 Women Who Defy Conventional Body Types In Hollywood
Related