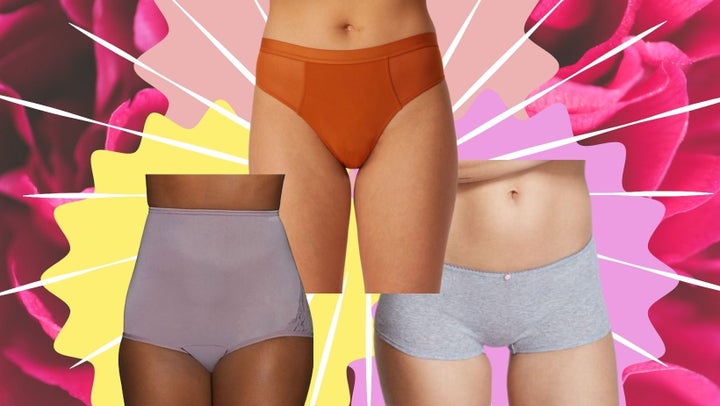 Is it just me, or are the crotches of underwear getting skinnier and skinnier? Move just the wrong way, and all hell breaks loose from that narrow piece of fabric meant to separate your bits from the uncomfortable lining of your pants.
Not only have medical professionals revealed that too-tight or ill-fitting underwear can lead to vaginal irritation, but the tiny-panty market also seems to bolster the unattainable "designer vagina" ideal by completely disregarding the variety of anatomy that naturally exists.
Even Khloe Kardashian mentioned this in a recent episode of "Keeping Up With The Kardashians" when she pointed out the string-like design of the Skims bodysuit.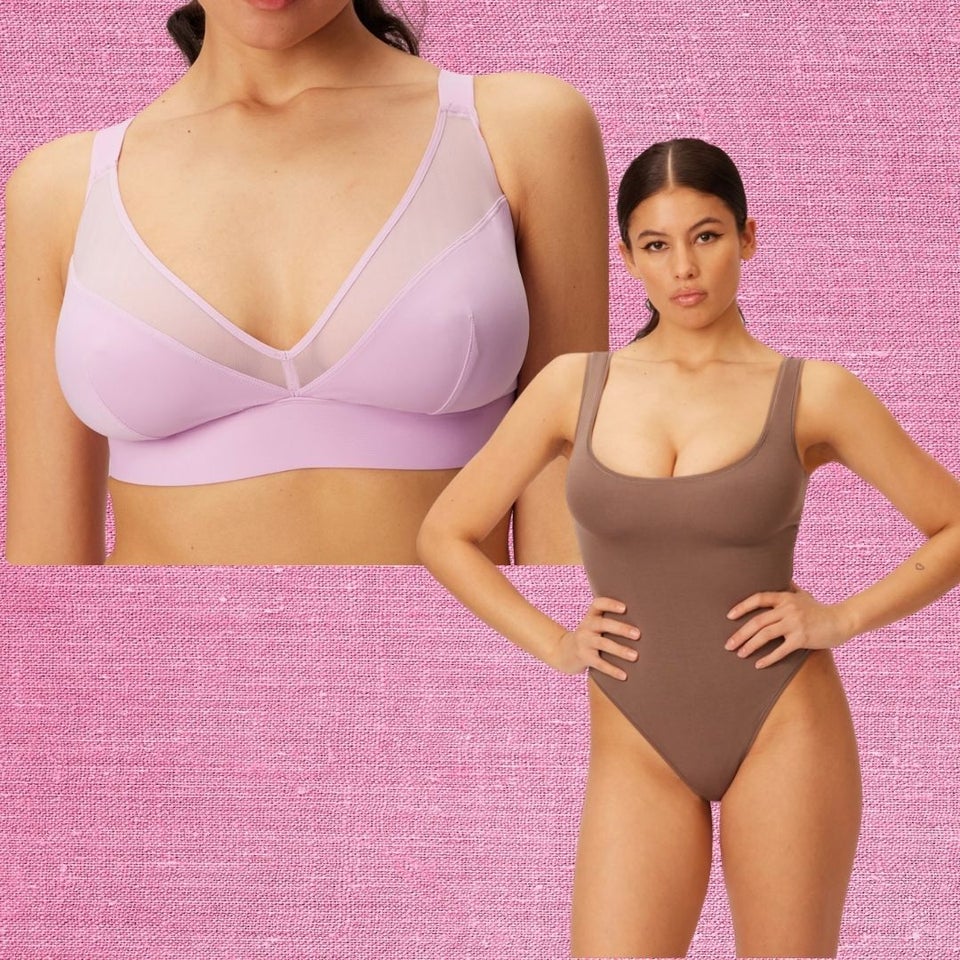 12 Brands And Businesses That Are Supporting Reproductive Rights
Popular in the Community