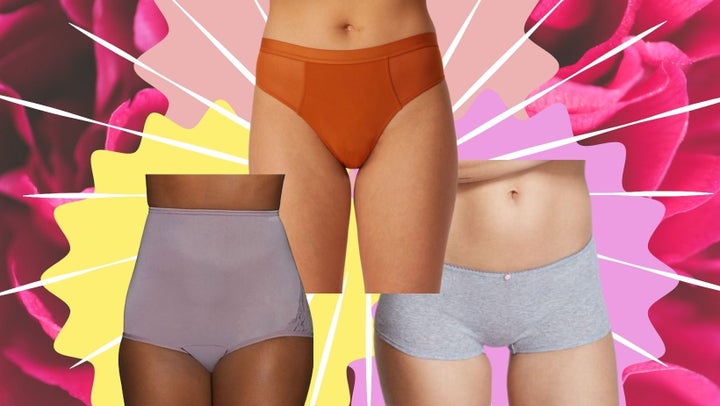 Is it just me, or are the crotches of underwear getting skinnier and skinnier? Move just the wrong way, and all hell breaks loose from that narrow piece of fabric meant to separate your bits from the uncomfortable lining of your pants.
Unsurprisingly, this sentiment is felt by many vagina-havers who have taken to the anonymous threads of Reddit to express their frustration with narrow-crotch underwear — and to highlight panties made with gussets that are meant to accommodate and protect your nether-regions.
Throughout our search we found that just because a pair of panties promises more coverage in the front, doesn't mean that they can't be worn seamlessly under dresses, jeans or tight-fitting clothing.
Before You Go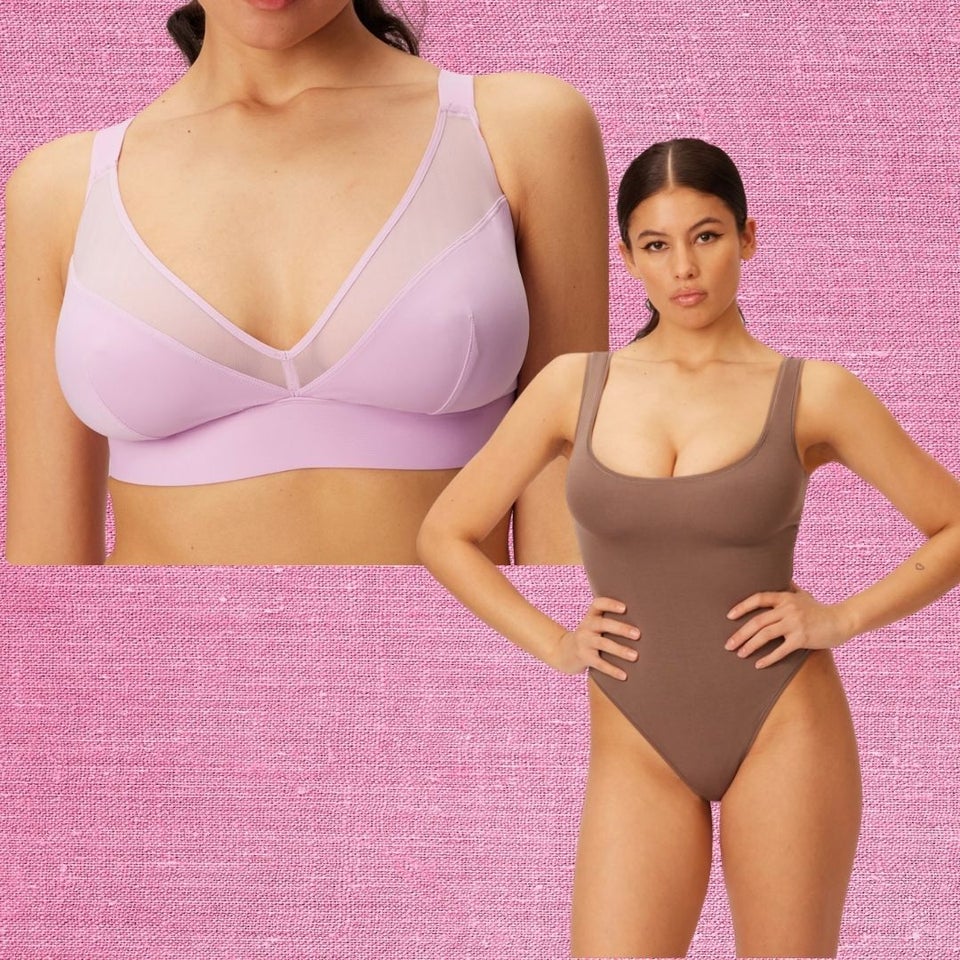 12 Brands And Businesses That Are Supporting Reproductive Rights