Tails in San Francisco are wagging just a little softer on Wednesday as word circulated that Wonder Dog Rescue, the beloved Hayes Valley dog rescue organization, will soon be closing its storefront near the intersection of Hayes and Fillmore streets.
This means there are a whole bunch of adoptable pups in need of a home real soon.
Wonder Dog Founder Linda Beenau cites the combination of a recession-induced decline in both donations and adoptions since last summer as well the ever-increasing cost of rent as part of her reasoning behind shuttering the two-year old storefront.
"The rent on the office got more and more expensive over time, and it wasn't getting us any additional money," Beenau told The Huffington Post. "People step up for individual issues, 'this dog has series medical problems and will be euthanized if we don't raise X dollars,' but general appeals haven't been doing as well."
Wonder Dog's storefront, where hundreds of puppies met with their perspective parents, was the first such location operated by a small rescue organization in San Francisco. Other groups have since followed suit and opened their own.
Just because Wonder Dog's home base is closing, that doesn't mean that the organization has helped its last pup. The group has saved countless pooches over the course of the 19 years it existed before opening the storefront and plans to keep on going for at least another 19 more. "Even if all the dogs get adopted this weekend," said Beenau, "we'll just go out and rescue some more."
Instead of having a central location for their adoption events, Wonder Dog plans on making more use of mobile adoptions, where dogs are introduced to hopeful parents at individual homes or various public spaces like parks or cafes.
"Rescues in San Francisco are so successful, despite doing things in a 'Mom & Pop' type of way, because the city is so dog-friendly," Beenau added. "Sure, sometimes I think of going moving out of the city and setting up a farm somewhere, but I still think that we can do better here."
Check out this slideshow of Wonder Dogs currently up for adoption and swing by the group's yard sale/adoption events during the next two weekends: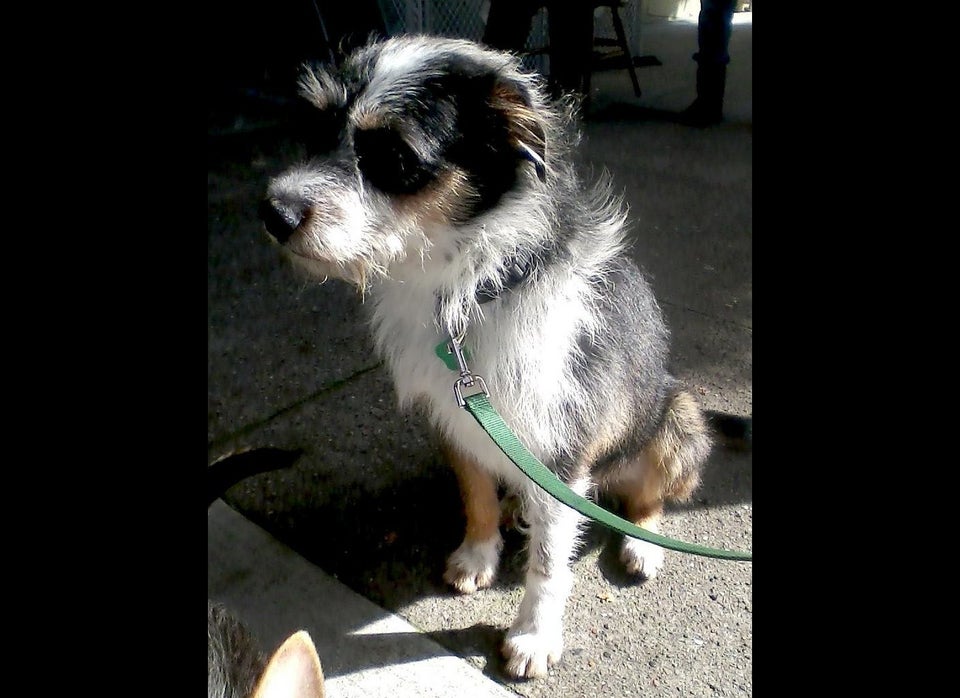 Popular in the Community