We're not sure even Wonder Woman can rescue a resurrected Steve Trevor from his Members Only jacket in the 1980s-set movie sequel.
"Wonder Woman 1984" has begun principal photography ― and director Patty Jenkins and star Gal Gadot posted images Wednesday to reinforce that this is not a drill.
Jenkins tweeted a pic of Chris Pine's Steve Trevor (he's alive!) looking ever-so '80s in a shopping mall:
And Gadot posted a photo of herself in front of a monitor teeming with '80s imagery, including Larry Hagman as J.R. Ewing on "Dallas." Wonder Woman would be too late to save J.R. from being shot, but she probably has more important things to do.
The sequel to the 2017 movie "Wonder Woman" has the hero taking on a new foe, the Cheetah, played by Kristen Wiig. Pine will return as Steve Trevor, despite apparently dying in the original. (Maybe that Members Only jacket has some magic after all.) Pedro Pascal of "Game of Thrones" is also cast, the studio said.
Production sites include the Washington, D.C., area, the United Kingdom and Spain.
Before You Go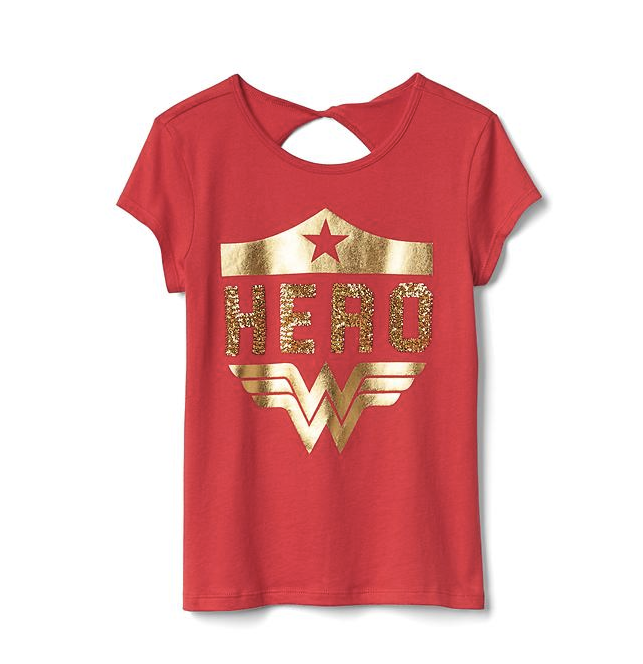 Wonder Woman X Gap
Popular in the Community