Gal Gadot's Wonder Woman is back. And so is ... erm ... Chris Pine?
Cast members ― including Pine, whose character Steve Trevor died in 2017′s "Wonder Woman" ― were in attendance when fans got their first look at clips of "Wonder Woman 1984" at San Diego Comic-Con on Saturday.
The snippets won't be released any time soon ― the film is slated for November 2019 ― but here's what happens:
First, we see Wonder Woman fighting assailants in a mall when she has an adorable moment with a little girl.
The girl, astonished by Wonder Woman, says, "Oh my gosh!" The DC Comics superhero then protects her by tossing her into giant stuffed teddy bears, much to the girl's delight.
"There's no reason to cry, all right," Gadot said at the time. "Here we are together."
The other footage shows Wonder Woman lassoing two guys with guns and jumping down from the mall's upper level. There's also a brief moment of the superhero running through the streets at super speed, basically doing her best impression of The Flash.
The clips did a good job of teasing the film, but they failed to answer some gnawing questions.
Ever since the first images of "Wonder Woman 1984" were released online, showing Gadot's Diana Prince and Pine's Steve Trevor walking around in the 1980s, we've been wondering, "What the heck?"
Didn't Steve Trevor die in the first "Wonder Woman"? If not, why did Wonder Woman lament him in "Justice League"? If he is alive, why isn't he going into the ice cream shop behind him in this photo?
Even Pine looks confused:
When the cast was asked about it onstage Saturday, they declined to answer. Director Patty Jenkins was also mum on that point, but she did ― sort of ― explain the 1980s thing. She said the movie takes place in that decade so the film could explore the era, much like the first film explored the World War I years.
As for any other questions fans have, the only thing left to do is round up Pine, Gadot and Jenkins with Wonder Woman's Lasso of Truth.
Before You Go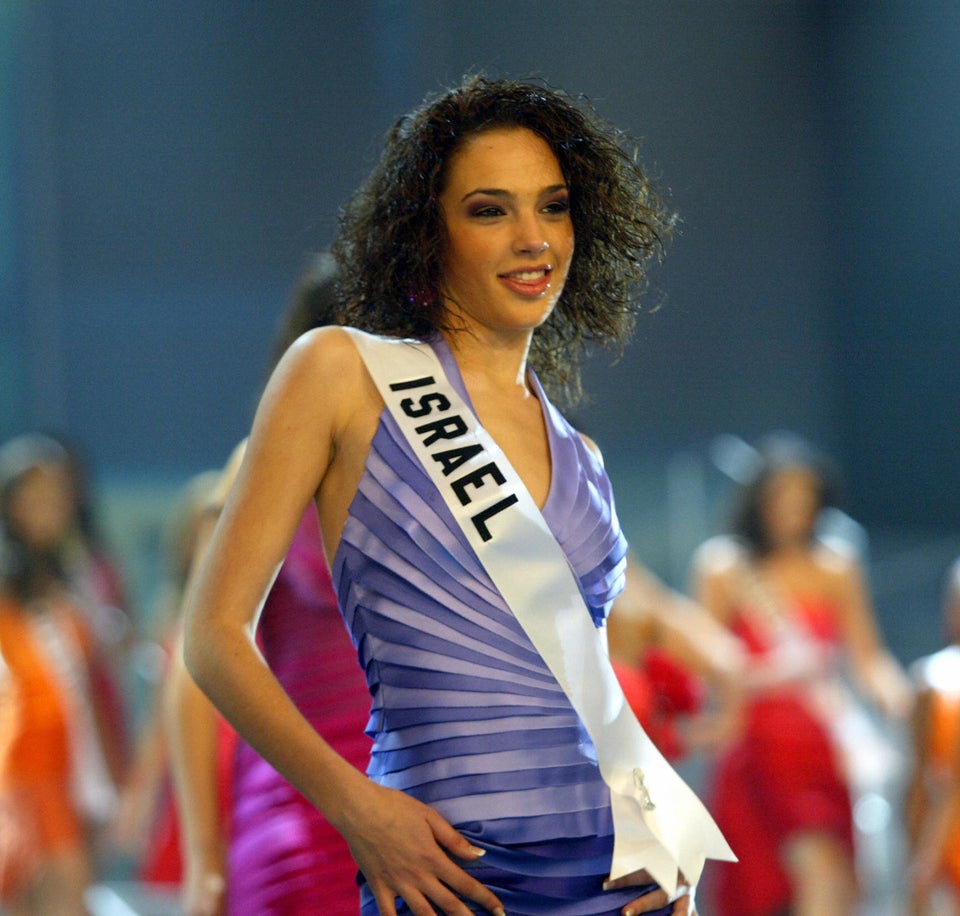 Gal Gadot Style Evolution
Popular in the Community